Buy a beautiful photo of Tibet
Check out the wonderful collection of framed photos available for purchase. All photos were taken in Tibet and donated by our supporters to help us share the story of the land and people of Tibet.
They are $120 each plus postage. Frames are 40cm by 50cm. 
The proceeds from these photos will help us promote our Justice for Tibetan Nomads campaign. With your support, we can take our new report – An Iron Fist in a Green Glove – to an international conference, so that we can build a strong alliance with the global environmental organisations and development agencies to ensure justice for the nomads of Tibet.
If you would like to buy one, please email tibet.council@atc.org.au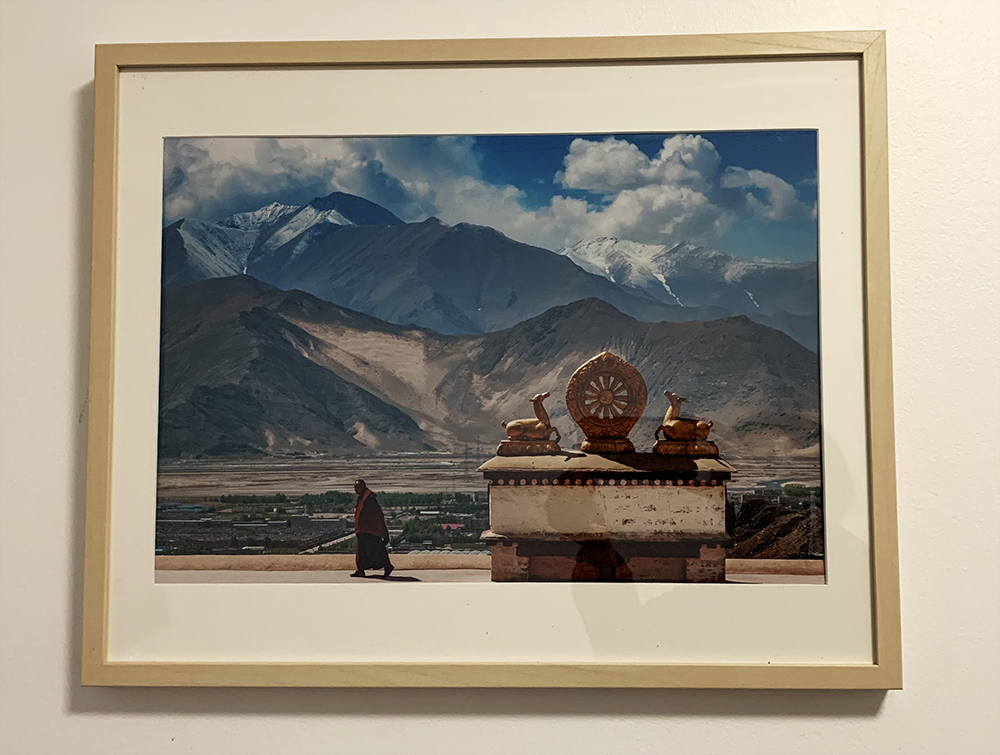 SOLD 'Alone' by Peter Campbell. High above Lhasa, at Drepung Monastery, with the orderly (and out of place) city below, this shot of the lone monk cries out to me about all that is wrong with the Chinese occupation of Tibet. 2011.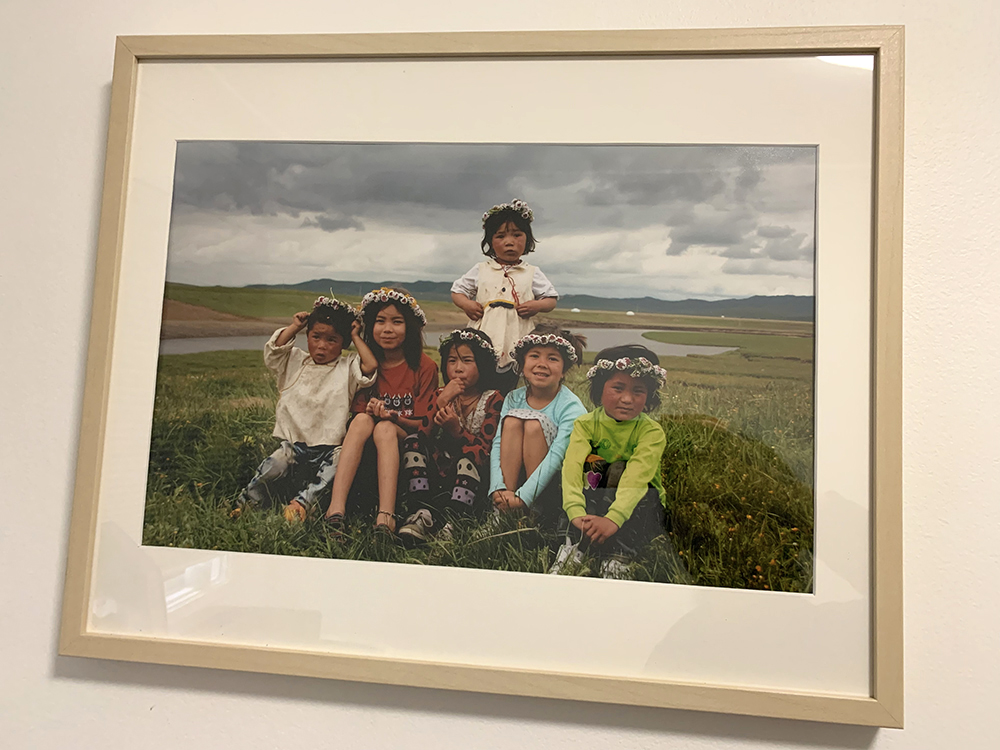 'Cousins on the Grasslands' by Kunchok Gyaltsen. Photographer's children meeting their Tibetan cousins for the first time at the photographer's birthplace. Amdo, Eastern Tibet, 2013.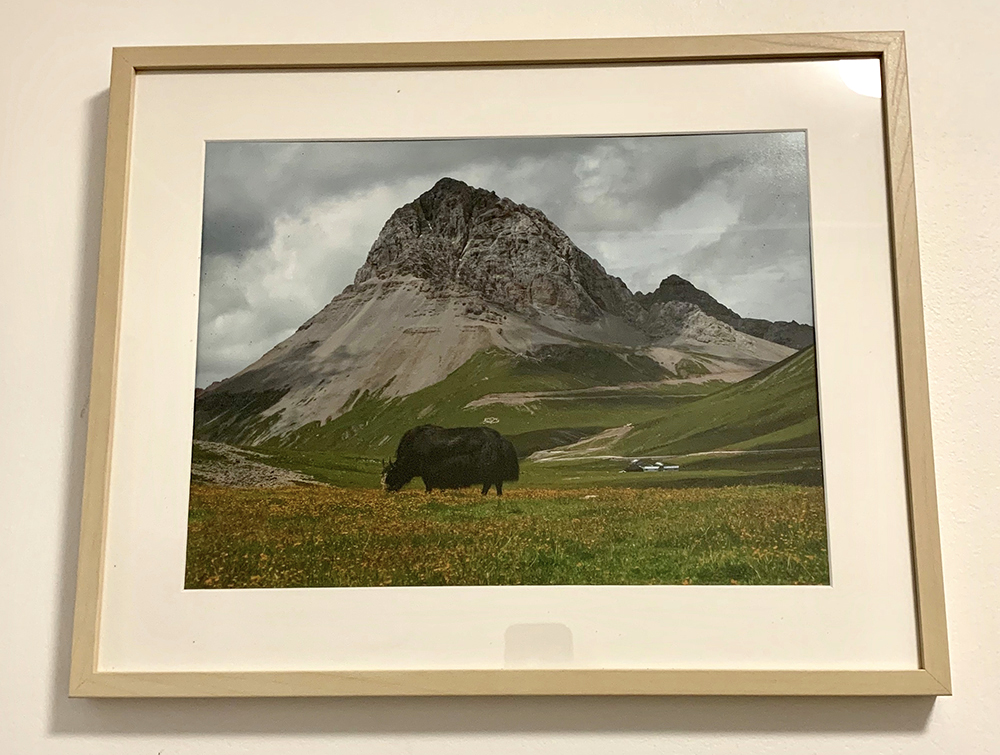 SOLD 'Nomad Yak East of Nangchen' by Nigel Hungerford. A nomad camp can be seen in the distance. A yak hair tent plus typical blue Chinese tents. Note the new road across the mountain in the background which the Chinese have built ostensibly to assist with trading and commerce but most probably to help control nomad movement and activities. 2014.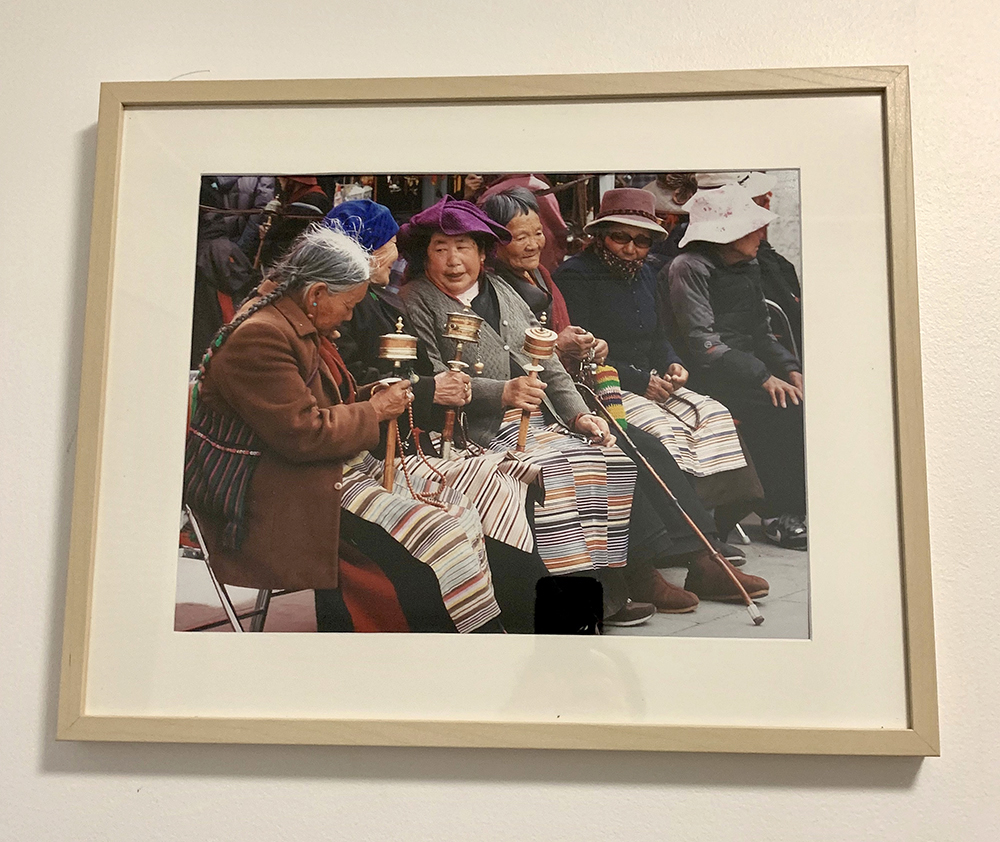 'Pilgrims Resting on the Barkhor' by Bill Crozier, 2012.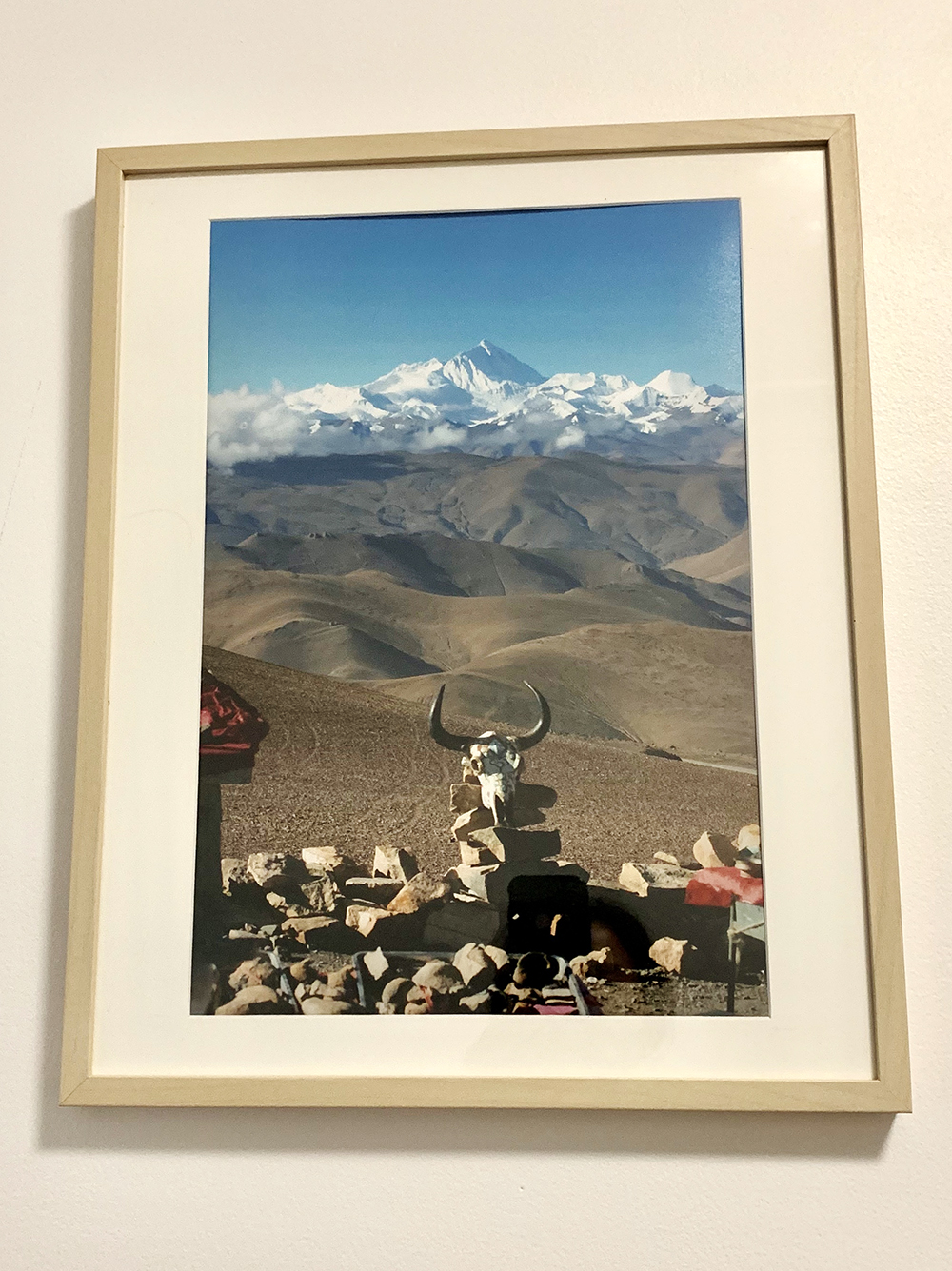 SOLD 'Mt. Everest from the Pang La' by Bill Crozier. 2006.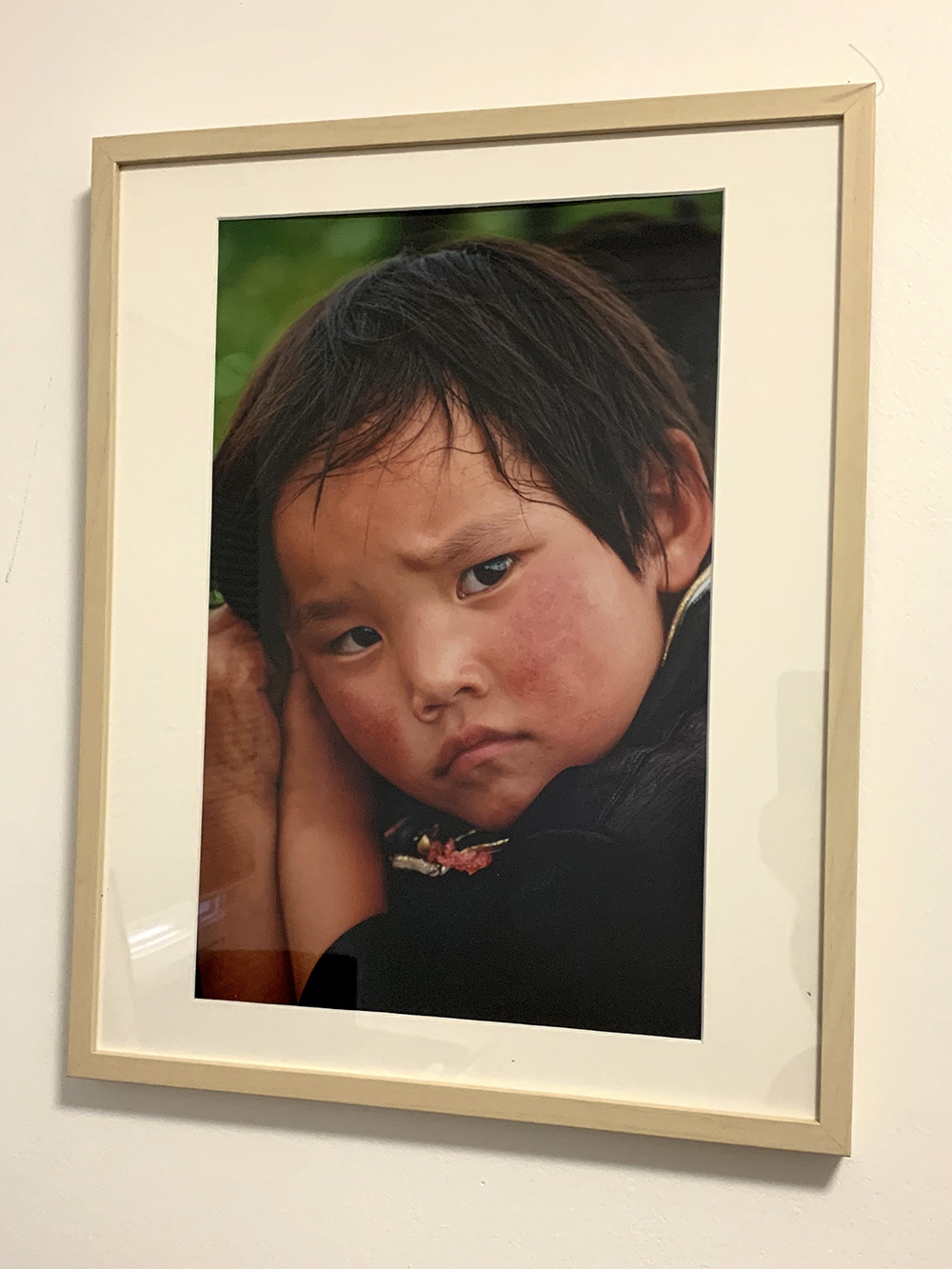 'Nomad Girl' by Kunchok Gyaltsen. Photographer's niece captured in a reflective moment. Amdo, Eastern Tibet, 2013.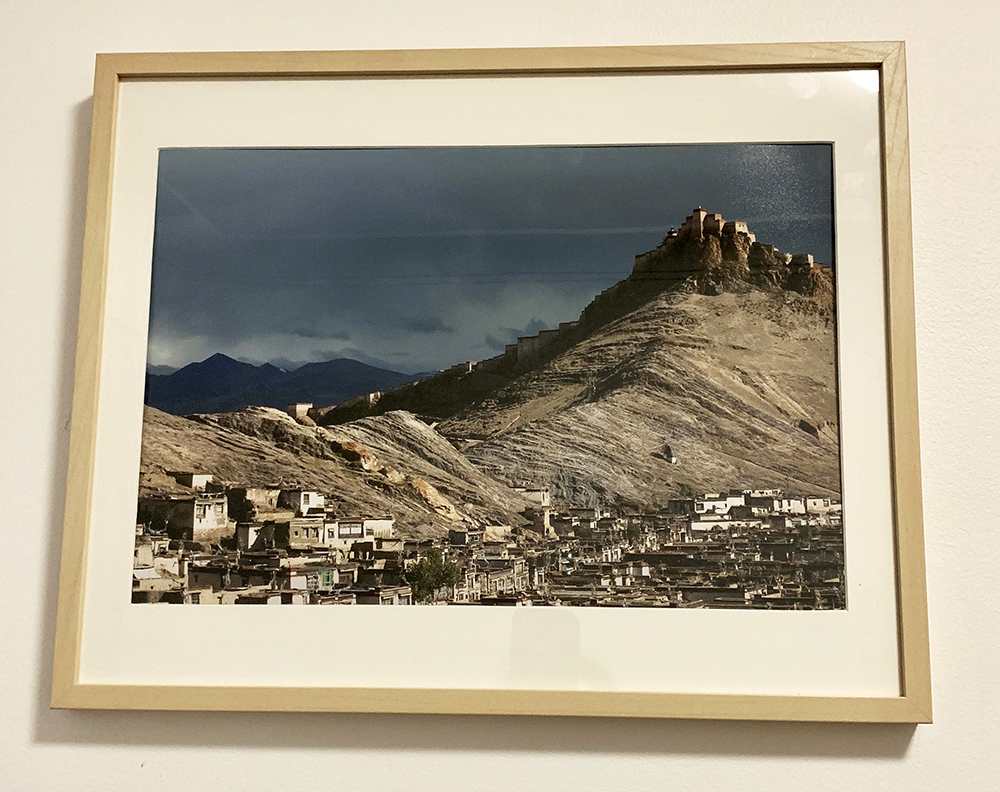 'Gyantse Dzong and Old Town' by Bill Crozier. 2006.