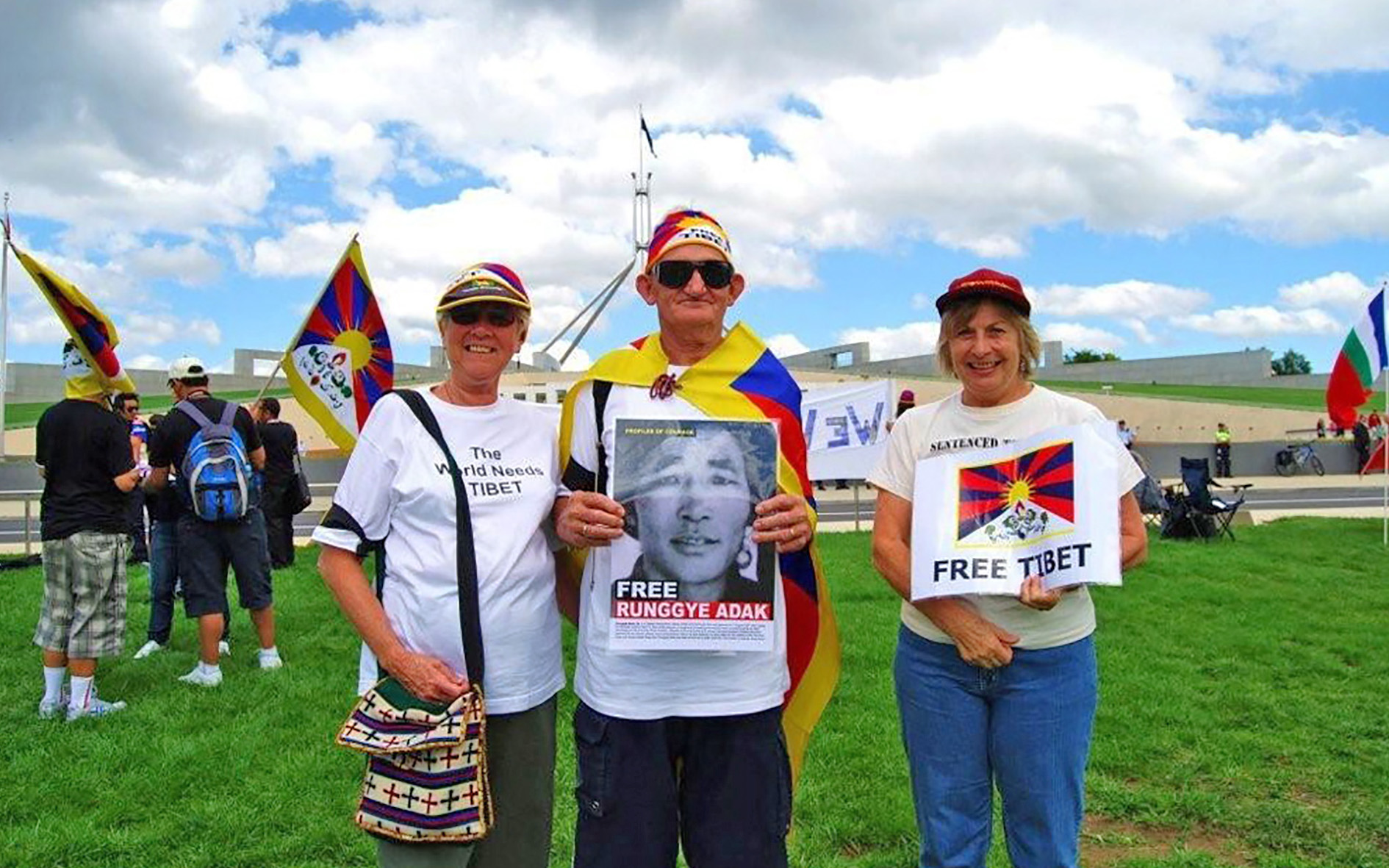 An evening to come together for Tibet
We are hosting a free event in Sydney. It's a wonderful opportunity to meet other supporters and local Tibetans over a light dinner of momos (Tibetan dumplings) and a glass of wine, as well as learn about ways to get involved.
We have lots of exciting campaigns and events coming up, and look forward to sharing with you on the night about these wonderful initiatives and ways that you can take action — from climbing mountains to spending time at a weekend market and rallying in the streets.
As you know, it takes energy and dedication to sustain a movement, and we are creating more doors and pathways to enable our supporters to work side-by-side with us and to inspire one another in our efforts to bring justice for the people of Tibet.
With Tibet once again rated the second most repressed place on Earth, by Freedom House, the need for our collective action is clear.
Let's come together for Tibet.
SYDNEY 
When: Thursday 28 February, 6pm to 7.30pm
Where: Lawson Room, Sydney Mechanic School of Arts, 280 Pitt St, City