In Australia, China's influence has infiltrated political and educational institutions, perhaps more than in any country in the western world.
 Businesses with ties to the Chinese government are the largest foreign donors to the major political parties.
Chinese government-funded institutions are embedded within our universities, giving young Australians selective knowledge about a rising world power.
Major agreements signed between China's state media and some of the leading media outlets in Australia help the Chinese Communist Party to propagate its message to the world.
The government in Beijing keeps the Chinese diaspora in this country under tight control as it directs its students studying at Australian universities, intimidates Chinese dissidents, co-opts community groups and financially supports Chinese language media.
The Freedom Not For Sale campaign calls on the Australian Government, Parliament, universities and businesses not to compromise on their values.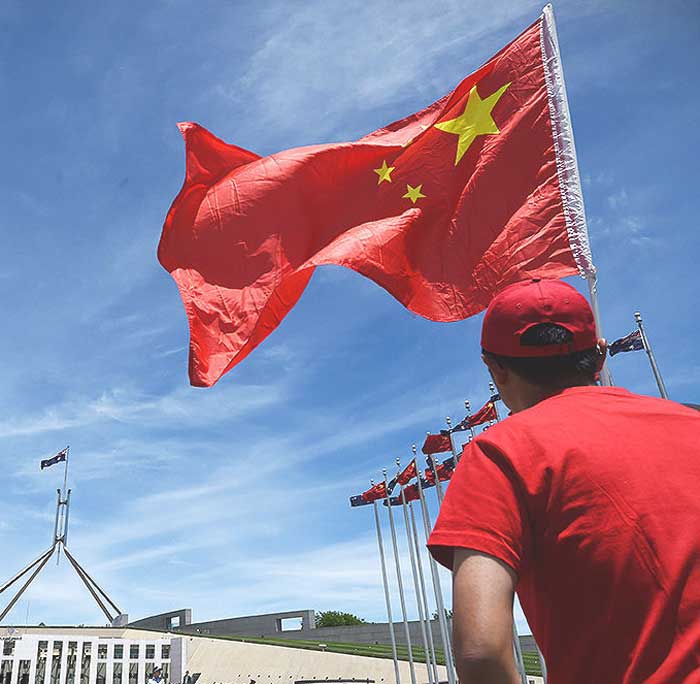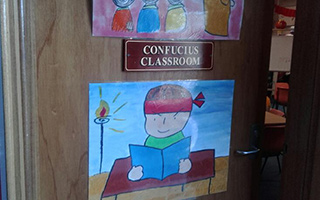 We are calling on the NSW Government to shut down its Confucius Institute and Confucius Classrooms.
read more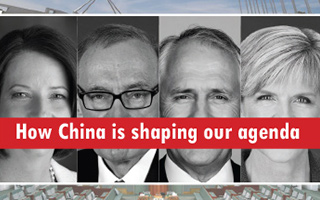 To what extent is the Chinese Communist Party attempting to shape the Australian agenda? To what extent has the Australian Government capitulated?
read more