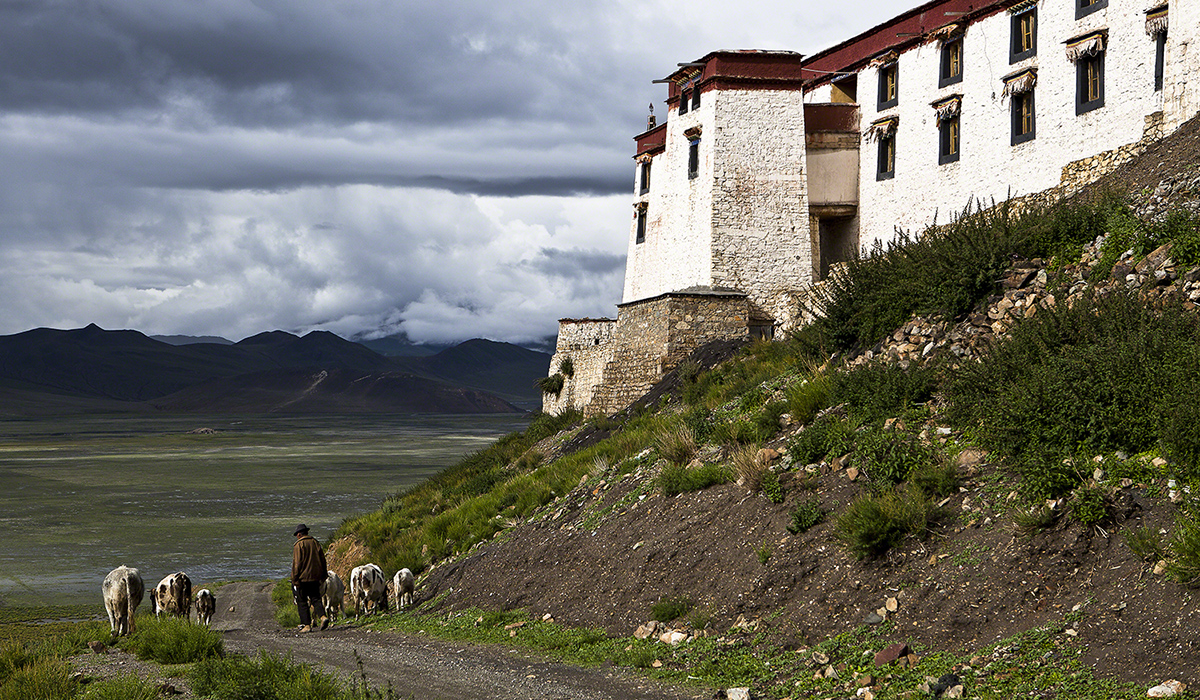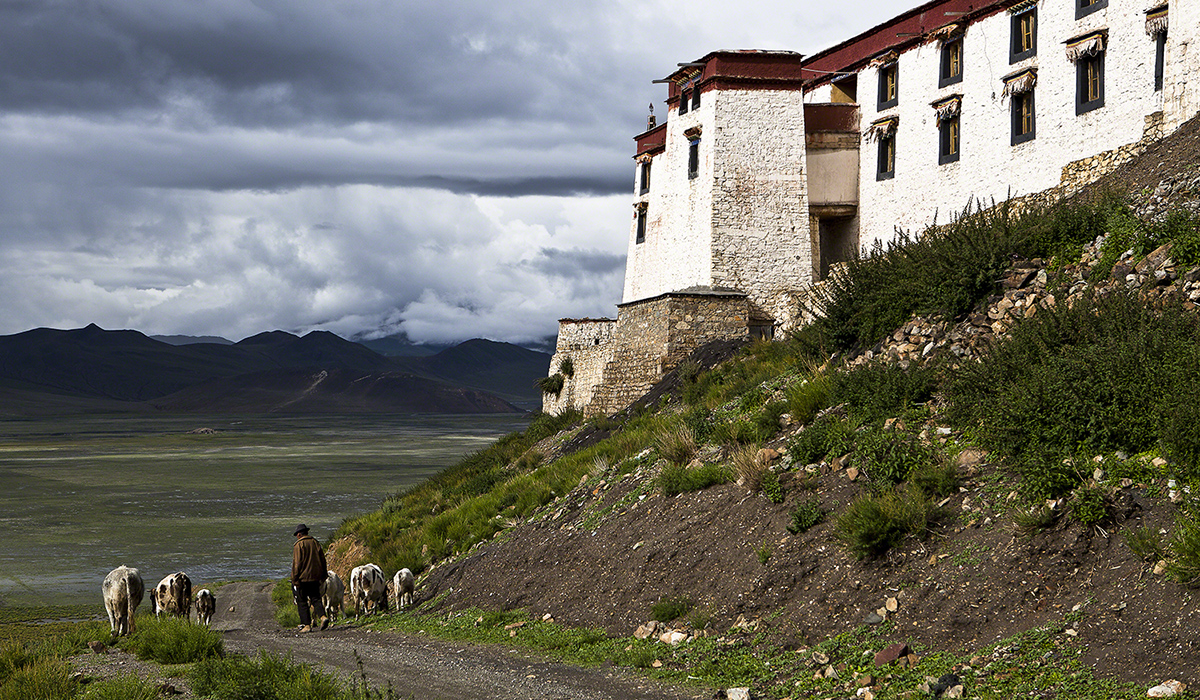 Justice For Tibetan Nomads
Tibetan nomads have adapted to the unique conditions of the Tibetan Plateau and made a sustainable living for centuries. Sadly, over the past almost two decades, China has been forcibly removing nomads from their land under the disguise of environmental protection.
Previously, this has been done piecemeal. However, China's launch of a new system of national parks across the Tibetan plateau in 2020 will mean displacing the remaining nomads from the grasslands and the end of Tibetan ownership over their land and way of life.
Our campaign is about ensuring the rights of nomads are protected under China's new national parks initiative.
In order to make the nomads' story gain the attention it deserves and exert real pressure on China, we will mobilise support from the mainstream environmental movement and build strategic alliances.
We recently launched a new report documenting the challenges Tibetan nomads face today. Read 'An Iron First in a Green Glove'.
Along with garnering support to ensure the rights of Tibetan nomads are respected, we will work with journalists to shine a light on what is happening and collaborate with other Tibet groups, on a world stage, to bring global attention to the issue.
Photo © John Birchak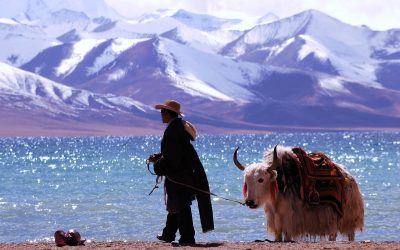 Read our report that closely looks at how the Tibetan nomads have lived sustainably for centuries, the threat they are facing today, and why they must be understood as vital protectors of Tibet's vast grasslands.
read more
Check out the top ten images and the winner of our photo competition, which was linked to our campaign Justice For Tibetan Nomads.
read more