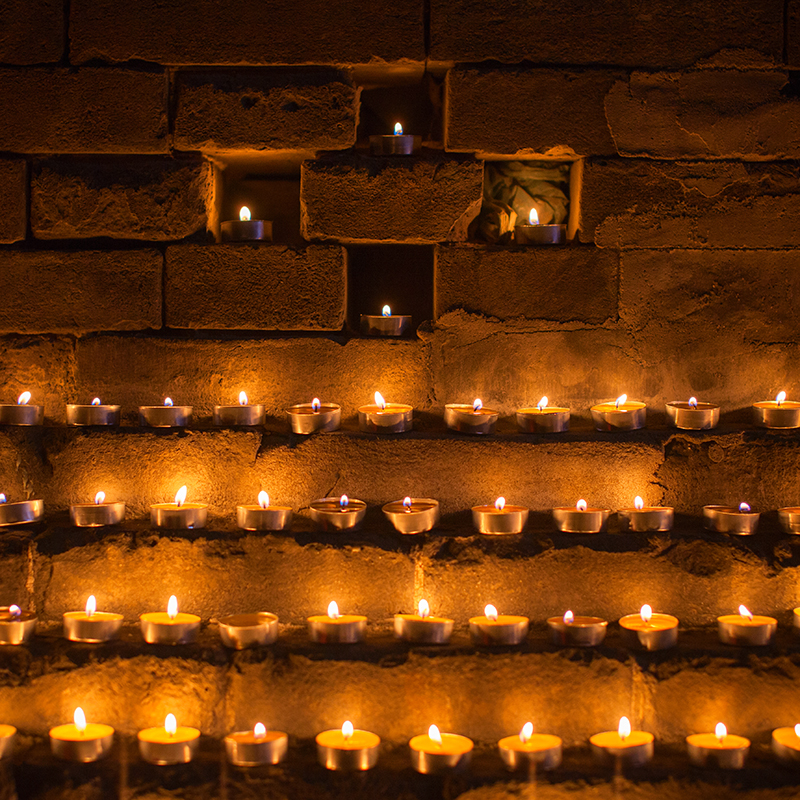 As the festive season draws near, we renew our commitment to campaigning for meaningful change in Tibet.
Christmas time is an opportunity to come together with loved ones, reflect on what is truly important in our lives, and revel in the spirit of giving, hope and goodwill. With the festive season's dawn comes our end of year appeal to Light the Way for Tibet!
In Tibet, butter lamps are lit as an offering of wisdom and light to banish darkness and ignorance. By supporting our end of year appeal, you will be lighting a lamp for Tibet, increasing our ability to: illuminate the real situation in one of the most repressed places on earth, shine a spotlight on abuses and advocate for remedies.
The more lamps that we light, the more powerful our spotlight of social justice becomes. Light the Way for Tibet with a donation.