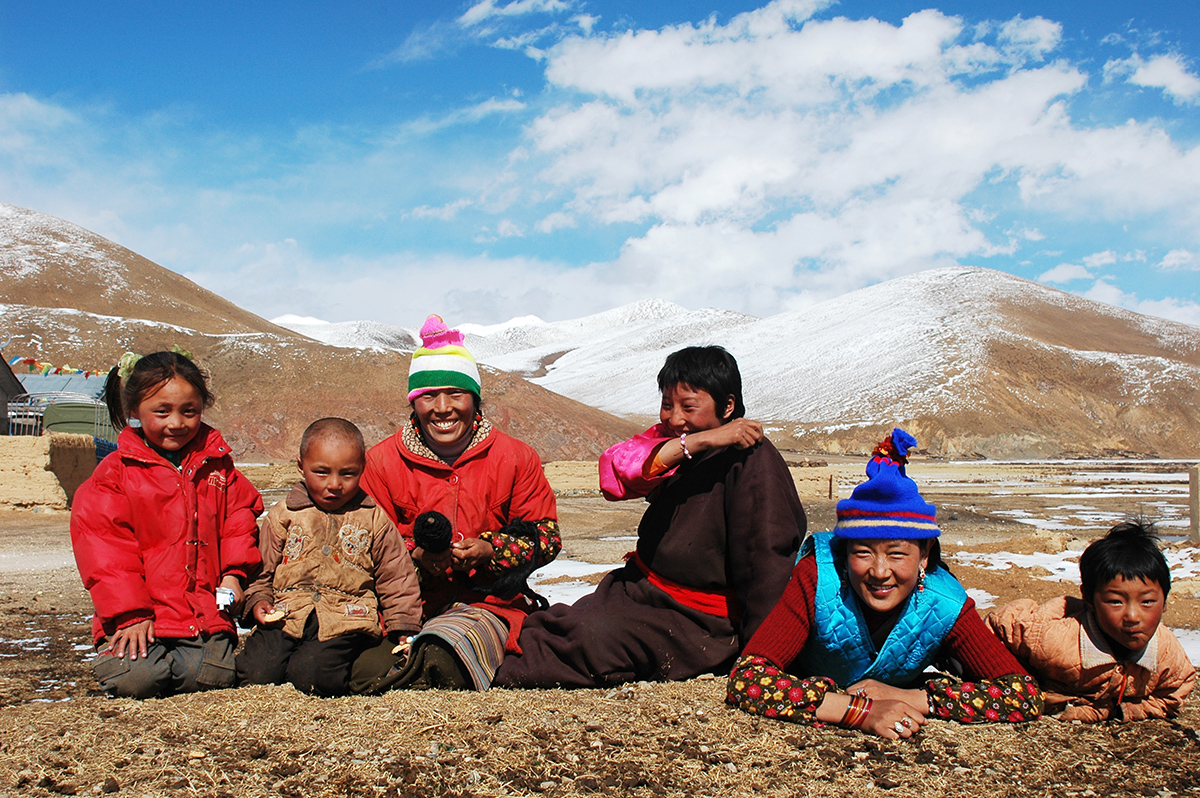 Online auction – Building a better future for Tibet's nomads
Tibetan nomads have adapted to the unique conditions of the Tibetan Plateau and made a sustainable living for centuries. Sadly, the Tibetan pastoral way of life is disappearing. The Chinese government has been forcibly removing nomads from their grasslands, robbing them of their land and livelihoods.
Next year, China is establishing a system of national parks across the Tibetan plateau, which will further accelerate the forced displacement of nomads from their land. This is both unfair and unwise. Nomads intimately know how to live in harmony with their environment.
All funds from this auction will be used to amplify the voices of Tibetan nomads and build alliances to stand up for their rights and freedoms.
Thank you to our community of Tibet supporters who came together to make this online auction possible, donating time, precious objects and most of all dedication and love for the people of Tibet.
Thank you for supporting this cause!