10 March Tibetan Uprising Day Rallies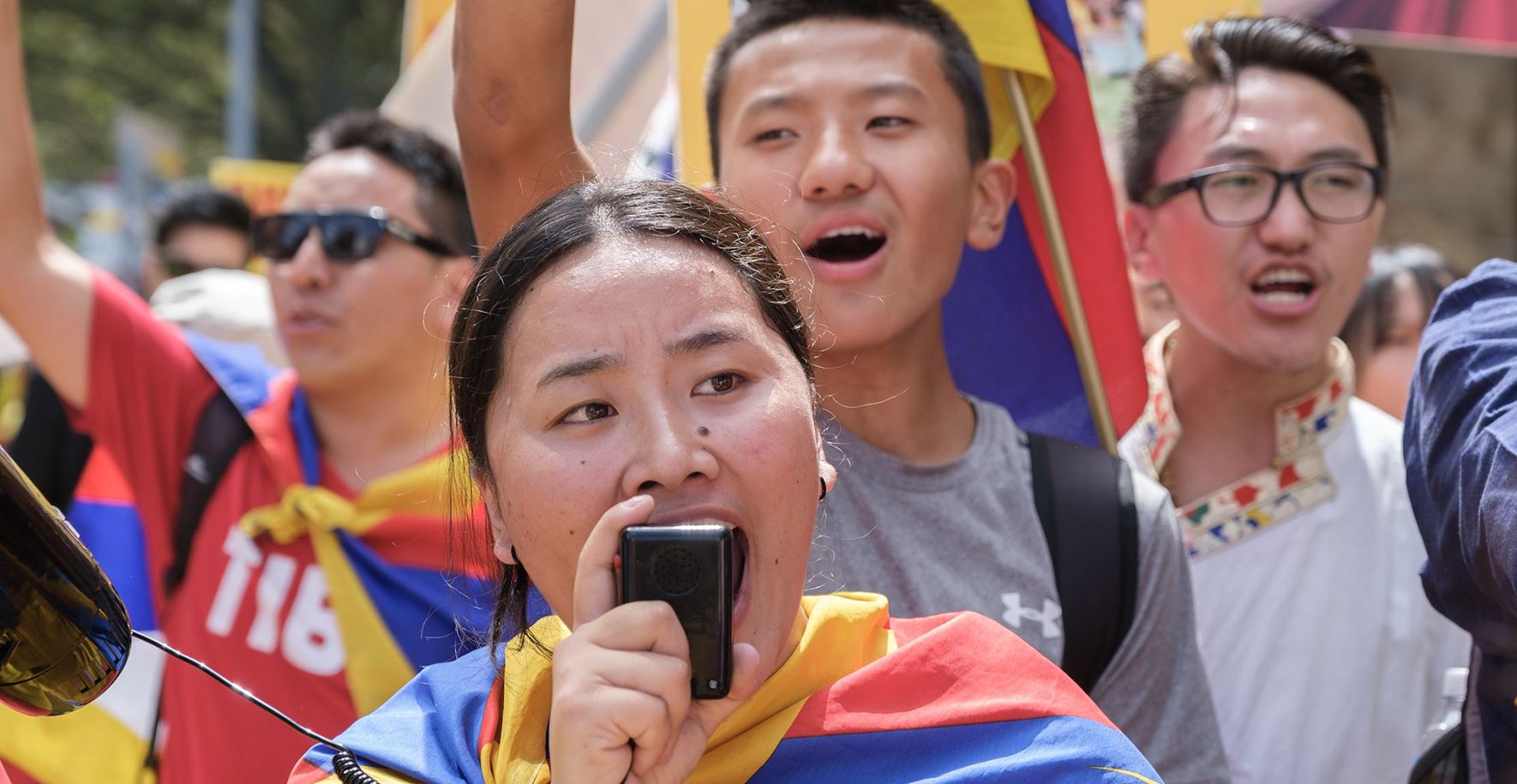 On 10 March, Tibetans and supporters will commemorate the 62nd Tibetan Uprising Day with rallies in cities across Australia and globally.
With each passing year, the Tibetan Uprising Day carries an added sense of urgency as the human rights situation in Chinese-occupied Tibet continues to worsen. According to Freedom House, Tibet is tied with Syria as the least-free country in the world in 2021.
On 10 March 1959, almost a decade after the Chinese invasion, Tibetans took to the streets of capital Lhasa to protect their leader, the Dalai Lama and their nation's future. China's brutal crackdown led to the loss of thousands of Tibetan lives and forced the Dalai Lama to flee into exile to India. Six decades on, inside Tibet and outside its borders, the Tibetan spirit of resistance has remained strong in the face of China's increasing oppression.
That spirit will be on display at rallies today as Tibetans – young and old – commemorate this significant political anniversary.
Sydney
10.30 am to 12.30 pm: Martin Place
12.30: March from Martin Place to Chinese Consulate
Melbourne
9.30 am to 12 pm: Gathering in front of State Library Victoria followed by march to Police memorial, St Kilda Road
1 pm to 3 pm: Protest in front of Chinese consulate, 534 Toorak Road

Canberra
10 am to 10.30 am: Garema place Civic (protest and speeches)
10:30 am to 10:50 am: Walk from Garema place to Chinese Embassy
10:50 am to 11:30 am: Chinese Embassy (protest)
Brisbane
10:30 am: Emma Miller Place, march to New Farm Park
Perth
1 pm to 3.30 pm: Parliament House, 4 Harvest Terrace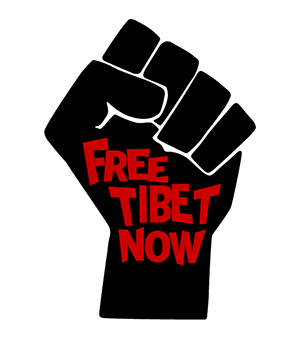 Or use this filter effect for a Facebook story or post