1. SIGN THE DALAI LAMA PLEDGE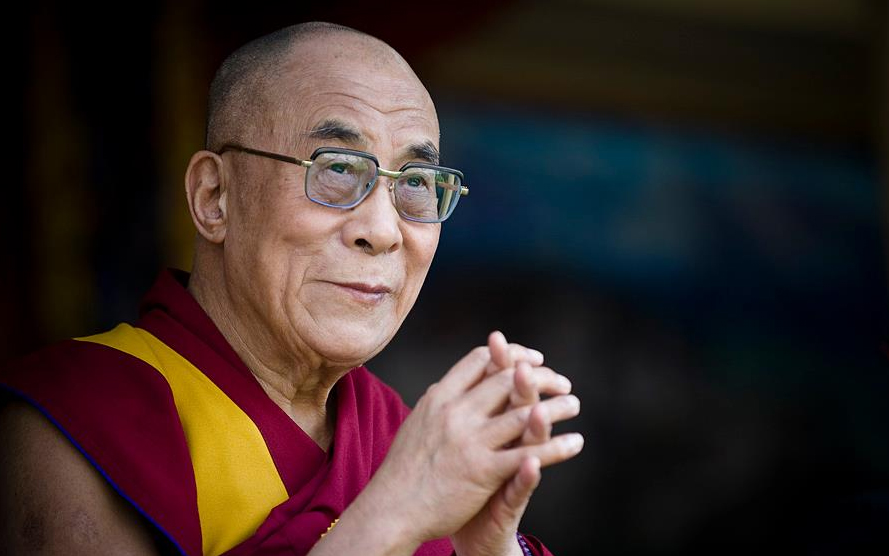 The atheist Chinese Communist Party bans practicing religion through repressive policies and arbitrary policing in Tibet. Having a photo of the Dalai Lama is considered reason enough to have you arrested.
The same government has released a decree to control the reincarnation of the Dalai Lama, which they stipulate "must comply with Chinese laws and regulations."
We know that they are planning to control the next Dalai Lama – and we don't accept this.
The US Government has already passed laws to recognise only Dalai Lama appointed by Tibetans. We want the same from the Australian Government.
"I pledge to only recognise a Dalai Lama appointed via Tibetan Buddhist traditions and practices, without interference by the Chinese Government."
HELP GET TIBETANS TO CANBERRA!
Donate to power our Lobby Day. Help get our participants to Canberra.
Sponsoring the trip to Parliament House is the most powerful and direct way you can contribute.
Your donation to this appeal will enable us to:
Join with Tibetan communities around Australia to find and bring the best and brightest delegates to represent Tibet to the parliamentarians.
Provide ongoing advocacy training and prepare the delegates prior to Tibet Lobby Day to ensure our delegates feel ready to connect the most pressing issues facing Tibetans to their personal lives and experiences.
With a new Parliament full of new Senators and MPs – let's do our part to make Tibet a priority from the start.
Tibet Lobby Day is an annual event where we take our supporters and Tibetans to meet with Parliamentarians to talk about different issues concering Tibetans.
We strive to make human rights issues in Tibet an important part of Australia's relationship with China. We do this by engaging our political leaders and ensuring the voices of our community and Tibetan-Australians are heard.
The Covid-19 pandemic had forced all of us to find new ways of getting things done. We had online Tibet Lobby Days in 2020 and 2021 to make sure we kept speaking up for Tibet even as we were living through strange times.
However all restriction have now been lifted and this year we return to Canberra in person.