Make a gift of Hope For Tibet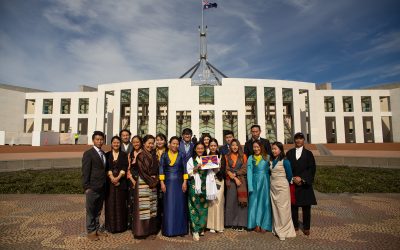 Building support to end the isolation of Tibet through a Reciprocal #AccessToTibet bill.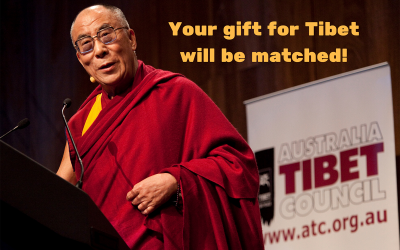 All donations made to ATC in the next two months will be doubled! This is thanks to job-search site EthicalJobs.com.au who will match your gift, dollar for dollar up to $25,000, in our year-end #HopeForTibet appeal.
read more
Visit our new Free Tibet shop!