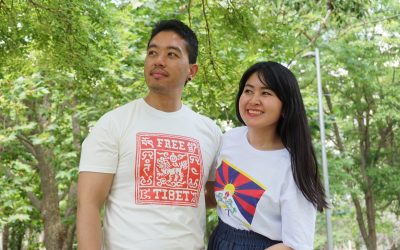 Shop our Tibet-inspired range of t-shirts, hats, masks and baby clothes and help power our campaigns with every purchase.
Australia cannot stand idle and risk a future Stolen Generation of Tibetan children, ATC will act to ensure this issue is front and centre for Australian parliamentarians and not ignored as China seeks to resume trade and other relations with Australia.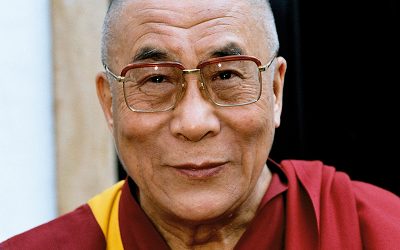 Calling for a commitment that Australian leaders will only recognise the future reincarnation of the Dalai Lama as chosen by Tibetans, under the principles of Tibetan Buddhism and traditional methodology.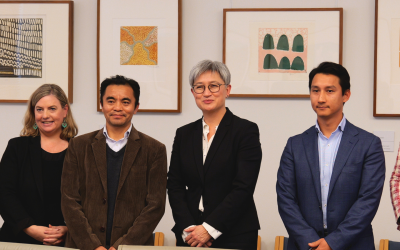 We drive global support for the Tibet movement by lobbying Australian parliamentarians. We ensure our decision makers get accurate information and take a principled stand on Tibet.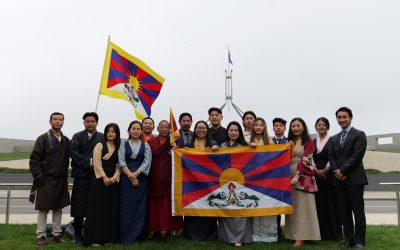 ATC were back in Canberra for Tibet Lobby Day 2023 this year we were joined by young Tibetans who directly raised Tibet with Australian members of Parliament. This year our focus was to speak out against Cultural Genocide in Tibet and raise the issue of the separation of up to 1 million Tibetan children from their families.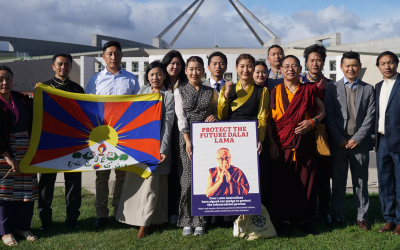 Tibet matters to you – your local MP and Senators need to know your concerns for Tibet! Send an email today urging your local MP and State Senators to engage in Tibet Lobby Day and hear the voices of young Tibetan delegates.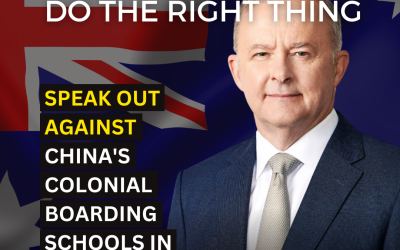 We want Australian Prime Minister Anthony Albanese to take a strong stance against the Chinese Colonial Boarding schools in Tibet at the upcoming G20 summit in September.