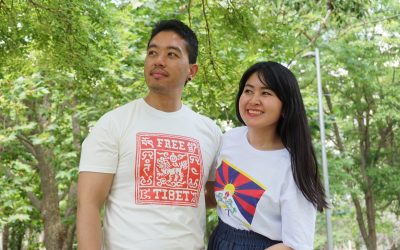 Shop our Tibet-inspired range of t-shirts, hats, masks and baby clothes and help power our campaigns with every purchase.
Australia cannot stand idle and risk a future Stolen Generation of Tibetan children, ATC will act to ensure this issue is front and centre for Australian parliamentarians and not ignored as China seeks to resume trade and other relations with Australia.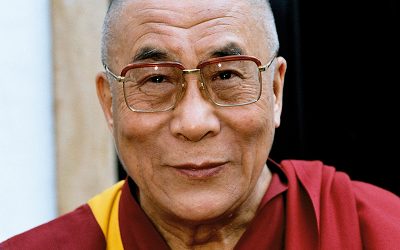 Calling for a commitment that Australian leaders will only recognise the future reincarnation of the Dalai Lama as chosen by Tibetans, under the principles of Tibetan Buddhism and traditional methodology.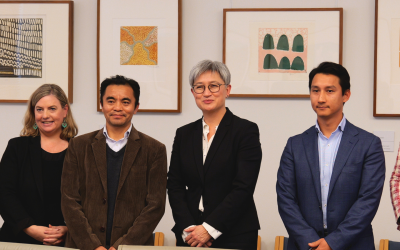 We drive global support for the Tibet movement by lobbying Australian parliamentarians. We ensure our decision makers get accurate information and take a principled stand on Tibet.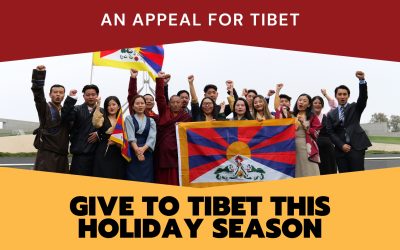 Support Australia Tibet Council's End of Year Appeal – Tibet Will Be Free!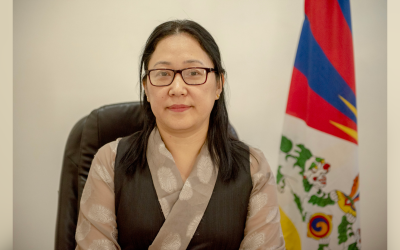 Ms Norzin Dolma, Minister (Kalon) for the Department of Information and International Relations of the Tibetan Government in Exile (formerly known as the Central Tibetan Administration) will visit Australia and New Zealand between 14-20 November, upon the invitation of Tibet Information Office.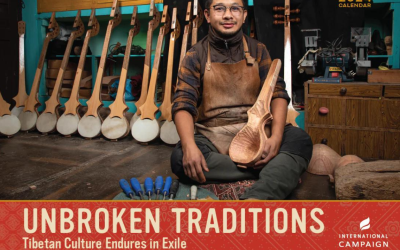 2024 Tibet calendar, UNBROKEN TRADITIONS | Tibetan Culture Endures in Exile, we know the situation inside Tibet is dire.