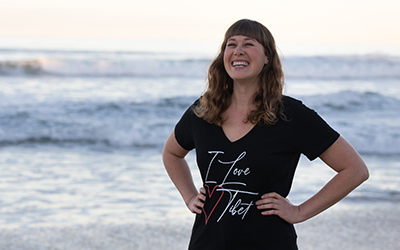 Shop our Tibet-inspired range of t-shirts, hats, masks and baby clothes and help power our campaigns with every purchase.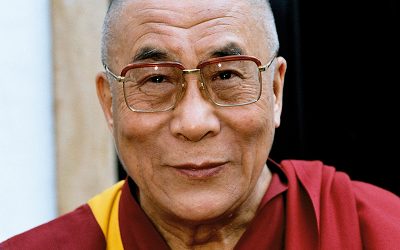 Calling for a commitment that Australian leaders will only recognise the future reincarnation of the Dalai Lama as chosen by Tibetans, under the principles of Tibetan Buddhism and traditional methodology.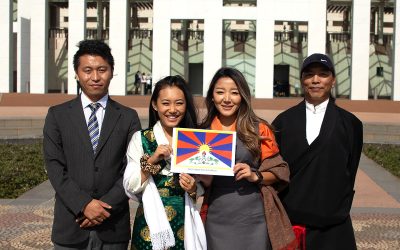 We drive global support for the Tibet movement by lobbying Australian parliamentarians. We ensure our decision makers get accurate information and take a principled stand on Tibet.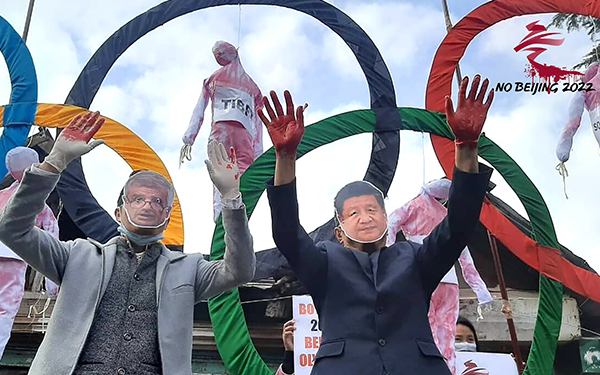 Calling on the Australian Government to boycott the 2022 Winter Olympics in Beijing in protest of China's human rights abuses and systemic oppression of Tibetans, Uyghurs and Hongkongers.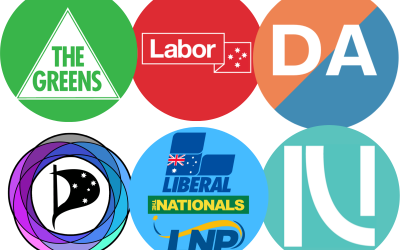 Australian Federal Election 2022 Tibet Policy ScorecardAustralia Tibet Council does not endorse or support any candidates or parties, we provide this scorecard to allow our supporters to compare the Tibet related policies of the different political parties,...
read more