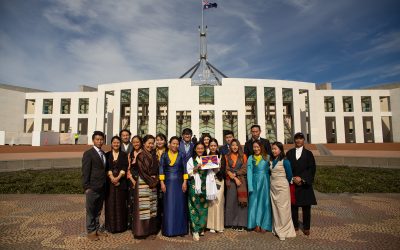 Building support to end the isolation of Tibet through a Reciprocal #AccessToTibet bill.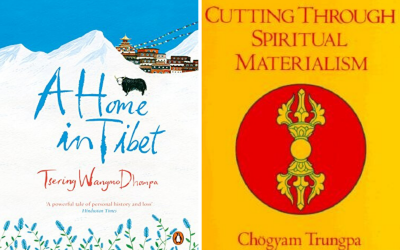 Starting this month, we will be bringing you our pick of the best books, movies, food and all things Tibet. Our first Summer Reading List is dedicated to Tibetan writers from Tibet and in exile. From politics to Buddhism, here is our pick of 12 all-time favourite books.
read more
Visit our new Free Tibet shop!