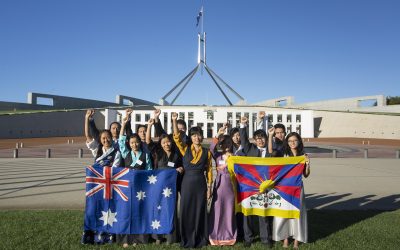 We are heading to Canberra for our 9th Tibet Lobby Day.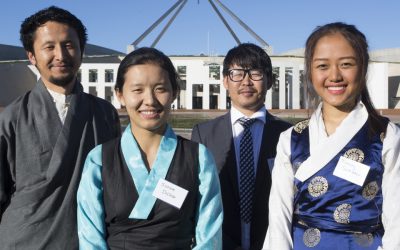 Help us get meetings with as many political leaders as possible when we are in Canberra next month for #TibetLobbyDay2019. Email your local MP and Senators via our action page. It just takes two minutes.
read more
Visit our new Free Tibet shop!