NEW CAMPAIGN: Forced labour and family separation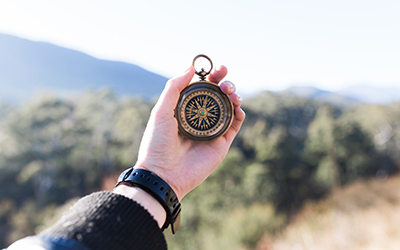 It's raffle time! Enter for your chance to win a travel voucher from Flight Centre valued at $1000.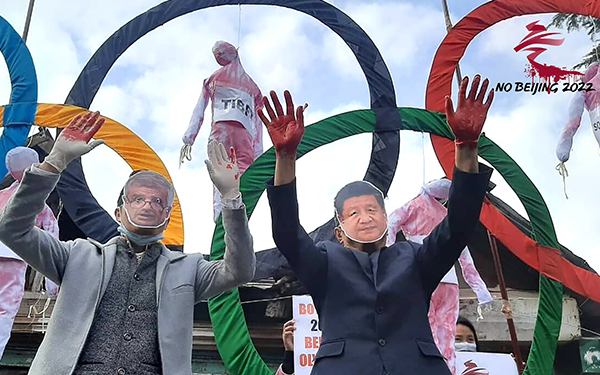 Ensuring that China's human rights abuses and systemic oppression of Tibetans, Uyghurs and Hongkongers are exposed in the lead up to the Winter Olympics 2022.
The Panchen Lama's story represents China's ongoing violations of human rights, in particular the freedom of religion, in Tibet. We call on China to release the Panchen Lama.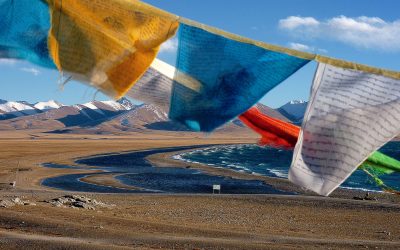 We work to protect Tibet's environment, promote sustainable development and tackle the twin challenges of the climate crisis and human rights by advocating for the Tibetans' rights to control their land, resources and way of life.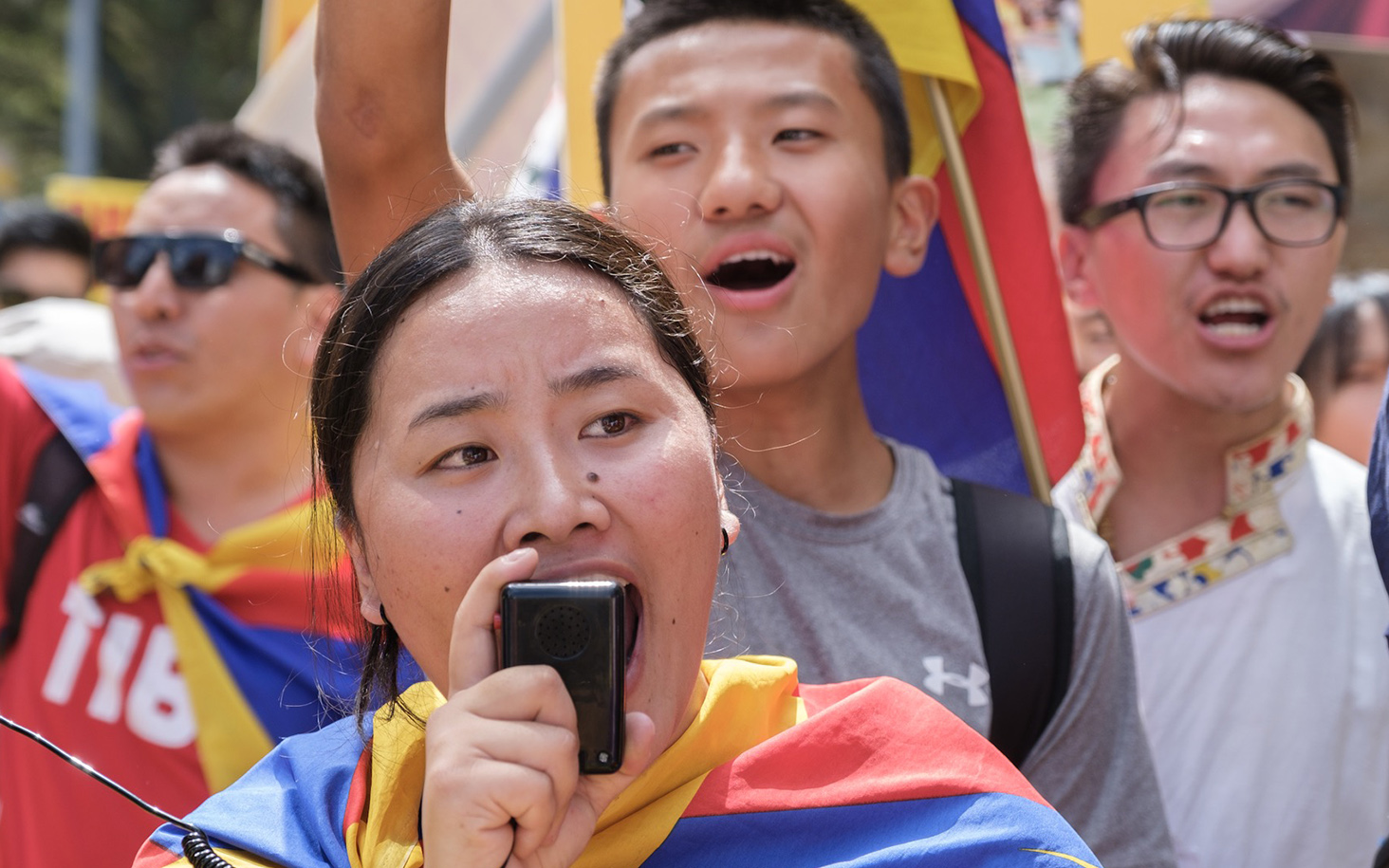 On Wednesday 10 March, Tibetans and supporters will commemorate the 62nd Tibetan Uprising Day with rallies in cities across Australia and globally. See rally details and join a protest near you.
read more