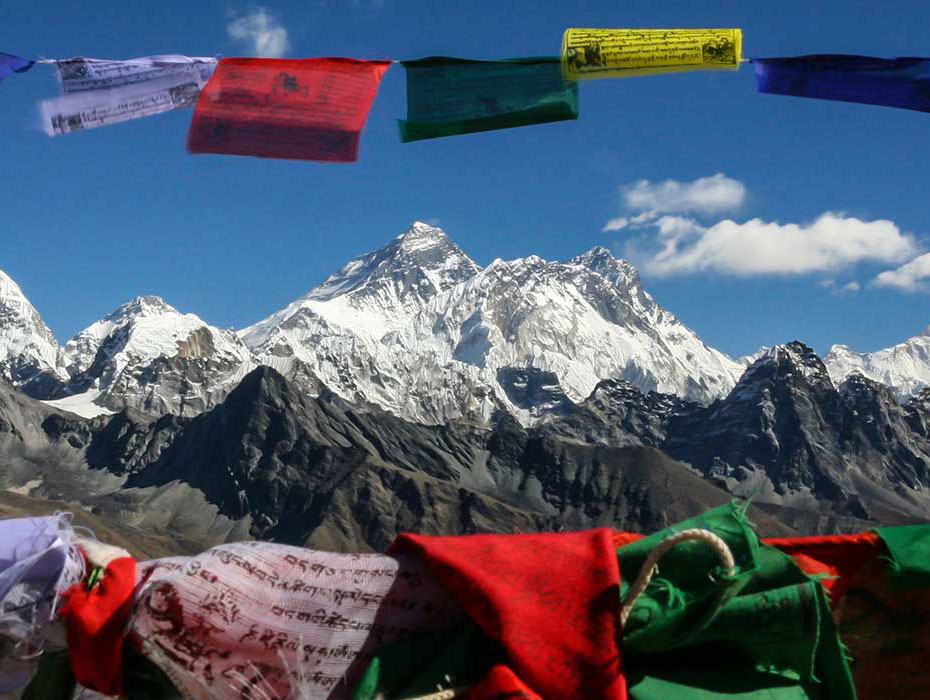 Australia Tibet Council campaigns for the freedom and human rights of Tibetans.
Our vision is a free Tibet in which Tibetans can determine their own future and freely pursue their cultural, political and economic developments.
We are inspired by the Tibetans who have resisted China's occupation of their homeland with courage, hope and tenacity.
We are a not-for-profit organisation, certified by the Australian Government as a registered charity and funded by members across Australia. Founded in 1988, we are the largest community of Australians standing in solidarity with the people of Tibet.
We raise awareness about the real situation in Tibet, challenge China's misrepresentation of human rights issues and mobilise public support for our campaigns.
We drive global support for the Tibet movement by lobbying the Australian parliament and government. We ensure our decision makers get the accurate information and take a firm, principled stand on Tibet.
We amplify the voices of Tibetans and ensure the international community hears their stories as China intensifies its propaganda efforts to control the discourse on Tibet.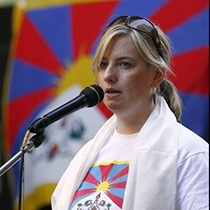 Zoë Bedford, Executive Officer
Dr Zoë Bedford has been involved with the Australia Tibet Council since 1999 when she volunteered at an event. Since that time she worked with ATC as a campaigner and also on the Board as a director and chairperson.
Born and raised in Sydney, Australia, Zoë has lived and worked overseas in the Philippines and Thailand. She was an aid worker for many years, supporting projects in the Pacific and working with Burmese refugees on the Thai-Burma border on diverse projects.
Zoë has a Doctor of Social Sciences in Peace and Conflict studies from the University of Sydney as well as a Master in International Social Development from the University of NSW and a Bachelor of Arts (Honours) from Newcastle University.
zoe.bedford@atc.org.au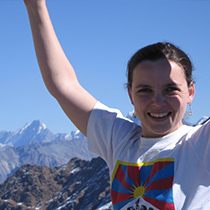 Katie Camarena
Katie Camarena is Co-chair. She holds a Bachelor of International Studies from University of New South Wales and Graduate Certificate in International Health from Curtin University.
She has worked in digital communications at ​Greenpeace Australasia, Inspired Adventures and Union Aid-APHEDA. She had also worked at the ​Burma Children Medical Fund based on the Thai-Burma Border.
She has been a volunteer with Australia Tibet Council since 2000 and worked in the national office between 2003 and 2007. She joined the Board in 2014.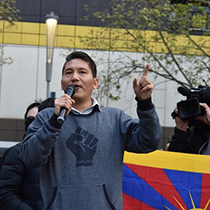 Tenzin Lobsang Khangsar

Tenzin Lobsang Khangsar joined the Board in 2020 and is Co-chair. He currently works as an interpreter with Home Affairs (Immigration), alongside being a home loan consultant at Star Lending Pvt. Ltd. and bi-cultural worker at Co-health. He has also worked in IT, childcare and as a social worker in Melbourne. He is volunteering as an advisor at Victoria Multicultural Commission, Co-health and MiCare.
Previously in India, he served as the president of the Regional Tibetan Youth Congress, Baroda. He has also served as both the vice-president (2013-2015) and president (2017-2019) of the Tibetan Community of Victoria.
Lobsang completed his schooling at the Tibetan Children's Village, Ladakh and Dharamsala, India. He has a Masters in Economics from M.S. University and Master in Business (SAP) from Victoria University, Australia.
Sonam Paljor
Sonam Paljor joined the Board in 2014. He works with the NSW Health Department.
Before moving to Australia, he had worked at the Department of Health at Central Tibetan Administration in Dharamsala.
Sonam was born at the Dolanji Tibetan refugee settlement in northern India. He has a Bachelor of Science from Punjab University and a Masters in International Public Health from Sydney University.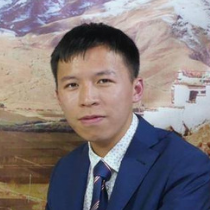 Yujian Zhang
Yujian was born and raised in Mainland China.
He has a Bachelor degree in Secondary Education and has worked in both government and non-government schools across Queensland and Sydney.
Since coming to Australia in 2014, Yujian has continued to be a student of Tibetan Buddhism, engaging extensively with buddhist centres associated with 'the Foundation for the Preservation of the Mahayana Tradition' (FPMT) in various countries.
At the beginning of 2017, Yujian attended his first in person teaching in Bodhgaya, India with His Holiness the Dalai Lama (HHDL). Subsequently, he travelled to Dharamsala and other parts of India to attend HHDL's public teaching, which makes him have the first hand experience of HHDL, the Middle Way Approach, and Tibetan refugees living in exile.
He has been an adherent follower of HHDL and a supporter of Free Tibet movement. He joined the Board in June 2022.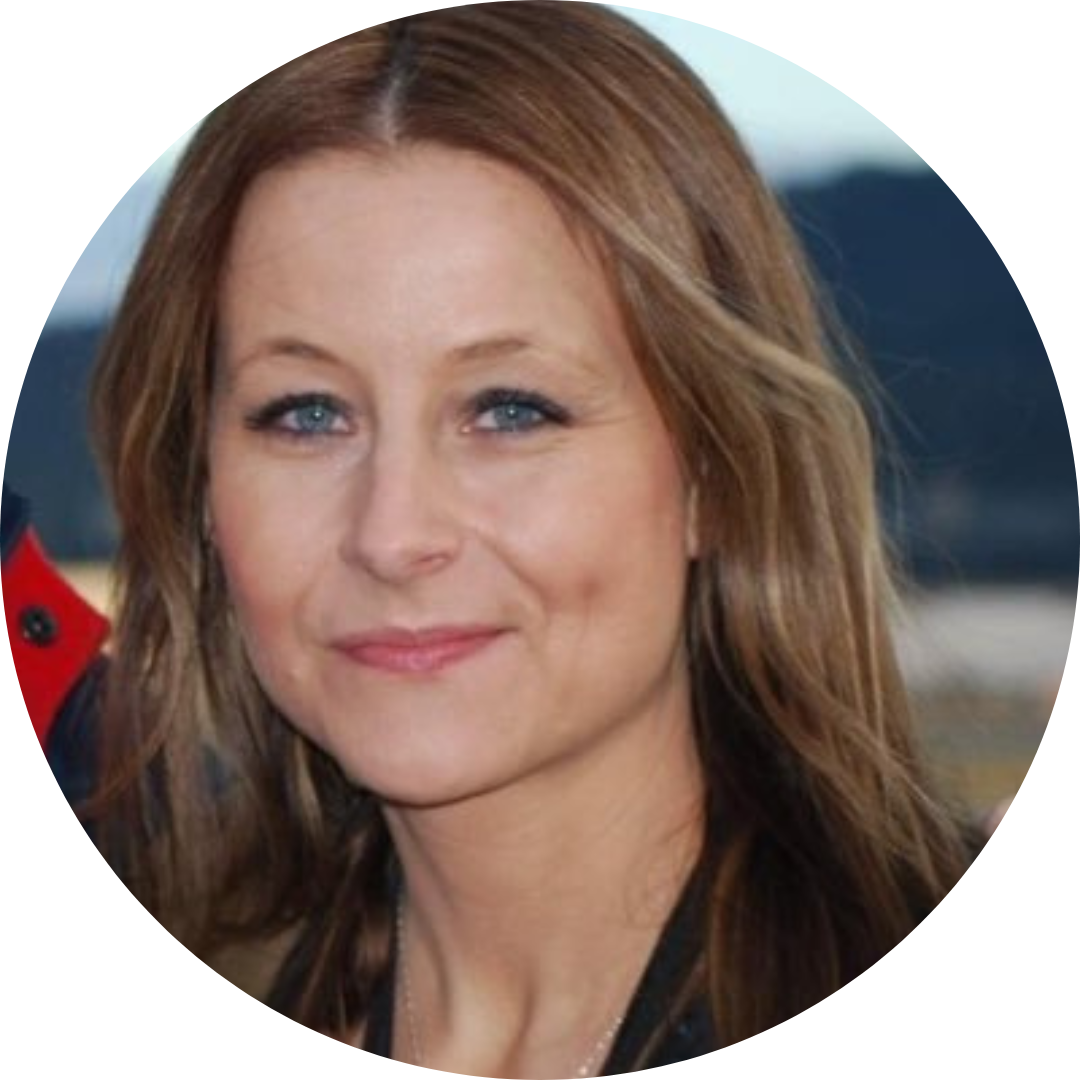 Karen Collier
Karen is an interdisciplinary communications specialist and health professional currently working in the trauma field with a passion for working with underserved communities. She holds a Masters of Peace and Conflict studies from the University of Sydney, and most recently served as head of communications within Australia's peak body providing psychosocial support and specialist services to refugee torture and trauma survivors from over 170 countries of origin.
Karen's connection with the Tibetan community dates back to the early 2000's. Since 2004 she has provided support in various capacities to the Tibet Information Office Australia and the Tibetan Community of NSW. Inspired by the Dalai Lama's visionary dialogues between Tibetan Buddhism and Western Science, Karen is currently undertaking postgraduate studies in Psychotherapy, with special interest in the wisdom traditions of ancient civilizations and mind-body practices for the treatment of traumatic stress.
As a human rights defender, she is firmly committed to increasing trauma literacy in the global media and supporting the Tibetan people to realise their right to self-determination.
Jonathon Cebon
Professor Jonathan Cebon was a foundation executive member of ATC in 1990. During ATC's early years he was a contributor and editor of ATC News, a member of the organising committee for the 1991 Australian tour of HH the Dalai Lama, and actively participated in the lobbying activities of ATC including; seeking the humanitarian immigration intake of Tibetans into Australia, hosting the Australian visits of Kalon Tash Wangdi and Representative Pema Gyalpo, and Lhasang Tsering of Tibetan Youth Congress.
He participated in the meeting between HH the Panchen Lama and community members in Melbourne in 1986 and was previously a medical officer at Delek Hospital in Dharamsala and Sonam Ling Tibetan Refugee Settlement in Leh, Ladakh. Jonathan re-joins the Board after 30 years.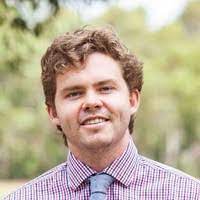 Cameron Rowland
Cameron Rowland is a qualified secondary school teacher who has worked in both government and non-government schools across Sydney and Melbourne. He has been a passionate and avid supporter of the Tibetan cause, supporting many newly arrived Tibetan students in their secondary schooling context and volunteering to help many young primary school Tibetans with reading.
Born and raised in Sydney, Cameron has previously run his own tutoring business. He has a Bachelor of Secondary Education/Arts and Humanities and a Master of Education Research degree from the University of Sydney. He now works as an English teacher in Melbourne and continues to dedicate his time helping young Tibetans integrate into society through volunteer tutoring.
secretary@atc.org.au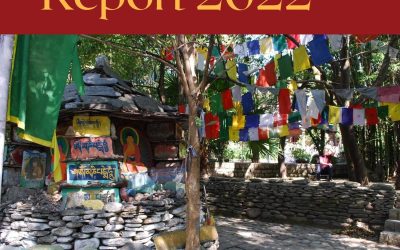 In 2022, our work centred on the following four campaigns: "I will not watch" (Beijing Olympics), protecting Tibetan religious identity and the future succession of the Dalai Lama by Tibetan people, calling on Australia to adopt reciprocal access to Tibet legislation and applying Magnitsky sanctions for human rights abuses.
read more
We collaborate with global partners to ensure that campaigns are coordinated and targeted in order to amplify our work and have substantial impact here in Australia and across the world. Learn more.