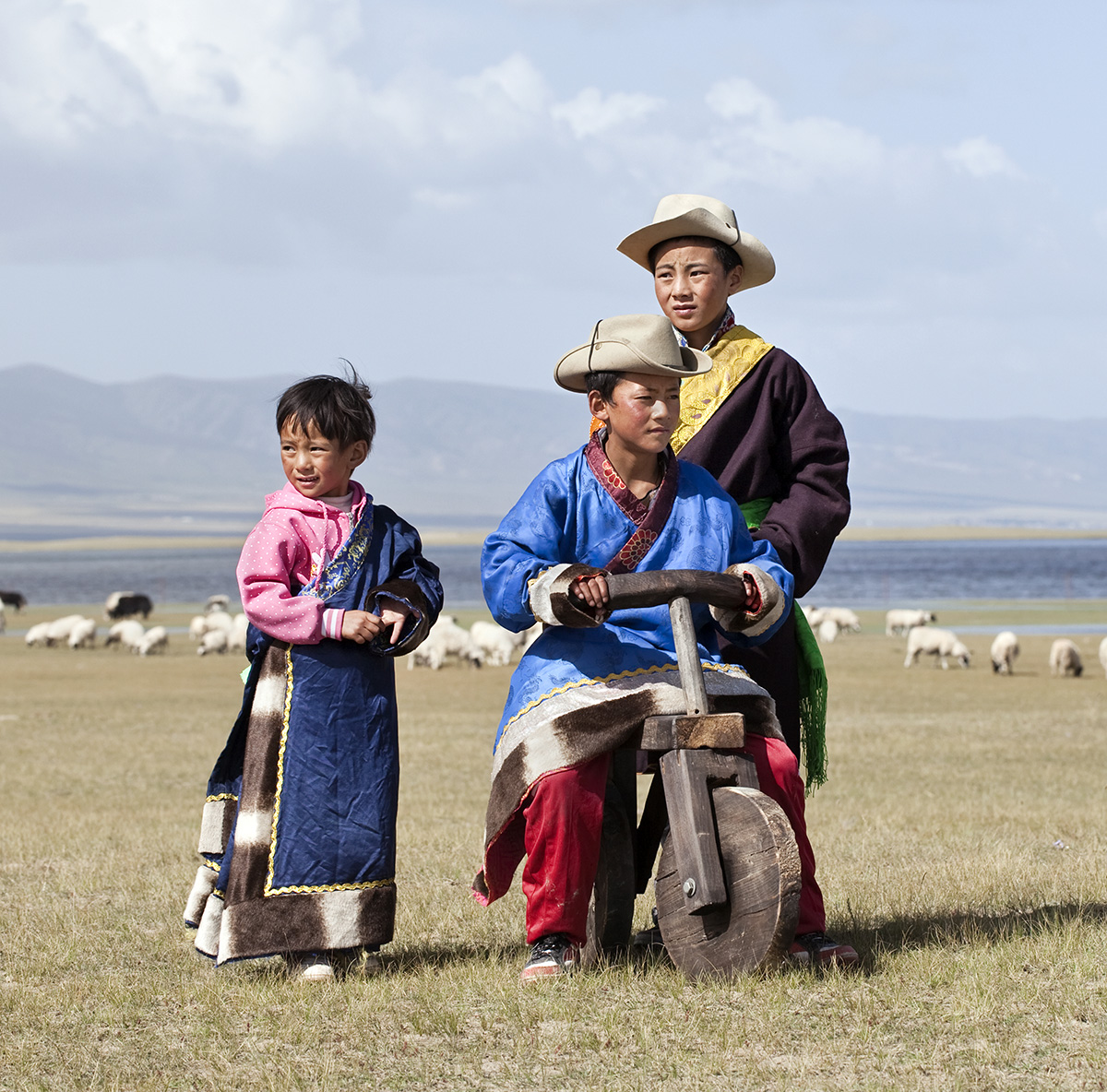 A free Tibet in which Tibetans can determine their future, and freely pursue their religious practices and their political, cultural and economic development.
The peaceful, positive future we want to see is one where:
Tibetan people can live in their home country in freedom and with dignity.

Tibet's unique, fragile environment is under the stewardship of the Tibetan people.

Tibetan people are able to elect and decide on their leaders.

Tibetans are free to practice their religion, culture and traditions.
Putting the interest of Tibetans at the heart of everything we do
ATC exists to support Tibetans in their quest for self-determination and help restore freedom in Tibet. Amplifying Tibetan actions and voices is at the heart of all our campaigns.  
We build people power
Our work is made possible by our members and supporters who believe in our work. We empower our community to take action for Tibet. We collaborate with diverse stakeholders for maximum impact.
We hold ourselves to the highest standards
We are resourceful with the funds provided by our members and supporters. We value the trust placed in us by our community and recognise the importance of protecting the information of our members and supporters.
Australia cannot stand idle and risk a future Stolen Generation of Tibetan children, ATC will act to ensure this issue is front and centre for Australian parliamentarians and not ignored as China seeks to resume trade and other relations with Australia.
read more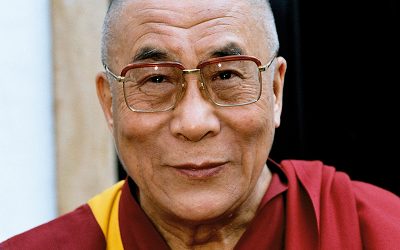 Calling for a commitment that Australian leaders will only recognise the future reincarnation of the Dalai Lama as chosen by Tibetans, under the principles of Tibetan Buddhism and traditional methodology.
read more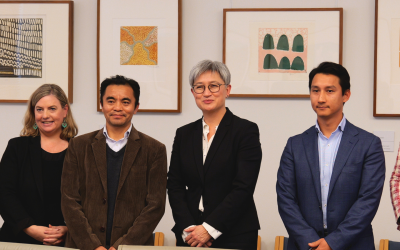 We drive global support for the Tibet movement by lobbying Australian parliamentarians. We ensure our decision makers get accurate information and take a principled stand on Tibet.
read more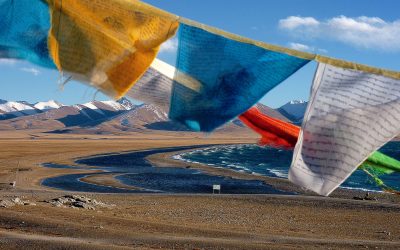 We work to protect Tibet's environment, promote sustainable development and tackle the twin challenges of the climate crisis and human rights by advocating for the Tibetans' rights to control their land, resources and way of life.
read more
"In our struggle for freedom, truth is the only weapon we possess."