Australia Tibet Council would not exist without our dedicated members and supporters. That's why we are sharing profiles of the wonderful people who make our work for Tibet possible.
If you would like to share your story, please email tibet.council@atc.org.au and we'll send you some questions.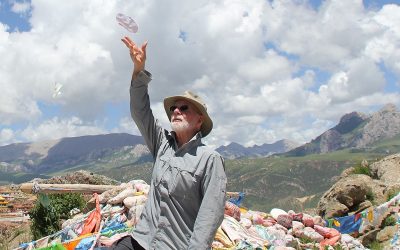 Nigel Hungerford first heard about the Chinese invasion of Tibet as a schoolboy in the 1950s, in England, and recalls thinking how unfair it was.
read more