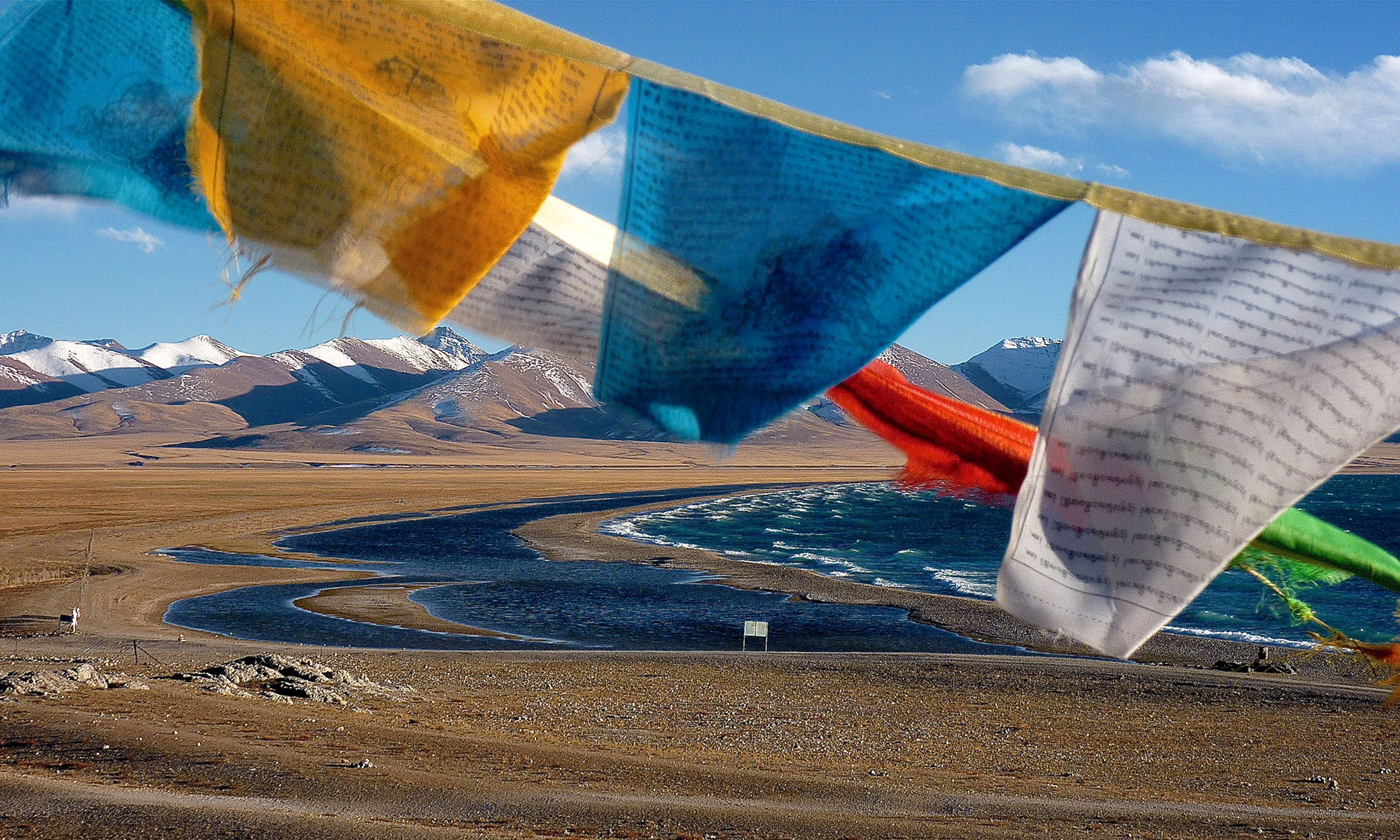 We work to protect Tibet's environment, promote sustainable development and tackle the twin challenges of the climate crisis and human rights by advocating for the Tibetans' rights to control their land, resources and way of life.
Tibet is a place of great environmental importance. As the 'Roof of the World' and source of Asia's great rivers, what happens on the Tibetan plateau matters to the entire world.
The glaciers of the Tibetan plateau have the world's largest reserve of freshwater outside the Arctic and the Antarctic. 
For centuries, Tibet's nomads flourished sustainably on the 'roof of the world'. Today they are being forcibly removed from their ancestral lands. 
While climate change impacts us all, it is hitting some regions and communities harder than others. Like the Arctic and the Pacific Island nations, Tibet is on the frontline of global climate change. The impact of rising temperatures, melting glaciers and extreme weather are being felt directly by Tibetans and impacting the wildlife and ecosystems of Tibet. 
China's rampant damming on the Tibetan rivers and mining of natural resources is causing irreparable damage to Tibet's fragile environment. 
As the international community comes together to tackle the challenges of global climate change, it's time to recognise Tibet and Tibetans as a part of the solution.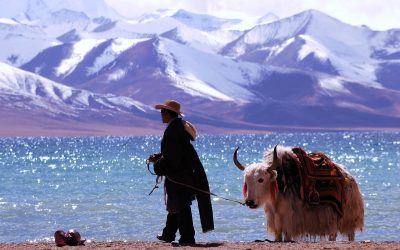 Read our report that closely looks at how the Tibetan nomads have lived sustainably for centuries, the threat they are facing today, and why they must be understood as vital protectors of Tibet's vast grasslands.
read more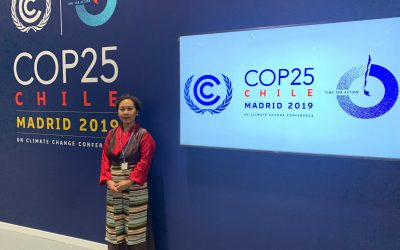 ATC Executive Officer Kyinzom Dhongdue just got back from COP25. In this blog, she shares her reflections for our movement as we prepare for 2020, a significant year in our fight to save our planet and Tibet, the Third Pole.
read more