We drive global support for the Tibet movement by lobbying the Australian parliament and government. We ensure our decision makers get the accurate information and take a firm, principled stand on Tibet.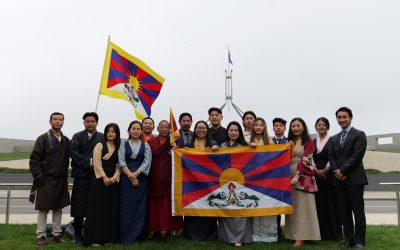 ATC were back in Canberra for Tibet Lobby Day 2023 this year we were joined by young Tibetans who directly raised Tibet with Australian members of Parliament. This year our focus was to speak out against Cultural Genocide in Tibet and raise the issue of the separation of up to 1 million Tibetan children from their families.
read more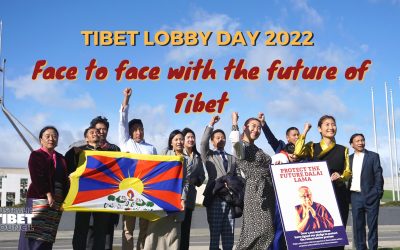 With a new a new Parliament full of new Senators and MPs – let's do our part to make Tibet a priority from the start. We strive to make human rights issues in Tibet an important part of Australia's relationship with China. We do this by engaging our political leaders and ensuring the voices of our community and Tibetan-Australians are heard.
read more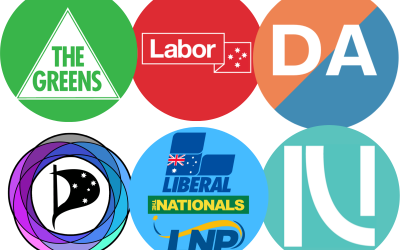 Australian Federal Election 2022 Tibet Policy ScorecardAustralia Tibet Council does not endorse or support any candidates or parties, we provide this scorecard to allow our supporters to compare the Tibet related policies of the different political parties,...
read more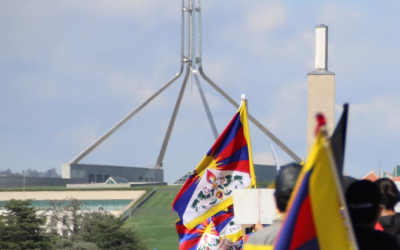 With 2022 Election approaching ATC supporters and Tibetan Australians can reach out to local candidates to ask about their plans for Tibet.
read more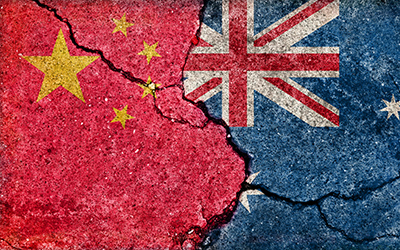 We are calling on parliamentarians to examine all university agreements relating to Confucius Institutes. In addition, we are asking them to use the Foreign Relations (State and Territories Arrangements) Bill 2020 to investigate all other university agreements with Chinese universities and state-owned enterprises, particularly those involving joint research agreements with tertiary institutions in China.
read more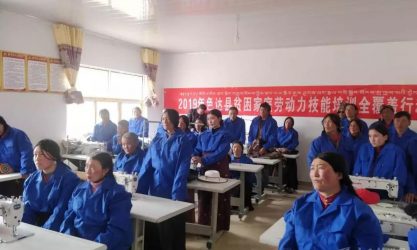 This campaign aims to increase public awareness of forced Tibetan labour and amend the Customs Act so that the use of Tibetan forced labour is outlawed in Australian company supply chains.
read more