Tibet Lobby Day is an annual event where Australia Tibet Council (ATC) takes Tibetans to meet with their representatives in Parliament to talk about different issues concerning the Tibetan-Australian diaspora communities living in Australia.
We strive to make human rights issues in Tibet an important part of Australia's relationship with China. We do this by engaging our political leaders and ensuring the voices of Tibetan communities in Australia are heard.
This year's will be the 12th Tibet Lobby Day organised by ATC. Our delegation travelled to Canberra on 4th September to talk to their Representatives about what's important to them – Freedom in Tibet.
Delegates for Tibet Lobby Day 2023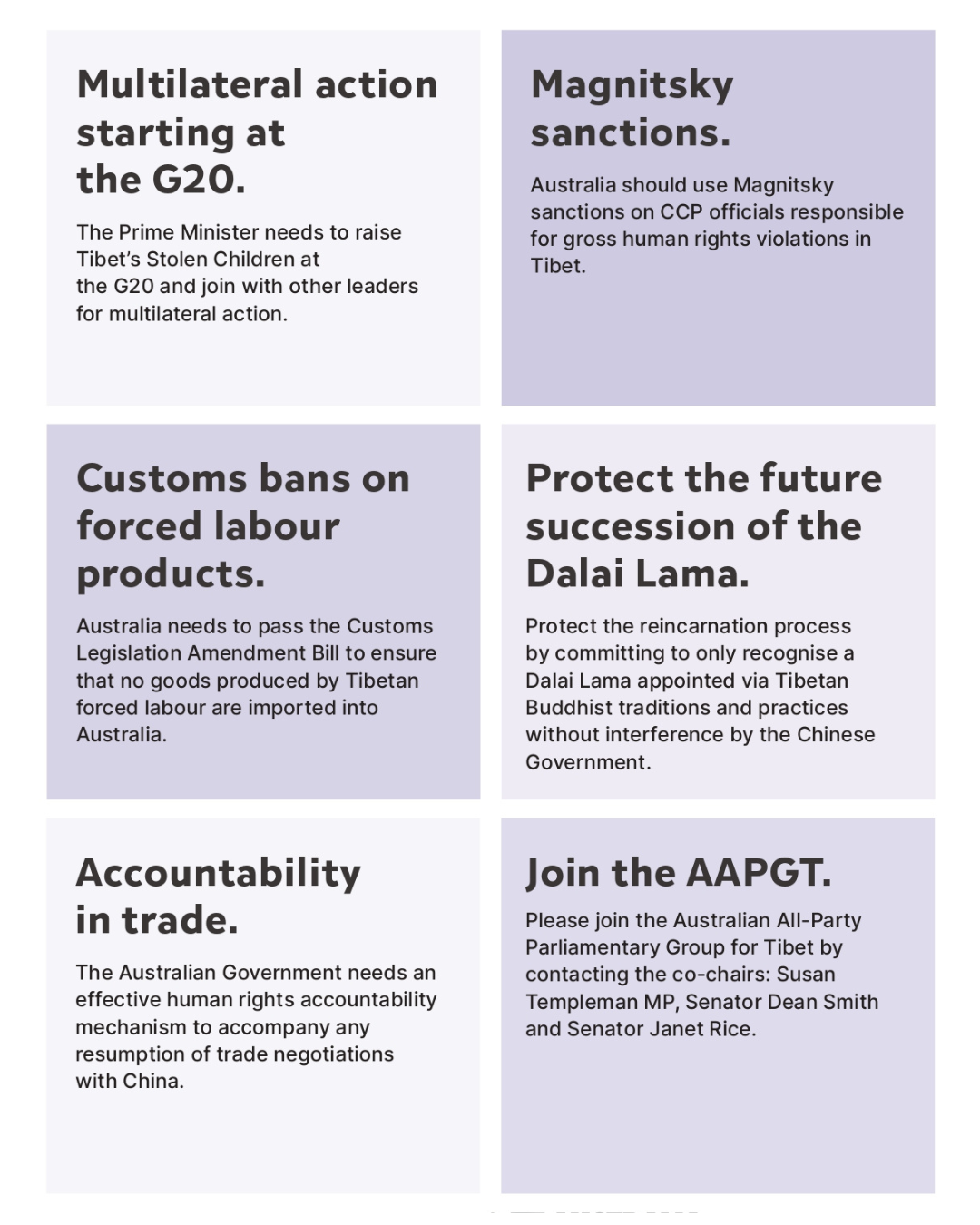 Photos from Tibet Lobby Day
Videos from Tibet Lobby Day
TIBET LOBBY DAY OVER THE YEARS