Tenzin Phuntsok Atisha, the former Representative of the Dalai Lama to Australia from 2003-2009, dedicated his life to serving the Central Tibetan Administration, popularly known as the Tibetan Government-in-Exile in Dharamsala, northern India. 
A major highlight of his long career was being part of a historic tour to Tibet in 1985. As a young official, he was appointed as a member of the fourth and the final Tibetan fact-finding delegation to Tibet.
In 1979, the Chinese Government and the Tibetan Government-in-Exile first made direct contact when Deng Xiaoping met Gyalo Thondup, the elder brother of His Holiness the Dalai Lama and said his government is willing to enter into dialogue with Tibetans and that "apart from independence, all issues can be discussed". This paved the way for four fact-finding delegations to Tibet in 1979 and 1985. However, all four delegations returned with the accounts of the wholesale destruction of Tibetan language, religion, culture and environment under China's rule. 
Tibet 1985: The Last Fact-Finding Delegation is a personal account of Tenzin Phuntsok Atisha's trip to his country.
Australia Tibet Council is honoured to be hosting the e-book version of Tibet 1985: The Last Fact-Finding Delegation.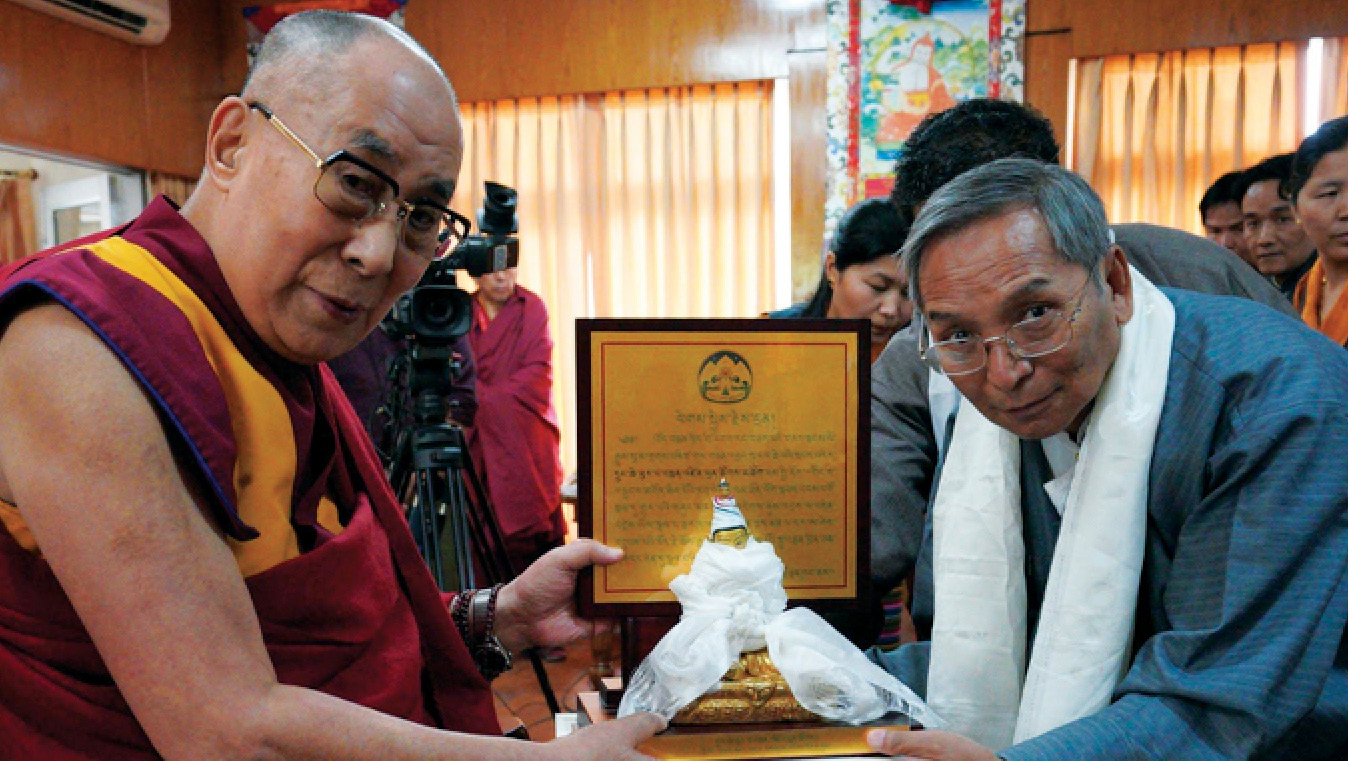 "This book will be of interest to readers in general and for researchers of Sino-Tibetan history. It deals with the periods of friendship and conflicts between Tibet and China."
– His Holiness the Dalai Lama
"Atisha takes us on a fascinating journey through parts of China and Tibet in 1985. It's rare to get hold of a first-hand report on how the Chinese authorities dealt with Tibet in those days. Atisha is scrupulously honest in what he records and is by no means anti-Chinese. He concludes with "…interested people and the coming generations can have access to these recollections of … our struggle for freedom and improved Sino-Tibetan relations". I learned a lot by reading this book and highly recommend it".
– George Farley, Founder and former Chair of Australia Tibet Council and Dalai Lama in Australia Ltd