There are no scheduled events at this time
Subscribe to stay up to date with our campaigns and events.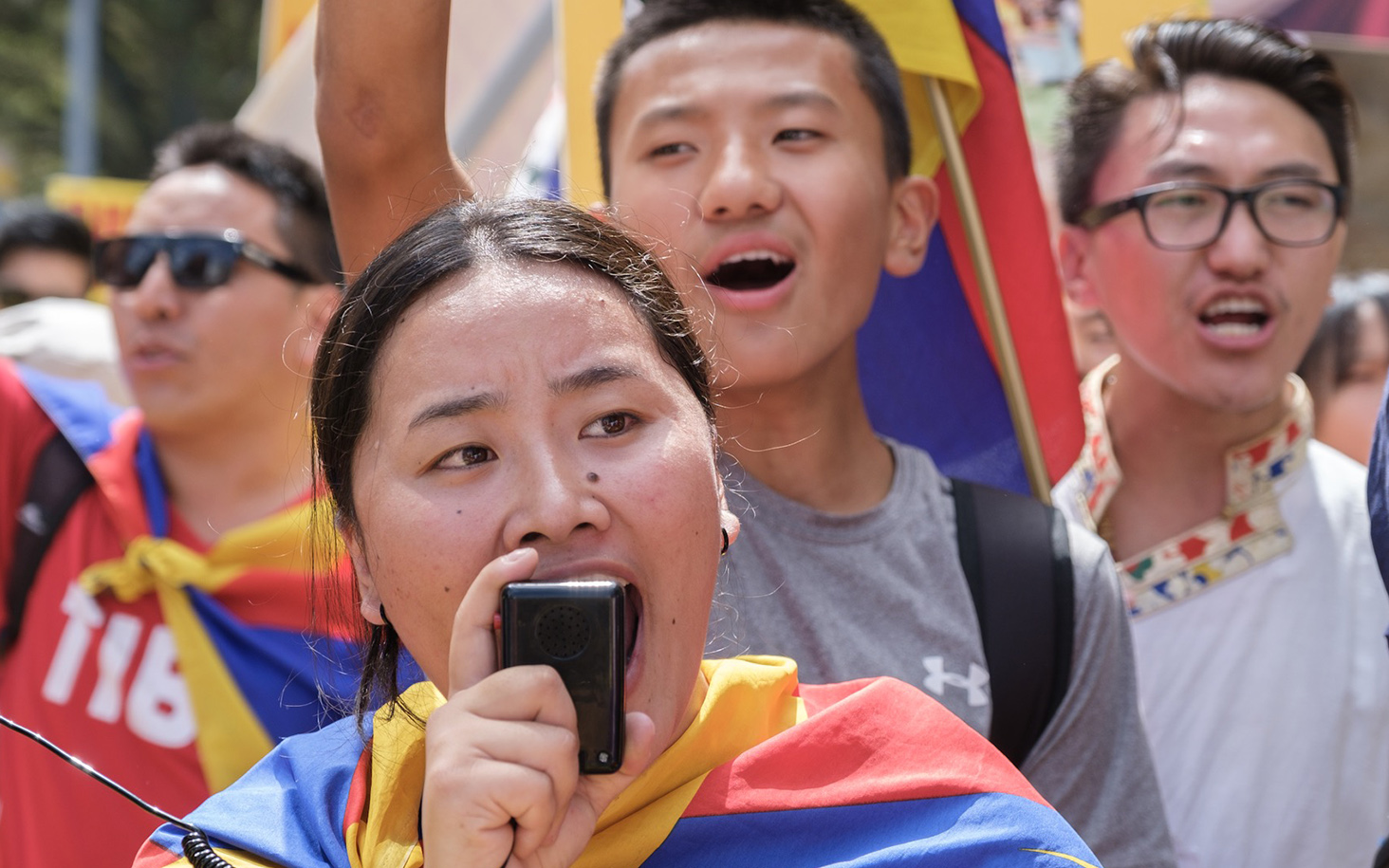 On Wednesday 10 March, Tibetans and supporters will commemorate the 62nd Tibetan Uprising Day with rallies in cities across Australia and globally. See rally details and join a protest near you.
read more