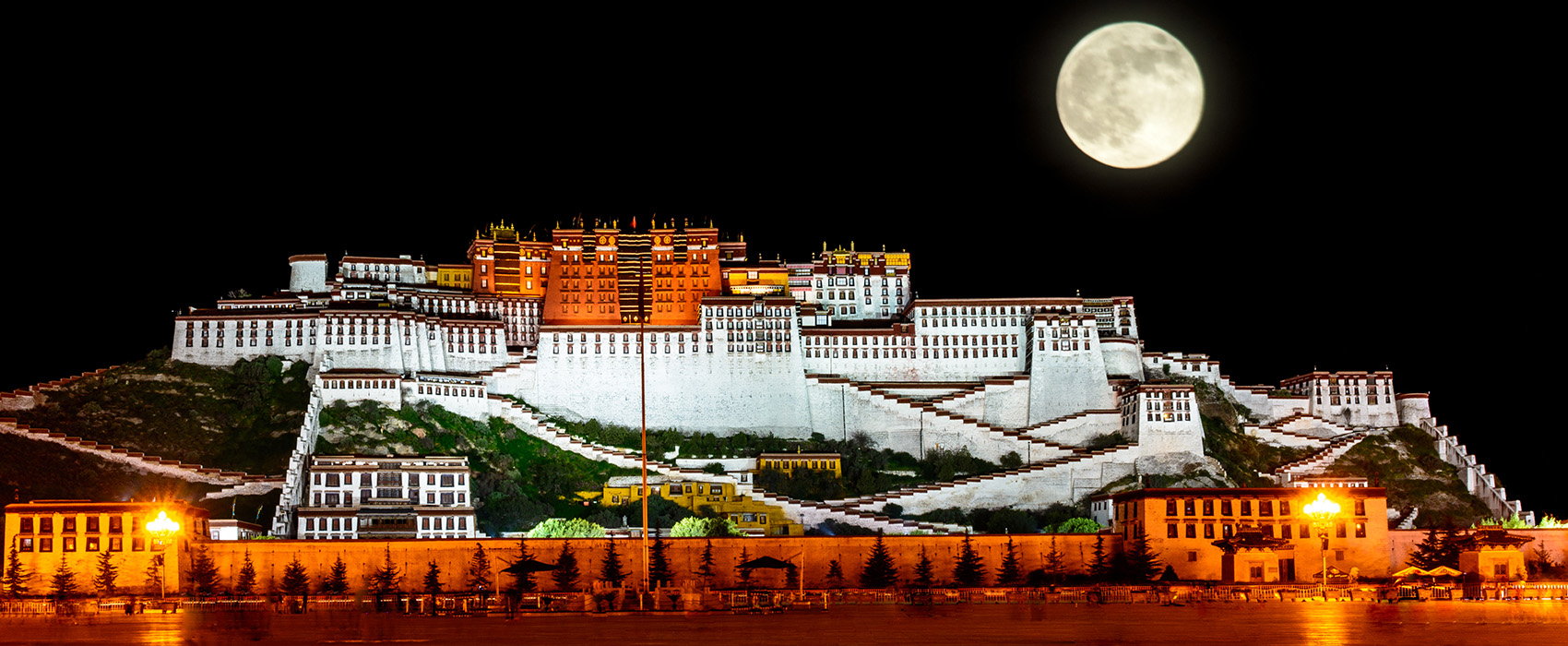 Reciprocal Access to Tibet
We are working with members of the Australian All-Party Parliamentary Group for Tibet to develop Reciprocal Access to Tibet legislation, which is to be introduced as a private members bill. We have been building support for this bill with parliamentarians from across the political spectrum for the past two years and are calling on the Government to join with our allies to pass the bill once it is introduced.
In 2021, Tibet was ranked the least free country in the world by Freedom House. For Tibetans inside Tibet, their homeland has turned into a prison. They cannot get out of their country. The international community cannot see what is happening inside this prison as Tibet has remained largely closed over the past decade. The few who do get in are chaperoned around in Chinese government-approved tours. 
For over four years, a group of Australian parliamentarians have tried to visit Tibet, but China has repeatedly ignored their requests for visas. The situation is worse for Tibetan-Australians, many of whom have families back in Tibet. They are not able to visit their ailing parents or have to wait for many months or even years to get a visa.
The Reciprocal Access to Tibet legislation is aimed at allowing Australian diplomats and journalists to witness the full extent of China's human rights abuses as well as giving Tibetan-Australians the chance to visit family members and sacred religious sites in Tibet. Australia should look to its closest allies who have introduced Reciprocal Access to Tibet laws. In 2018, the USA introduced the Reciprocal Access to Tibet Act. In 2019, the UK introduced the Tibet (Reciprocal Access) Bill which has now passed its 2nd reading. In addition, Canadian Members of Parliament are discussing the introduction of Tibet Reciprocal Access legislation and the EU passed such an act in 2018.
It is important for Tibetan-Australians, journalists, diplomats and politicians to be able to freely access Tibet. Reciprocity is essential to any diplomatic relationship. Australia does not place restrictions on the movement of diplomats, journalists and other visa holders — in return it should accept no less than the free movement of Australians in other countries.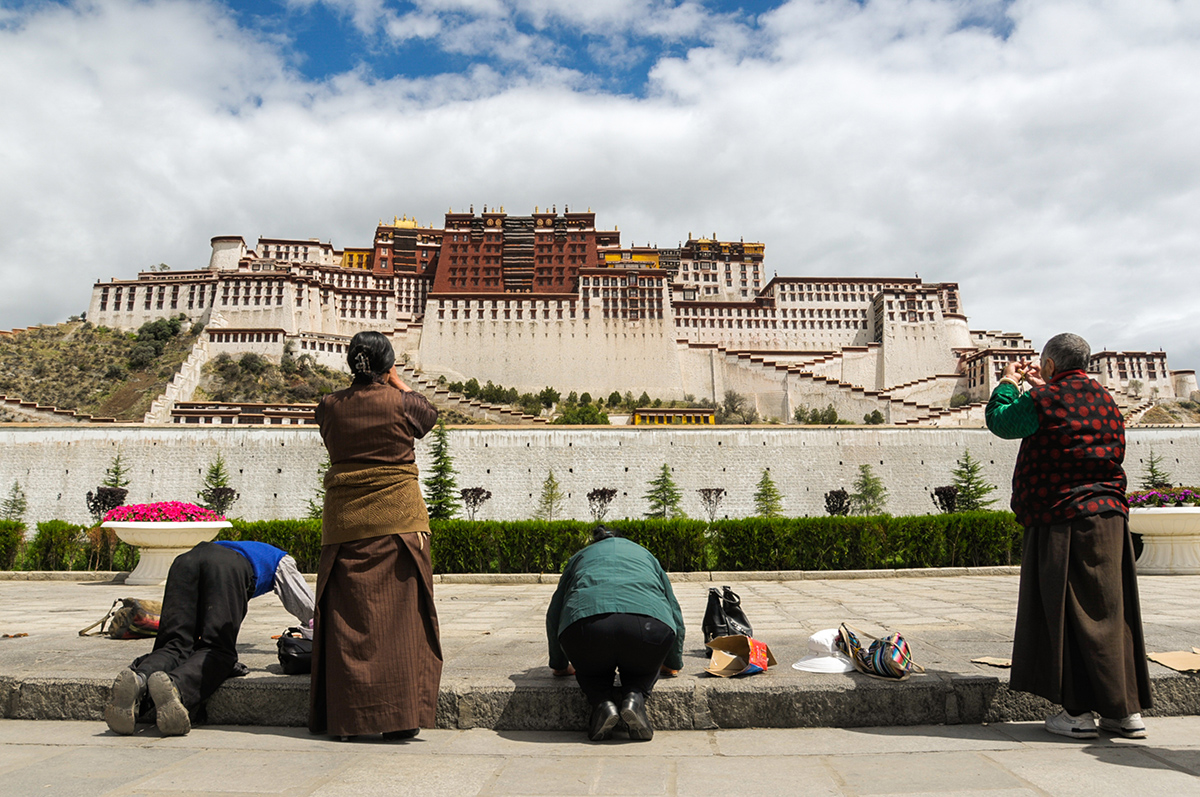 It's time to end the isolation of Tibet. During Tibet Lobby Week in 2020, we met with 25 MPs and Senators to build support for the first Australian law on Tibet.
read more