Access to Tibet, it's time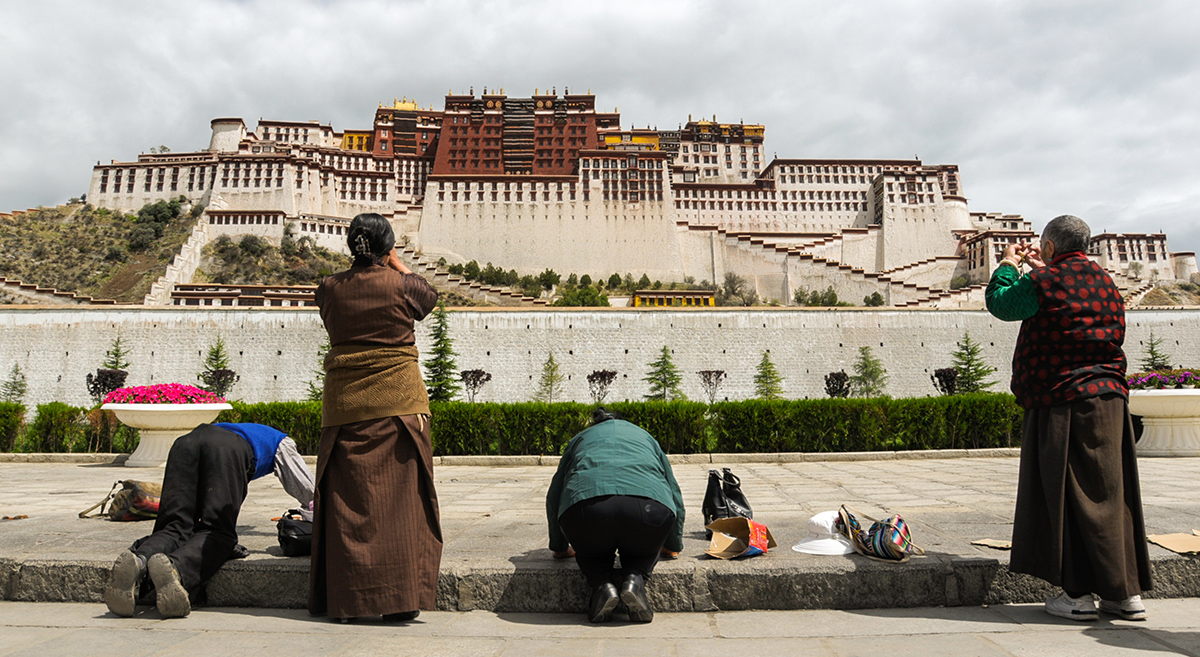 24 June 2020
By ATC Digital Campaigner Gemima Harvey
Imagine never setting foot on the land that runs through your blood. Being born in exile after your parents fled in fear for their lives and longing to know what your homeland looks like, feels like, smells like. This is the reality for many Tibetans who are now settled in Australia. They want to go home, just for a visit, to see their family members who stayed behind and to know the land that gave them the fabric they are made from.
But for Tibetans who, despite the risks, decide to embark on the journey home and apply for visas, their applications are routinely denied by Chinese officials. They are unable to see their relatives even when they are sick or dying.
Allowing Tibetan-Australians access to Tibet is one of the reasons we are asking the Australian Parliament to work on legislation called Reciprocal Access to Tibet. This legislation would call on the Chinese Government to grant Australian journalists, diplomats and tourists unrestricted access to Tibet, just as their Chinese counterparts can freely travel to Australia.
This week we are meeting with, along with our members and Tibetans from across Australia, 25 MPs and Senators, for Tibet Lobby Week, to build support for this legislation. If passed, it would become the first Australian law on Tibet.
It's time to end the isolation of Tibet. It's time for Australian diplomats and journalists to see first-hand the climate of fear, cultural repression and control that the Chinese party-state has over every aspect of Tibetans' public and private life.
Reciprocity is a fundamental principle of any diplomatic relationship and yet, for more than five years, the Chinese government has failed to respond to a request by Australian MPs to visit Tibet.
If our Parliament approves such legislation, it will be following the precedent of the United States, who signed the Reciprocal Access to Tibet Act in December 2018.  Similar proposals are before the British Parliament and are under consideration elsewhere in Europe.