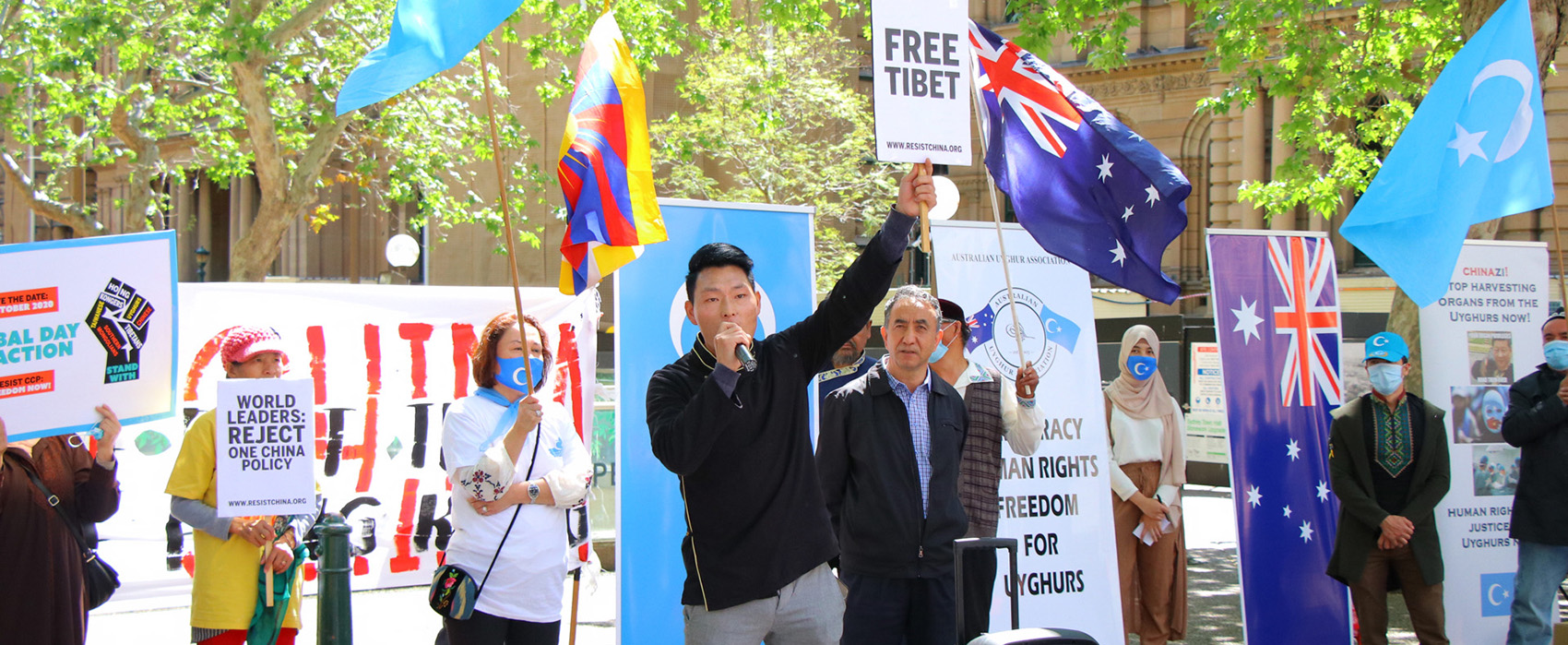 We are asking political leaders to ensure the urgent passage of the Magnitsky Act through Parliament. We will then work with parliamentarians to have key abusers of Tibetan human rights sanctioned under the Magnitsky Act.
In December 2020, the Human Rights Sub-committee recommended that a Magnitsky Act be introduced and passed by Parliament. The recommendation was without dissent.
It is important that this legislation proceed as a matter of urgency. Many around the world are suffering at the hands of human rights abusers and corrupt government officials. Several countries, including important Australian allies the US, Canada, European Union, and the United Kingdom, have already introduced Magnitsky laws. This confluence of laws allows for coordination of sanctions, as seen on 22 March 2021 when the UK, USA, Canada and EU introduced coordinated sanctions against those carrying out human rights abuses of Uyghurs.
The proposed Magnitsky Act introduces targeted sanctions against human rights abusers. It provides the power to impose visa and property-related sanctions on individuals involved in serious human rights abuses or corruption. This legislation is designed to target those who are most responsible for human rights abuses. This would include those responsible for:
Tibetan forced labour

religious oppression experienced by Tibetan Buddhists

the denial of freedom of expression and freedom of assembly

cultural genocide

restricting the movement of Tibetans

deaths in custody of political prisoners
It is essential that we join our key allies and pass a strong and enforceable Magnitsky Act through Parliament. This sends a strong message to human rights abusers that they will face a response from the key nations of the world.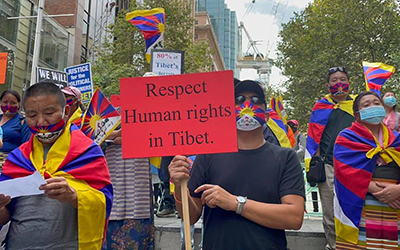 Prime Minister Scott Morrison is currently considering the recommendation for Magnitsky legislation for Australia. We need to act fast to show him that Australians want a #MagnitskyActNow.
read more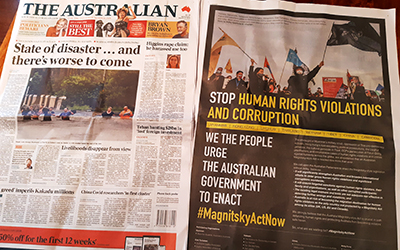 We have collaborated with a coalition of groups from across the Asia-Pacific to have a full-page advertisement published in The Australian newspaper calling for parliamentarians to pass the #MagnitskyActNow.
read more