ATC and Me: Nigel Hungerford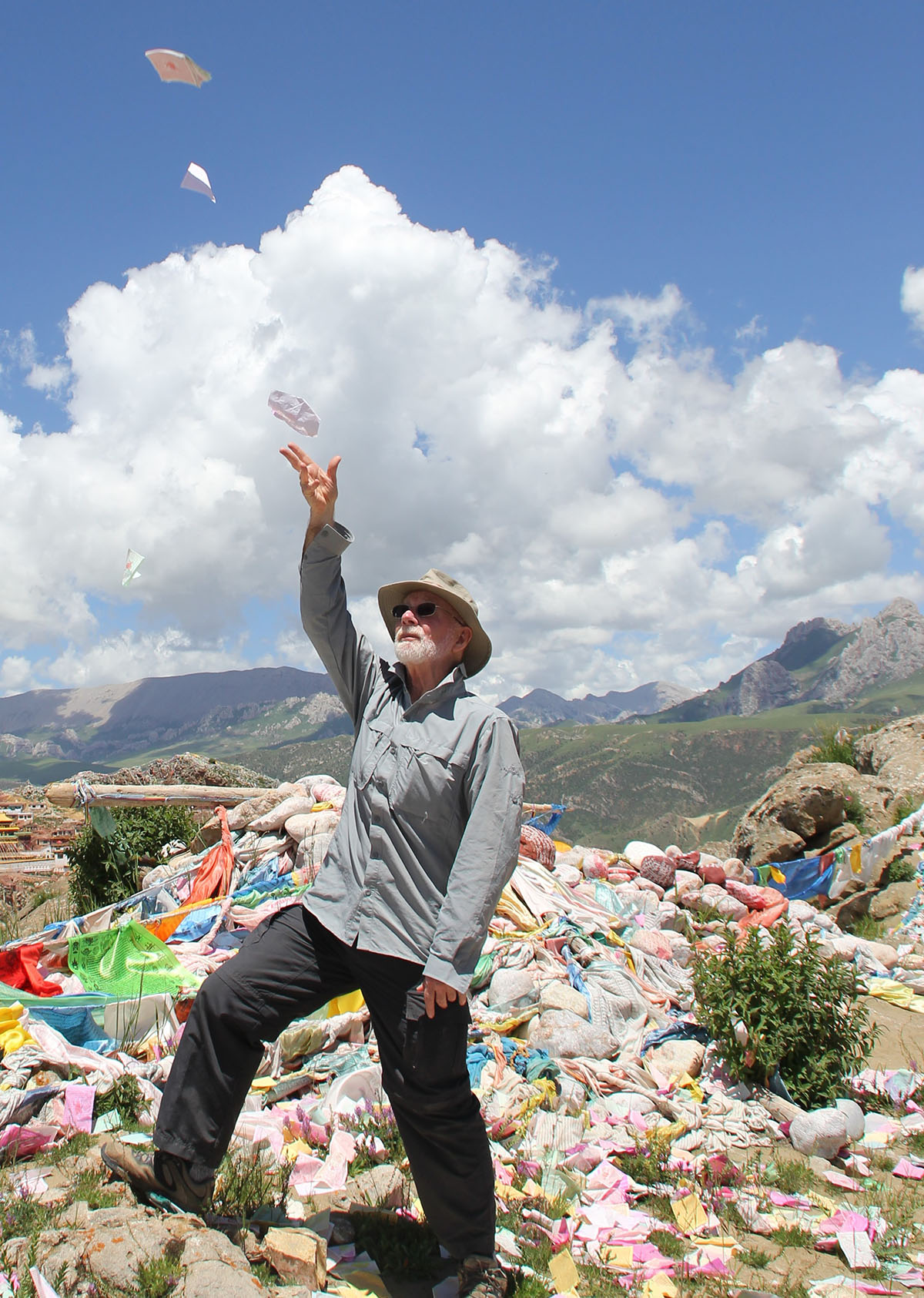 Nigel Hungerford first heard about the Chinese invasion of Tibet as a schoolboy in the 1950s, in England, and recalls thinking how unfair it was.
"Having been born in Darjeeling, maybe I was unconsciously tuned to listen for stories to do with the Himalayas, even though it was unlikely many in England at that time would have even known where Tibet was!" Nigel said.
That sense of injustice in Tibet stayed with him.
When Nigel arrived in Australia in the 1980s, he joined a group of people passionately supporting the Tibet cause. The group was later incorporated into the newly founded Australia Tibet Council and Nigel has remained involved with ATC since that time, joining advocacy actions and donating monthly as a Voice For Tibet member.
Nigel's dedication stems from his "strong wish to see an independent neutral Tibet (somewhat like Switzerland) as a zone of peace under the auspices and leadership of His Holiness the Dalai Lama, and the Kashag."
"The Tibet issue is seldom one that generates much interest amongst the general public…However, it is impossible to know when the spotlight might shine on Tibet again depending on what happens in a future China. In the meantime, and to prepare for that, I feel it is important to continuously keep informing our politicians about Tibet, both through the ATC, and personal regular face to face meetings with our local MPs."