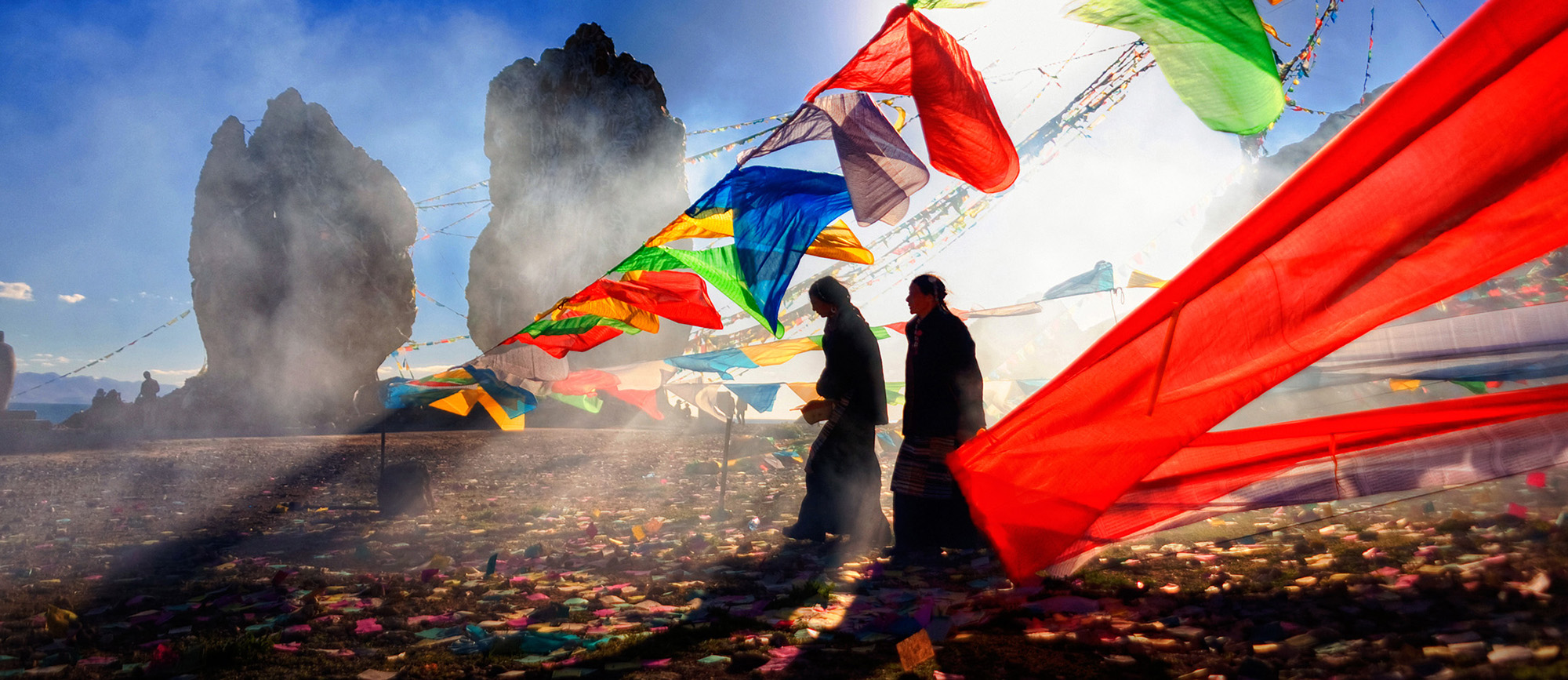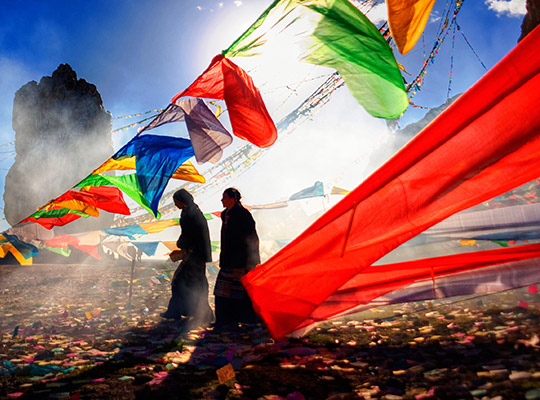 Become a member

Our membership program is called Voice For Tibet. This is a monthly giving program that provides us with the most reliable source of funding for our work for a free Tibet.
By becoming a Voice for Tibet, you join a dedicated group of members powering our campaigns, month after month, year after year.
As a monthly giving member, you can help shape the direction of the organisation by standing for board positions and sharing your passion and skills to champion the Tibet cause.
Please see Voice For Tibet categories below and sign up via the form.

Lhasa
$5 to $24 includes ATC membership and free invitations to our events.
Yak
$25 to $49 includes ATC membership, free invitations to our events and a beautiful Tibetan inspired wall calendar.
Potala
$50 and above includes ATC membership, free invitations to our events, a beautiful Tibetan inspired wall calendar and an ATC t-shirt.
Our Board of Directors is elected every two years. All Voice For Tibet donors and Legacy Members*  are eligible to nominate.
A call for nominations will be sent to members with all the relevant details ahead of the next Annual General Meeting in May 2020.
*Legacy Members
They are our annual and life members before our Voice For Tibet membership program. We are in the process of transitioning the Legacy Members to the Voice For Tibet program. Some have remained annual members.
Not in a position to become a member right now?
Every contribution helps. It literally drives every single campaign we work on. Please consider making a one-off donation.
***
If you would prefer to donate via direct deposit, please see bank details below:
Account name: Australia Tibet Council
BSB: 063 147
Account number: 1001 0643
(Please include your name in the reference).