ATC and Me: Andrew Nicholls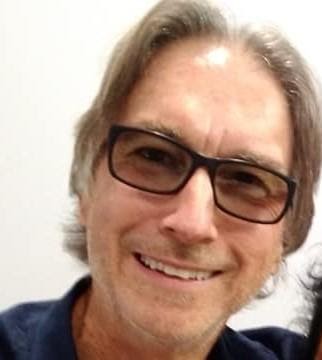 Andrew Nicholls is one of our dedicated Voice for Tibet members, powering our campaigns with a monthly donation.
The Melbourne-based ATC supporter came to learn about the Tibet cause through a friend at the Tara Institute, a Buddhist meditation centre. Moved by the plight of Tibetans, whose rights are severely restricted under Chinese-occupation, he decided to become a member of ATC so that he could contribute to campaigns that serve to rectify the ongoing injustices being carried out in Tibet.
"Tibetan Buddhism forms the very foundation of my life. How could I not help to support the country that I owe so much to!" he explained.
He is motivated by campaigns that "make the world aware of the carnage that China has wreaked on Tibetan Bhuddist culture" and is particularly concerned about "interference with the line of succession to the Dalai Lama."
Andrew sends his gratitude to the Dalai Lama, his local Geshe Doga and all sentient beings.