ATC and Me: Eugene Donald Docherty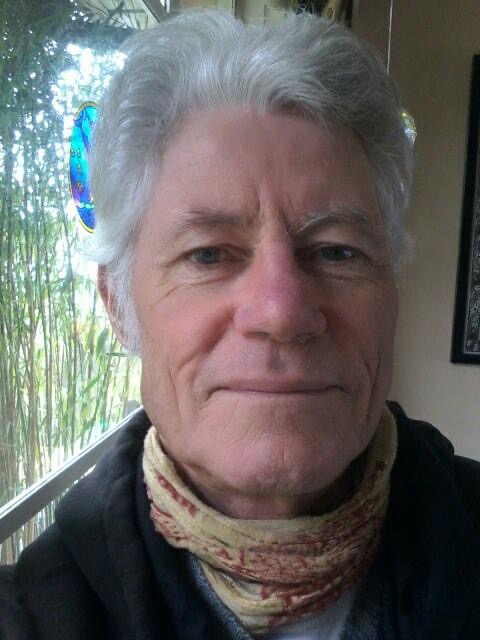 Eugene Donald Docherty, a long-time Voice for Tibet member who is originally from Scotland, travelled to India back in 1975. It was in Calcutta that he first learnt about Tibetan Buddhism and the issues facing Tibet.
"In Darjeeling I met Tibetans for the first time and in Sonada, just down the hill from Darjeeling, I spent some time with a Tibetan Lama, Kalu Rinpoche."
Eugene said that of all the people he met between Australia and Darjeeling, Tibetans were the most peaceful he had come across.
"They appeared to have some inner glow that showed on their faces, as though their spirit was at one with everything around them. It saddened me to learn what China had done to Tibet and it angered me to learn that China still oppressed such beautiful people in their home land."
He returned to Australia a few years later and gradually became more involved in conservation, environmental and humanitarian issues. Eugene has been supporting our campaigns for more than 30 years, since Australia Tibet Council was established.
Eugene has written letters to government ministers about the human rights situation in Tibet and also attended our information sessions and events over the years.
"I would encourage absolutely anyone who was thinking of becoming involved with ATC," he said.