ATC and Me: Katie Camarena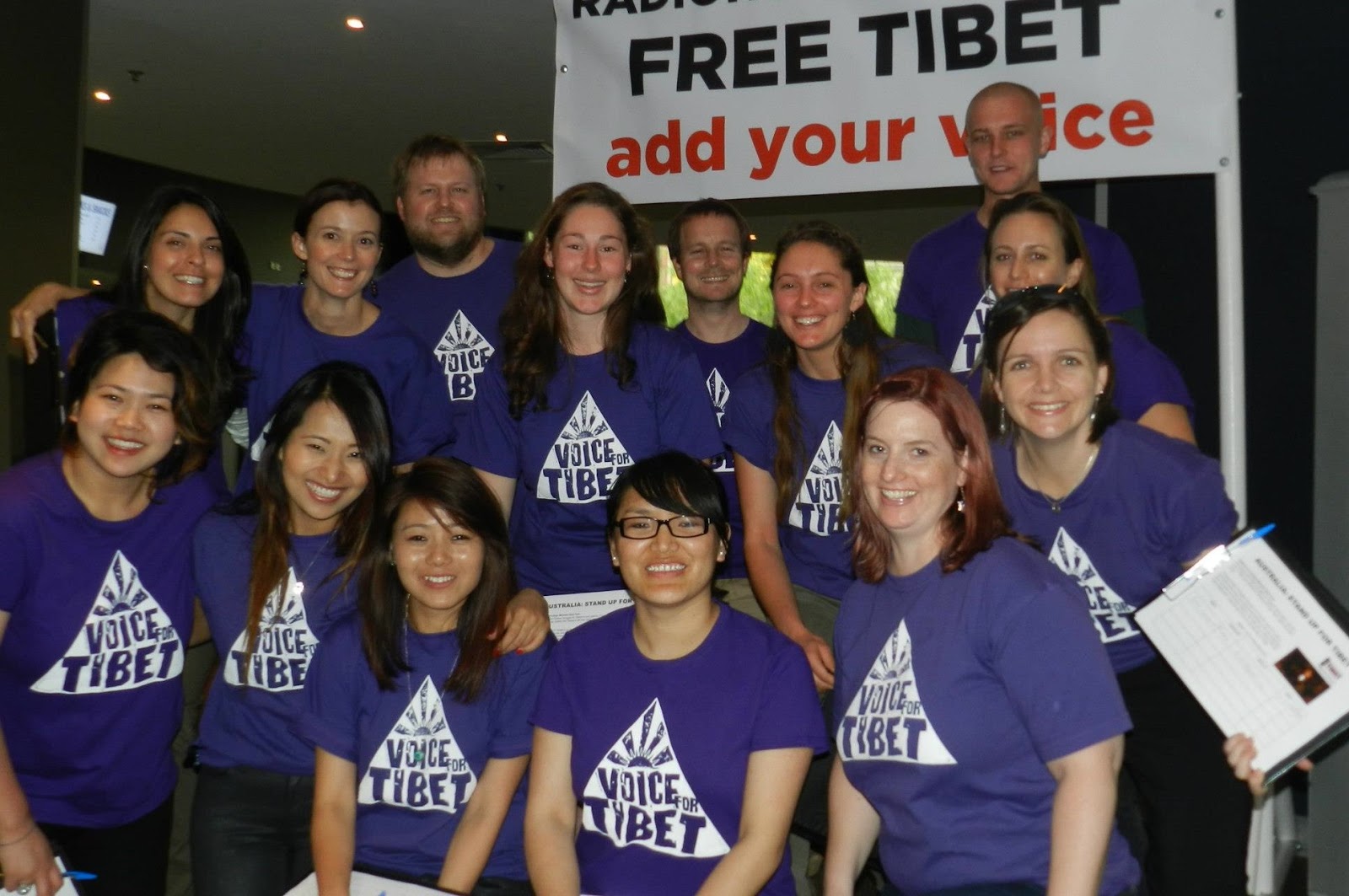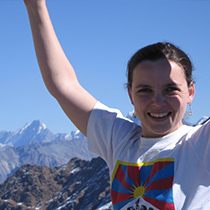 Katie Camarena, a current Board Member, has been involved with Australia Tibet Council in many different ways for more than 15 years. 
Reading the book Wild Swans, which gave an historical overview of life in China over three generations and touched on the invasion of Tibet, inspired her to research the Tibet issue further.
"Australia Tibet Council caught my attention and I knew that by joining, I would be adding my voice to a larger global community supporting Tibet," she said.
"I volunteered at stalls selling merchandise and at public events collecting signatures for petitions. I then worked with ATC full time and even joined an ATC fundraising adventure Trek for Tibet in 2005."
Together with the ATC community, Katie has fought and won campaigns from stopping Australian companies from mining Tibet's gold to ensuring that our universities do not buckle under Chinese pressure and that the Dalai Lama's voice is heard by young Australians. 
Katie is a firm believer in social justice and appreciates the way ATC builds political support for Tibet by mobilising the power of the community.
"Joining ATC is like becoming a member of an extended family. A family who, united, have a stronger, more powerful voice to speak up for Tibet."
"Now more than ever, the Tibetans need us. Please join me in taking your support for Tibet to the next level and become a member of ATC."