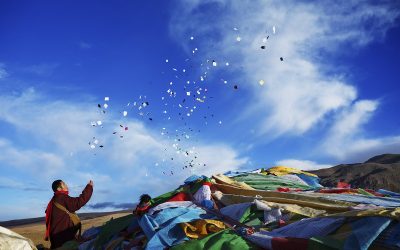 By bidding in our online auction, you will help fund campaigns for the freedom and human rights of Tibetans.
The Panchen Lama's story represents China's ongoing violations of human rights, in particular the freedom of religion, in Tibet. We call on China to release the Panchen Lama.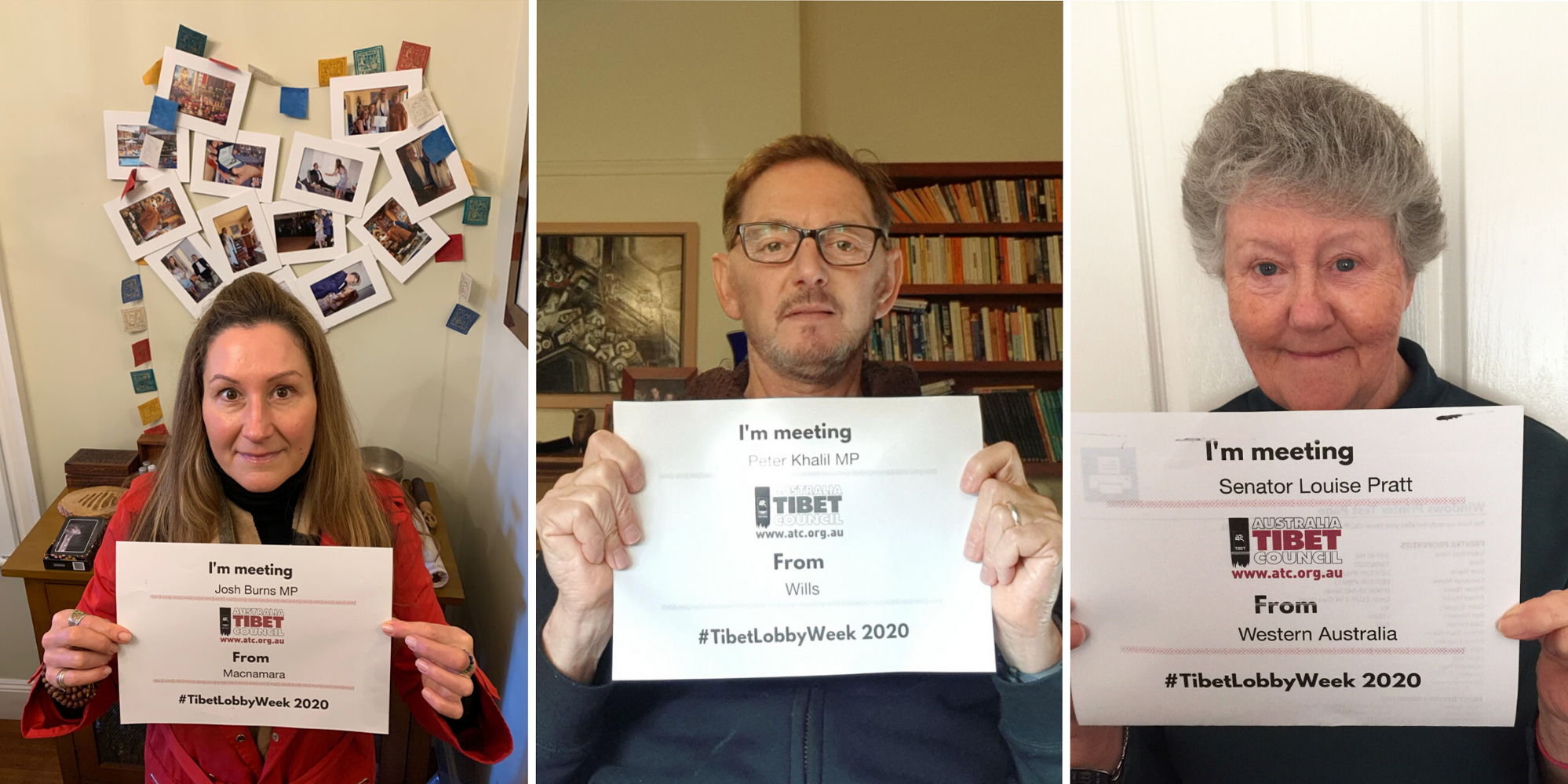 We strive to make human rights issues in Tibet an important part of Australia's relationship with China. We do this by engaging our political leaders and ensuring the voices of our community and Tibetan-Australians are heard.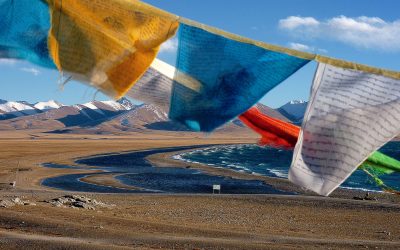 We work to protect Tibet's environment, promote sustainable development and tackle the twin challenges of the climate crisis and human rights by advocating for the Tibetans' rights to control their land, resources and way of life.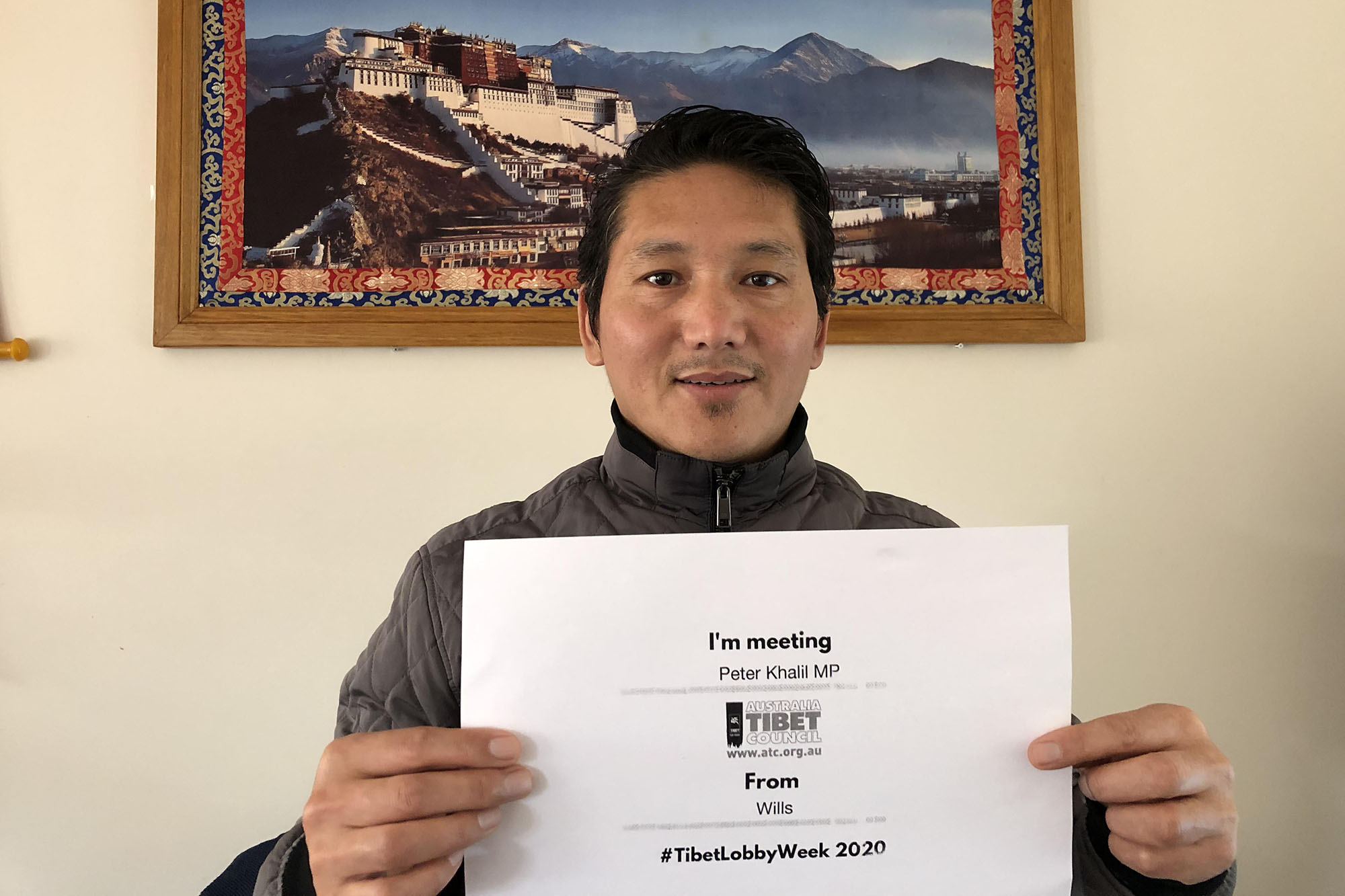 With the unprecedented global attention on China at the moment, we knew this was a critical moment for Tibet and that we had to get our message in front of Australia's politicians. In all, 40 ATC members and Tibetans met with 26 MPs from across Australia during Tibet Lobby Week.
read more
Buy 'The Seed of Compassion'