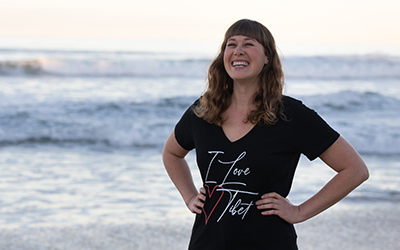 Shop our Tibet-inspired range of t-shirts, hats, masks and baby clothes and help power our campaigns.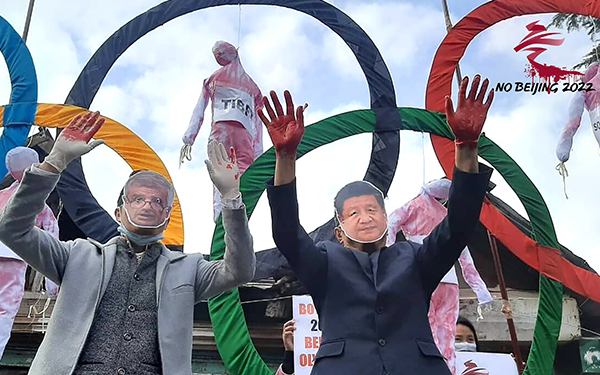 Ensuring that China's human rights abuses and systemic oppression of Tibetans, Uyghurs and Hongkongers are exposed in the lead up to the Winter Olympics 2022.
The Panchen Lama's story represents China's ongoing violations of human rights, in particular the freedom of religion, in Tibet. We call on China to release the Panchen Lama.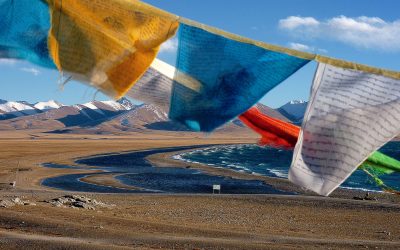 We work to protect Tibet's environment, promote sustainable development and tackle the twin challenges of the climate crisis and human rights by advocating for the Tibetans' rights to control their land, resources and way of life.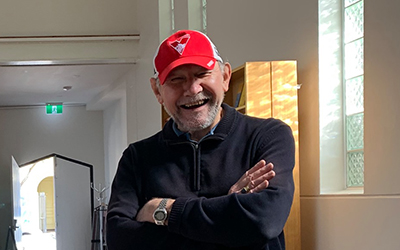 Ken will always be remembered by everyone at ATC as one of the loveliest, and most generous of men. He became part of ATC's fabric and he will forever be known as a friend to Tibet.
read more