The Panchen Lama's story represents China's ongoing violations of human rights, in particular the freedom of religion, in Tibet. We call on China to release the Panchen Lama.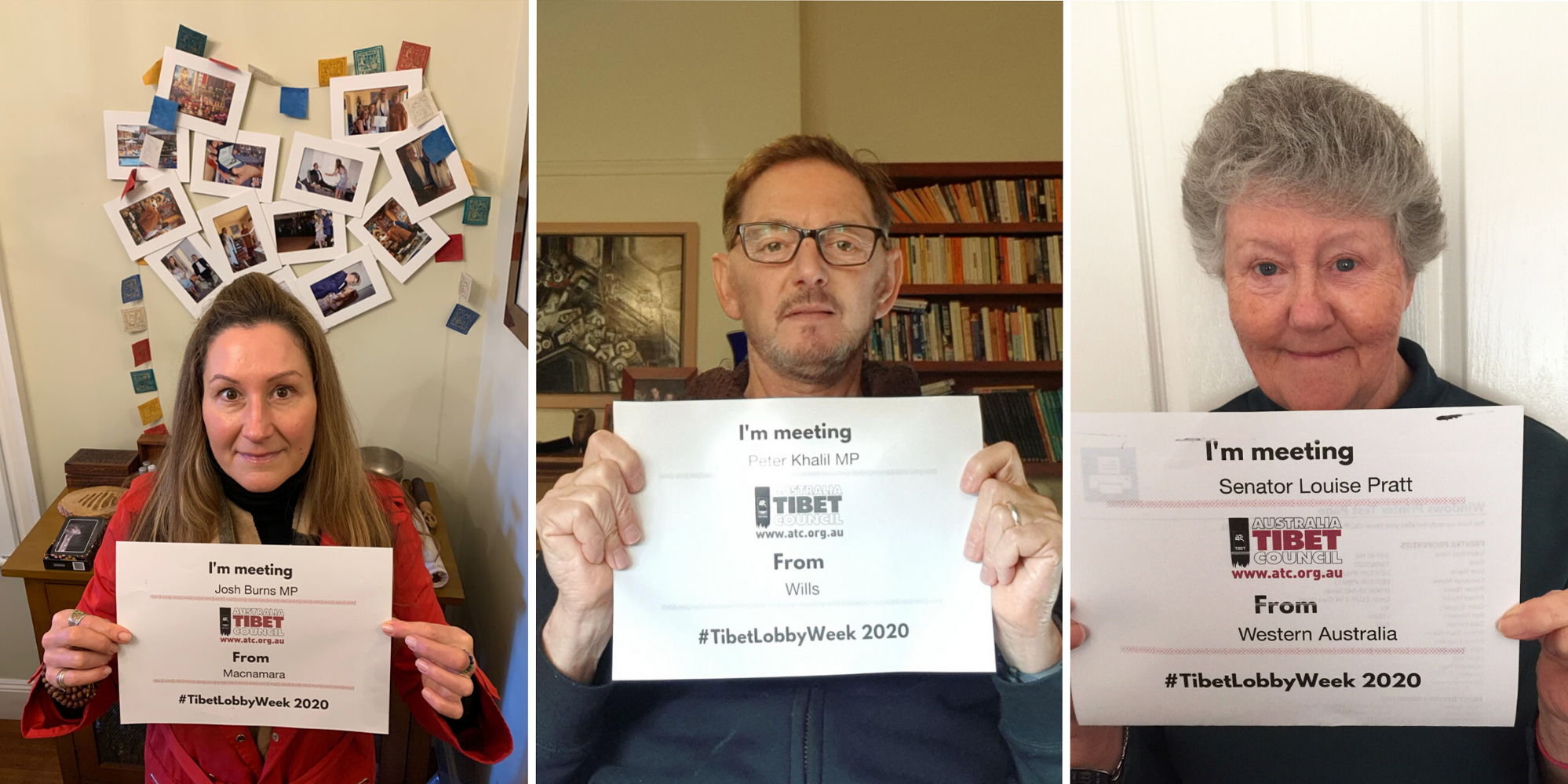 We strive to make human rights issues in Tibet an important part of Australia's relationship with China. We do this by engaging our political leaders and ensuring the voices of our community and Tibetan-Australians are heard.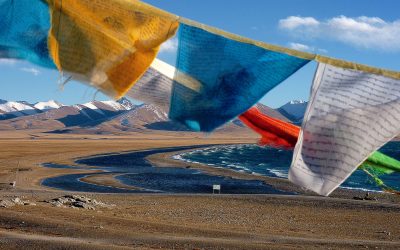 We work to protect Tibet's environment, promote sustainable development and tackle the twin challenges of the climate crisis and human rights by advocating for the Tibetans' rights to control their land, resources and way of life.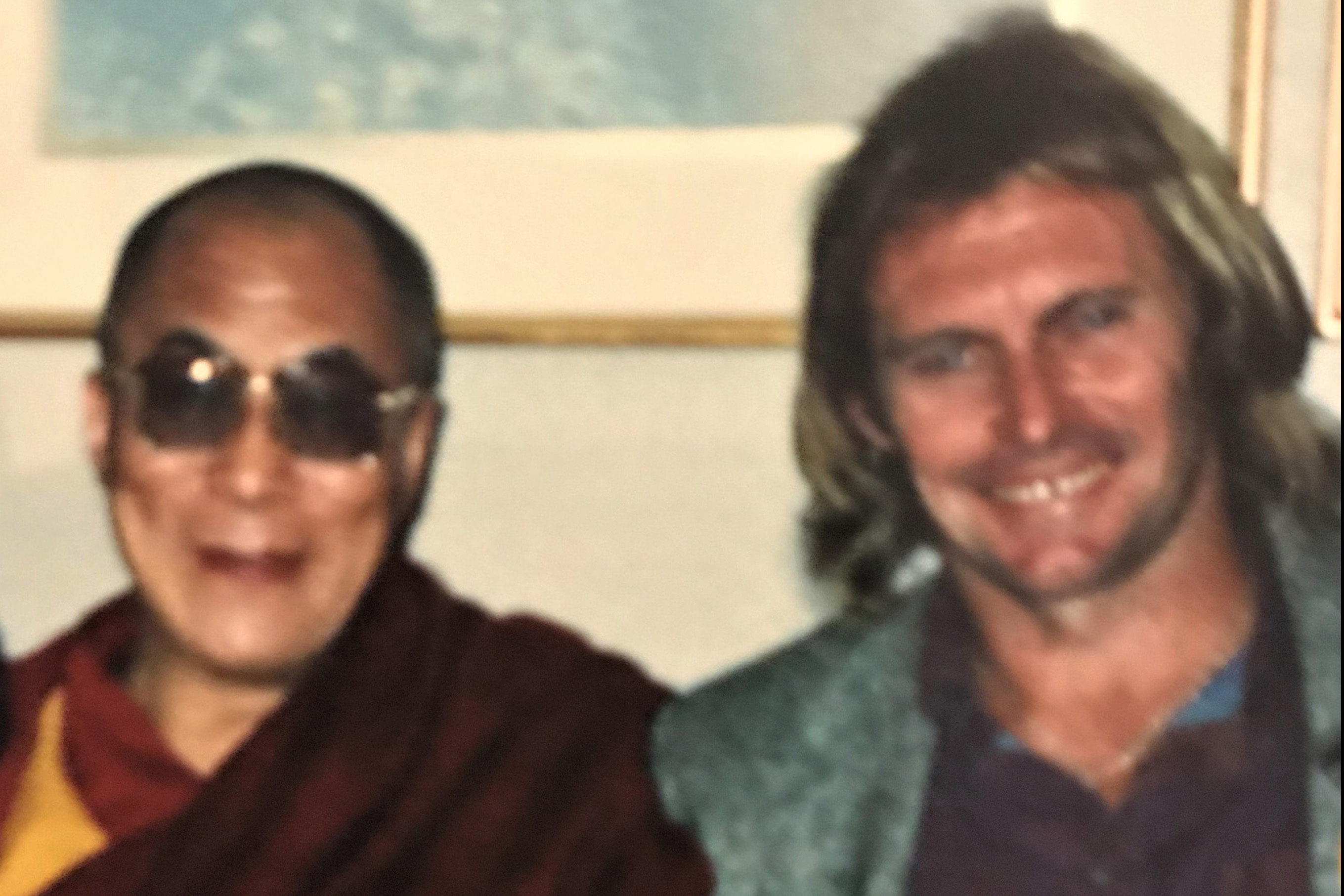 In life, lead singer of the Celibate Rifles, Damien Lovelock wasn't concerned with the material, focusing instead on spiritual fulfillment, and being present to the fullest. When it came to remedying injustice in Tibet though, he thought well into the future, writing Australia Tibet Council into his will.
read more