Little Tibet Tour
Journey to the heart of Tibet in Exile
There are hundreds of political prisoners in Tibet – the most significant is the Panchen Lama. 2020 marks the 25th anniversary of his disappearance.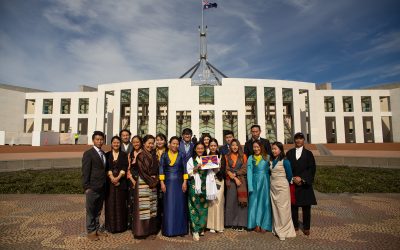 Building support to end the isolation of Tibet through a Reciprocal #AccessToTibet bill.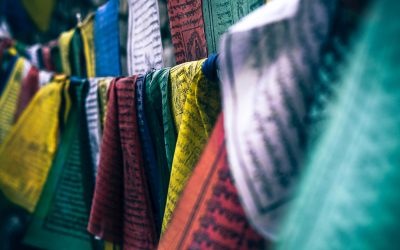 The coronavirus is affecting us all. None of us know how long this will last. But we do know that nothing, including this crisis, is permanent and that it is compassion, thoughtfulness, and care for one another, whether towards our neighbours or those on the other side of the planet, that is going to get us through.
read more
Visit our Free Tibet shop!