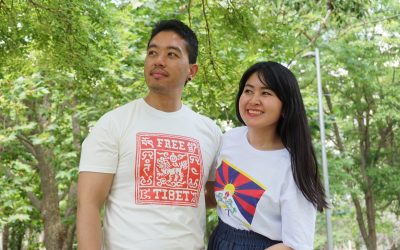 Shop our Tibet-inspired range of t-shirts, hats, masks and baby clothes and help power our campaigns with every purchase.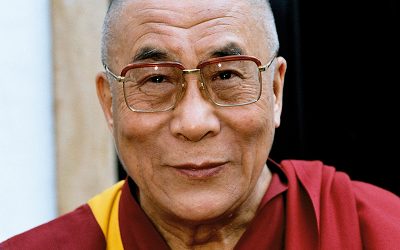 Calling for a commitment that Australian leaders will only recognise the future reincarnation of the Dalai Lama as chosen by Tibetans, under the principles of Tibetan Buddhism and traditional methodology.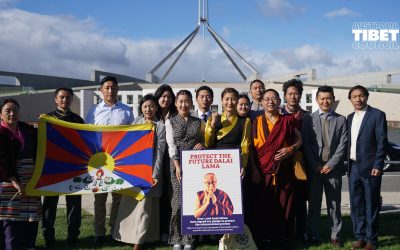 We drive global support for the Tibet movement by lobbying Australian parliamentarians. We ensure our decision makers get accurate information and take a principled stand on Tibet.
Australia cannot stand idle and risk a future Stolen Generation of Tibetan children, ATC will act to ensure this issue is front and centre for Australian parliamentarians and not ignored as China seeks to resume trade and other relations with Australia.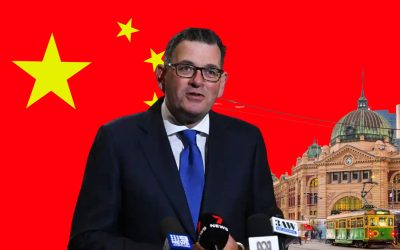 Vic Premier Dan Andrews is traveling to China without any disclosure or Australian media. Tweet: Don't trade away #HumanRights! CCP officials deserve #Magnitsky sanctions not trade deals!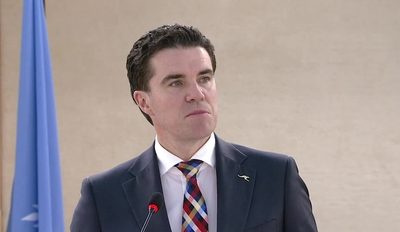 Australia expressed concern about the freedoms in Tibet in their statement at the High-Level Segment of the UN Human Rights Council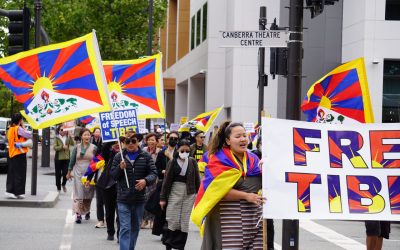 Join a rally on 10th March. This year on Tibetan Uprising Day we are saying "Stop Cultural Genocide!" We are using the day to highlight the separation of Tibetan Children from their families into Chinese Government schools.