Little Tibet Tour
Journey to the heart of Tibet in Exile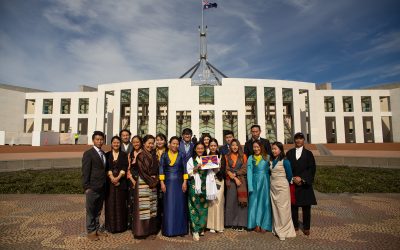 Building support to end the isolation of Tibet through a Reciprocal #AccessToTibet bill.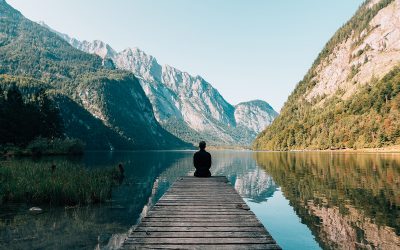 Ready, set, Mini Raffle for Tibet! Enter to win a $1,000 travel voucher that will have you well on your way to a wonderful holiday. Tickets are $30 for one, $100 for four, and $200 for ten. There are just 250 tickets in the draw.
read more
Visit our Free Tibet shop!