Our statement on recent developments in the Australia-China relationship
Developments in the Australia-China relationship this past week have underscored the importance of Australia standing its ground and indeed stepping up its efforts for Tibet, East Turkestan (Chinese: Xinjiang) and Hong Kong.
China's denial of visas to Australian MPs Andrew Hastie and James Paterson, vocal critics of the Chinese Communist Party and its interference in Australia, shows why our Parliament should consider taking reciprocal action to ban Chinese leaders.
We renew our appeal to the Australian Parliament to work on a proposed Reciprocal Access to Tibet legislation, similar to the one enacted in the US Congress last year. Such legislation would mean that just as Chinese officials, journalists and citizens are free to travel in Australia, Australian counterparts wishing to visit Tibet must also enjoy the same level of access. And if China does not reciprocate, our government should bar those responsible Chinese officials from entering Australia. Reciprocity is a fundamental principle in a diplomatic relationship between two countries.
We welcome the principled stand taken by Mr Andrew Hastie MP and Senator James Paterson for calling the Chinese government out on its human rights abuses and supporting the freedoms of millions of people oppressed by the Chinese Communist Party, including the Tibetans. We call on our political leaders to follow their lead.
By barring the two Australian MPs from entering the country, China has failed to face international scrutiny and engage in an honest dialogue.
The suspension of the annual Australian human rights program with China, news of which was also brought to light this past week, has exposed the inefficacy of Australia's 'quiet diplomacy' approach to promoting rights and freedom in Tibet. Now is the time to turn up the volume and speak out publicly. 
The continuing attacks on the globally significant culture and environment of Tibet, the large-scale repression on the Uyghurs and the escalating situation in Hong Kong should be a wake-up call for Australia and like-minded world governments to talk honestly about China and dial up the pressure.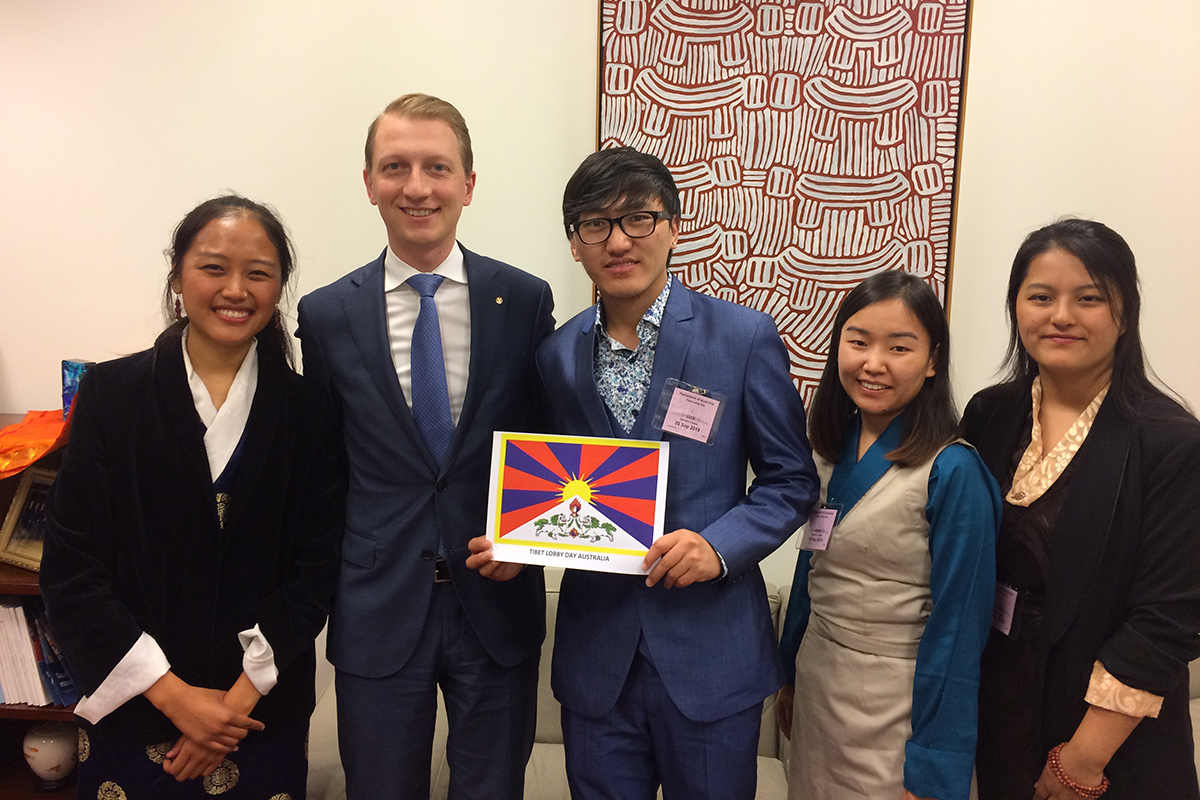 Our delegates with Senator James Paterson on Tibet Lobby Day 2019.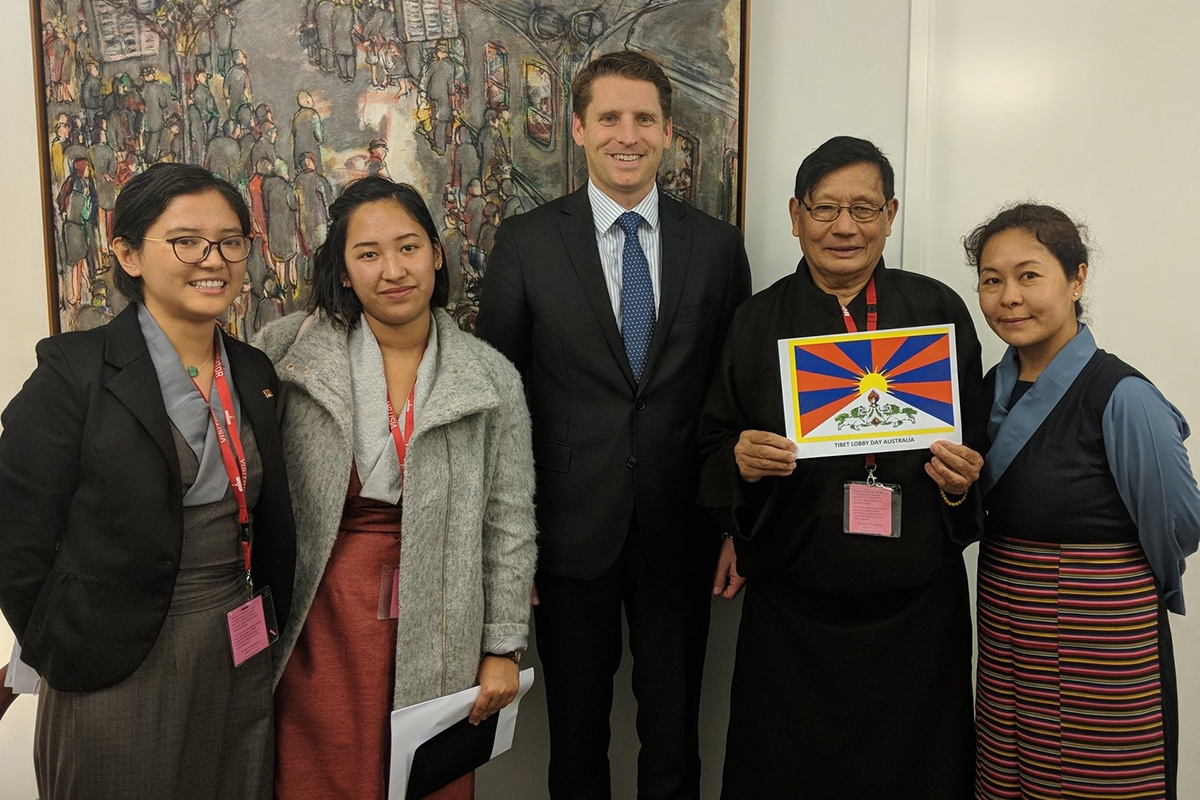 Our delegates with Andrew Hastie MP on Tibet Lobby Day 2018.