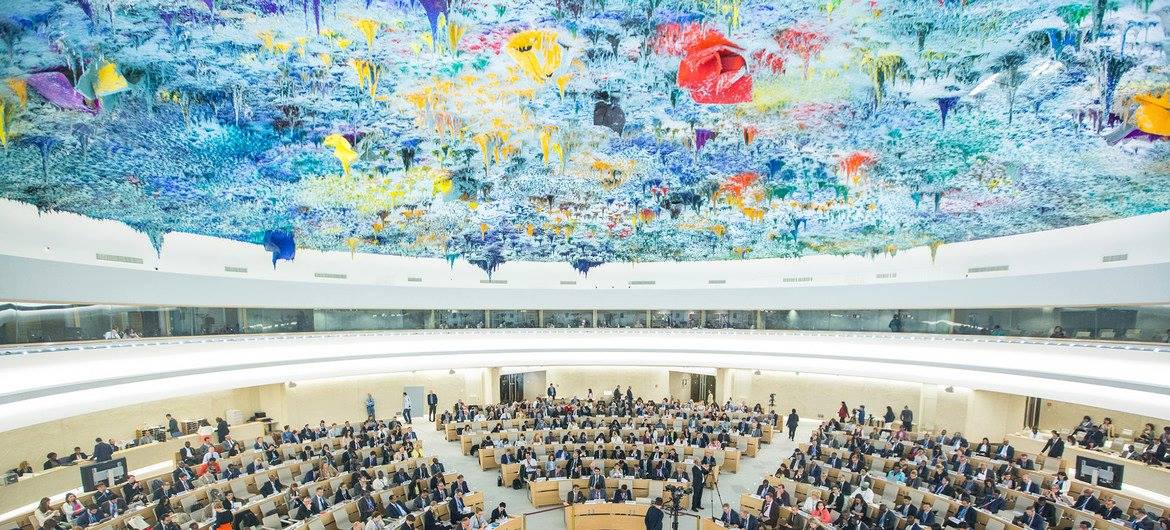 Australia's stand on Tibet at UN Human Rights Council welcome
ATC welcomes the Australian government's stance on Tibet during yesterday's review of China's human rights record at the UN Human Rights Council. For the first time in many years, Australia has raised the Tibet issue at multilateral forums, in particular, using UN mechanisms such as the Universal Periodic Review.
At China's UPR on 6 November, a total of 13 member states of the UN Human Rights Council challenged China on its human rights abuses in Tibet, with nine countries issuing clear recommendations. Australia called on China to allow access to Tibet for the media and officials from foreign governments and the UN. It also asked China to end restrictions on the freedom of movement of Tibetans.
We are encouraged to see an increase in the number of countries raising the Tibet issue at the UN Human Rights Council this year. A united approach on Tibet by like-minded countries has never been more urgent.
Kyinzom Dhongdue, Executive Officer of Australia Tibet Council, said: "Yesterday's outcome is a reflection of the strength of the international support for Tibet despite China's increasing influence in Australia and worldwide. It shows that our sustained and coordinated advocacy efforts for Tibet are making a difference in our national capitals."

 

"It sends a strong message of hope to Tibetans who continue to resist China's occupation of Tibet. China has virtually shut down Tibet from the rest of the world, thinking the plight of the Tibetans will be forgotten. But we ensured their calls for freedom were heard."
This is a small yet important victory for the Tibet movement in Australia and globally. But our work is far from over.
At yesterday's forum, China has not only called the concerns of foreign governments baseless, but it has also reinforced the claim that it is pursuing a different path of development for its citizens, one that would mean disregarding the universality of human rights. The international community must remain vigilant and not let China go unchallenged.