#Cook4Tibet episode 2: Tsampa cookies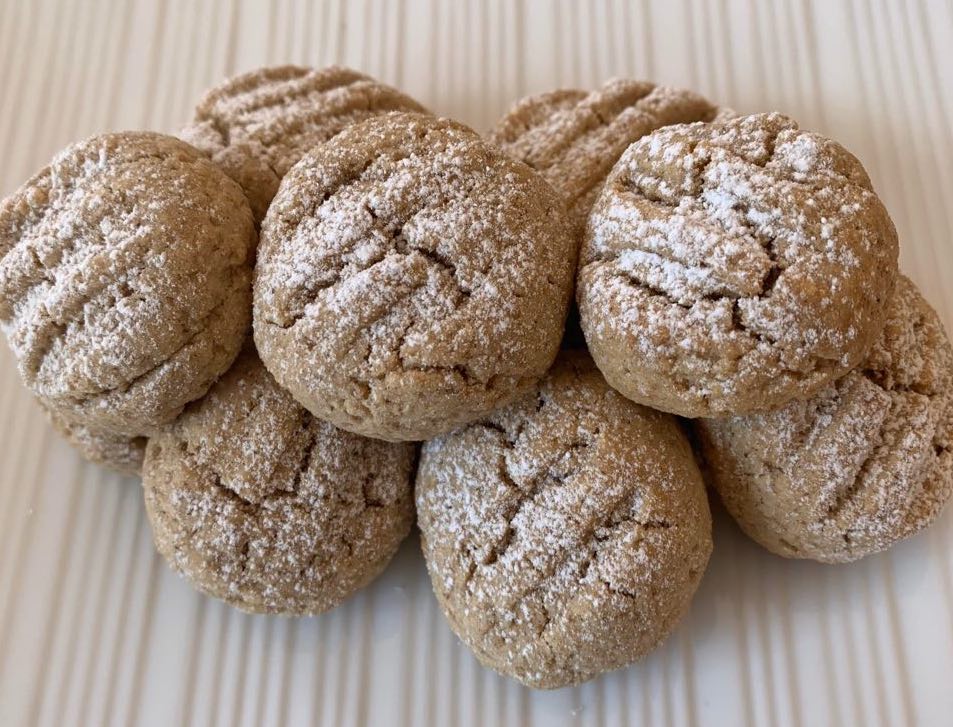 Join us for our second episode of #Cook4Tibet, a series of online shows to celebrate Tibetan food. In this time of social isolation, let's get together online and connect about all things Tibet. 
Tsampa is a unique staple food of Tibet. Made from roasted barley flour, it is both nutritious and delicious.
Tsampa is so integral to the Tibetan cultural and political identity that the Tibetan people call themselves the 'tsampa-eaters' or 'bhoe mi tsamsey'.
Sonam D Norden will show you how to make 'melt in your mouth' tsampa cookies, a special snack using a traditional ingredient!
Sonam was born to Tibetan refugee parents in Switzerland and moved to Australia as a young girl. A passionate, talented home cook and mum, she loves cooking for her family and friends.

She will be joined by her husband Tenzin Lobsang Khangsar, a dedicated activist, local community leader and ATC's new board member, who will talk about Australia's Tibetan community along with helping his wife prepare this perfect treat.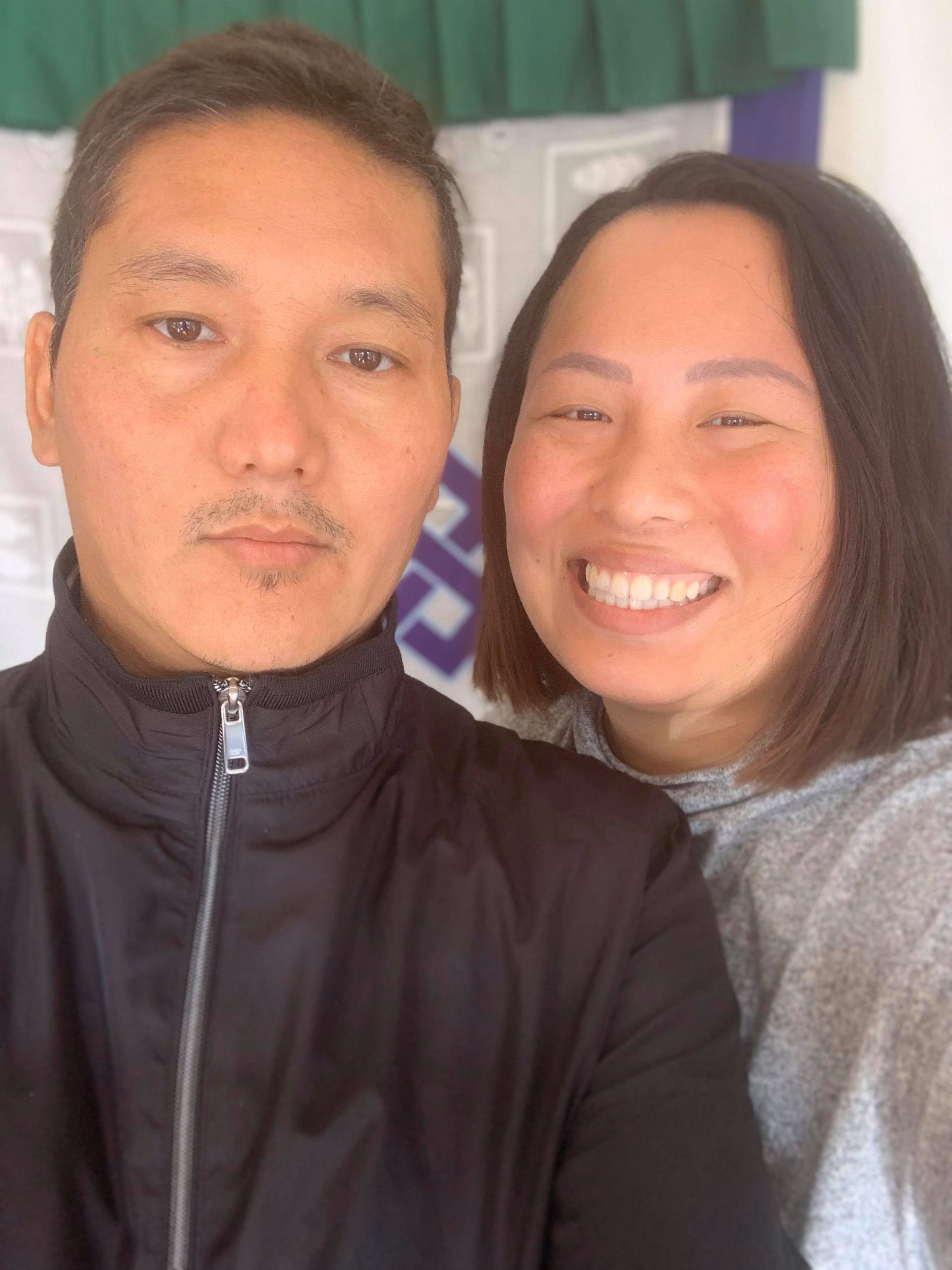 Ingredients required (to make roughly 24 cookies)
Tsampa – 1 1/2 cups

Unsalted butter – 150g

Eggs – 2

Sugar – 1/2 cups

Baking Powder – 1/4 teaspoon

Vanilla Essence – 2 teaspoon

Salt – a pinch
You can see Sonam's wonderful creations in her kitchen on her Instagram page pingya.eats.