Send a message on Tibet to your candidate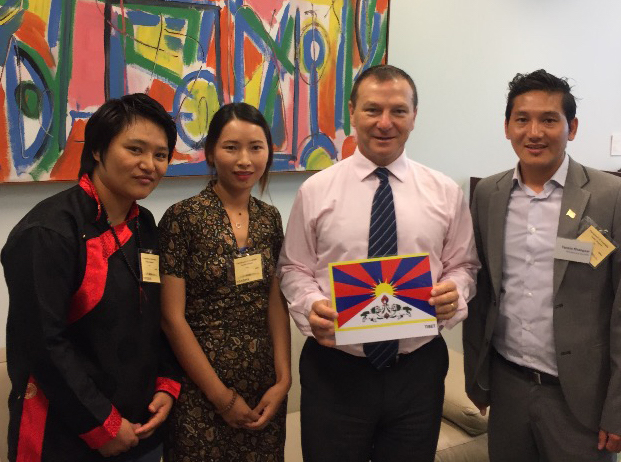 As politicians gear up for an election year, as a Tibet supporter or a Tibetan-Australian, you have an opportunity to have your say on the issue that matters to you.
Politicians are listening and are eager to meet and hear from their constituents.
China will do everything it can to influence our politicians. It's important that our candidates hear from you too.
We are supporting our community of Tibet supporters and Tibetan-Australians across the country to have your say.
We will help organise meetings with political candidates in your electorate. Wherever possible, we will ensure you are part of a team.
However, if a meeting could not be arranged or if you don't enjoy sitting in a meeting, you could take your message to the office of your MP or political parties and stand with a banner.