Tibetan Uprising Day 2020: Join the resistance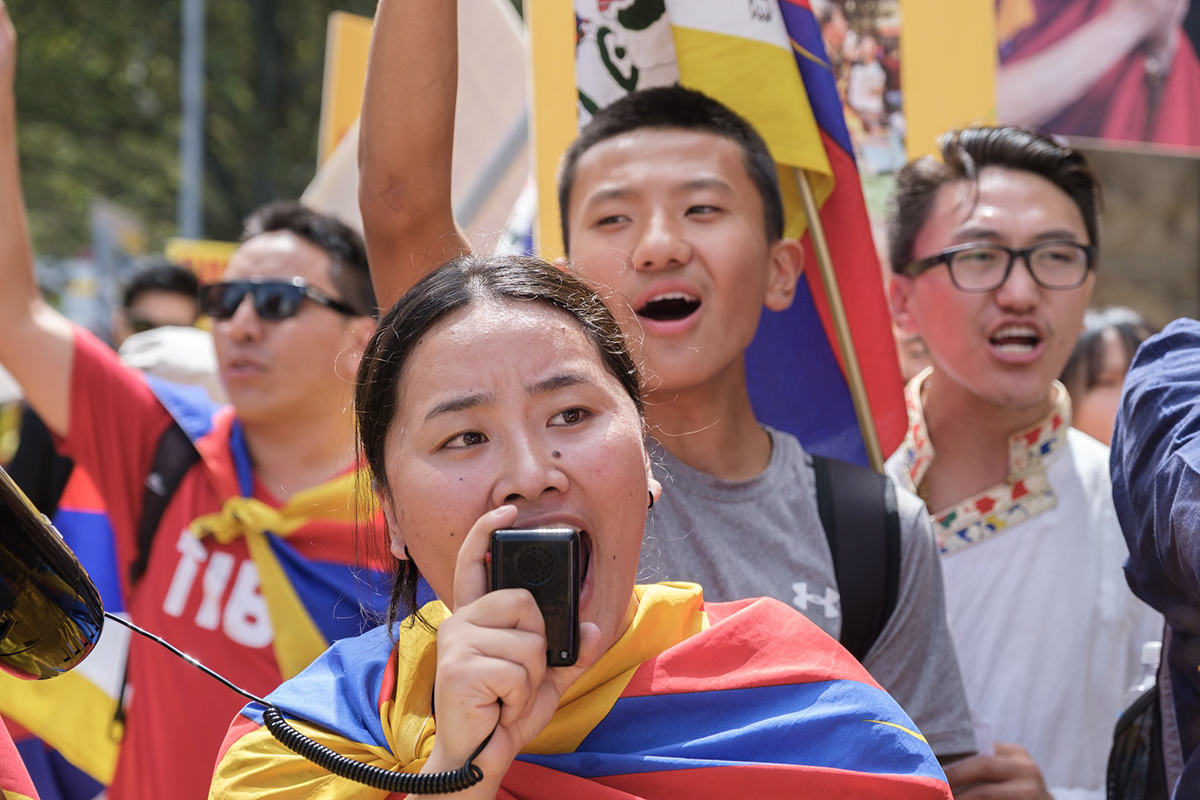 This year marks 61 years of Tibetan resistance against China's illegal occupation of Tibet. On 10 March 1959, tens of thousands of Tibetans took to the streets of Tibet's capital Lhasa to protect their leader His Holiness the Dalai Lama and their nation from the occupying Chinese forces.
Six decades on, the Tibetan spirit remains strong. Join the resistance and show your solidarity to the people of Tibet.
We are joining the rallies on Tuesday 10 March organised by the local Tibetan communities across Australia. (See below for a different date in Hobart)
If you don't live in the cities below, you can still show your solidarity by wearing a Free Tibet t-shirt on the day.
9.30 am: Rally at Martin Place, Sydney CBD
11.30 am to 2 pm: Peace march to the Chinese consulate (39 Dunblane St, Camperdown)
5 pm to 8 pm: Candle light vigil and prayer at Martin Place, Sydney CBD
9:30 am: Rally at State Library of Victoria (328 Swanston St, Melbourne CBD), followed by march to Police Memorial on St Kilda Road
1 pm to 3 pm: Protest at the Chinese consulate (534 Toorak Road, Toorak)
10 am: Rally and photo exhibition at Civic Park, Newcastle
10 am to 11.30 am: Protest rally at the Chinese embassy (15 Coronation Dr, Yarralumla)
Note that the Tibetan Uprising commemoration in Hobart will take place on Saturday 7 March.
Date: 7 March
3 pm to 4 pm: Rally at Parliament Lawns, Horbart CBD
9.30 am: Rally at King George Square (87C Roma St, Brisbane CBD), followed by march to New Farm Park (where lunch will be served)