Australia expresses concerns about freedoms in Tibet at UN Human Rights Council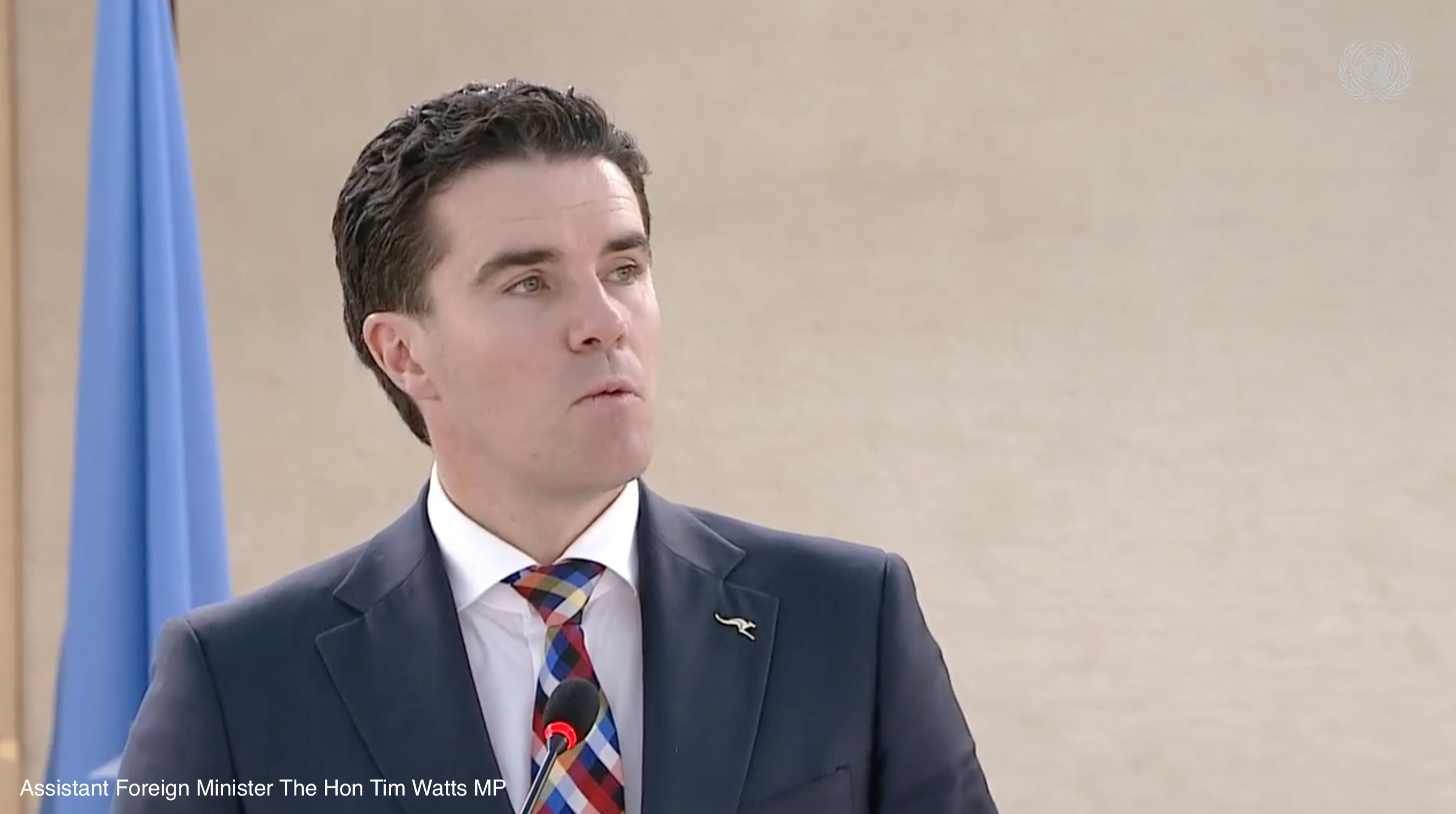 Australia expressed concern about the freedoms in Tibet in their statement at the High-Level Segment of the UN Human Rights Council on 1 March. Assistant Foreign Minister Tim Watts shared "Australia's concerns about reports of the erosion of education, religious, cultural and linguistic rights and freedoms in Tibet."
In a letter to Australia Tibet Council, the Department of Foreign Affairs and Trade (DFAT) also shared that on 2 March "Foreign Minister Wong again raised grave concerns about human rights in China with China's newly-appointed Minister of Foreign Affairs, Qin Gang" at the G20 meetings in New Delhi, India.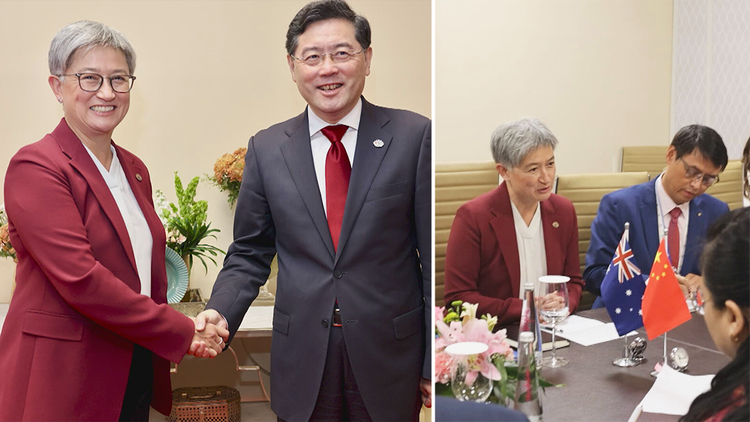 Alarm bells are ringing around the international community as tremendous evidence gathers about Chinese colonial boarding schools in Tibet that separate almost a million Tibetan children. UN special rapporteurs sent a letter to China which expressed their concerns about these schools and requested a reply in 60 days, China has not replied to the request.
ATC has been advocating that there is more for the Australian Government to do for Tibet. We believe that CCP officials should be held responsible for their human rights violations and have been appealing to the Australian Government to sanction the worst offenders under the Magnitsky Act.