Solidarity Message from the Global Tibet Movement: We Stand With Hong Kong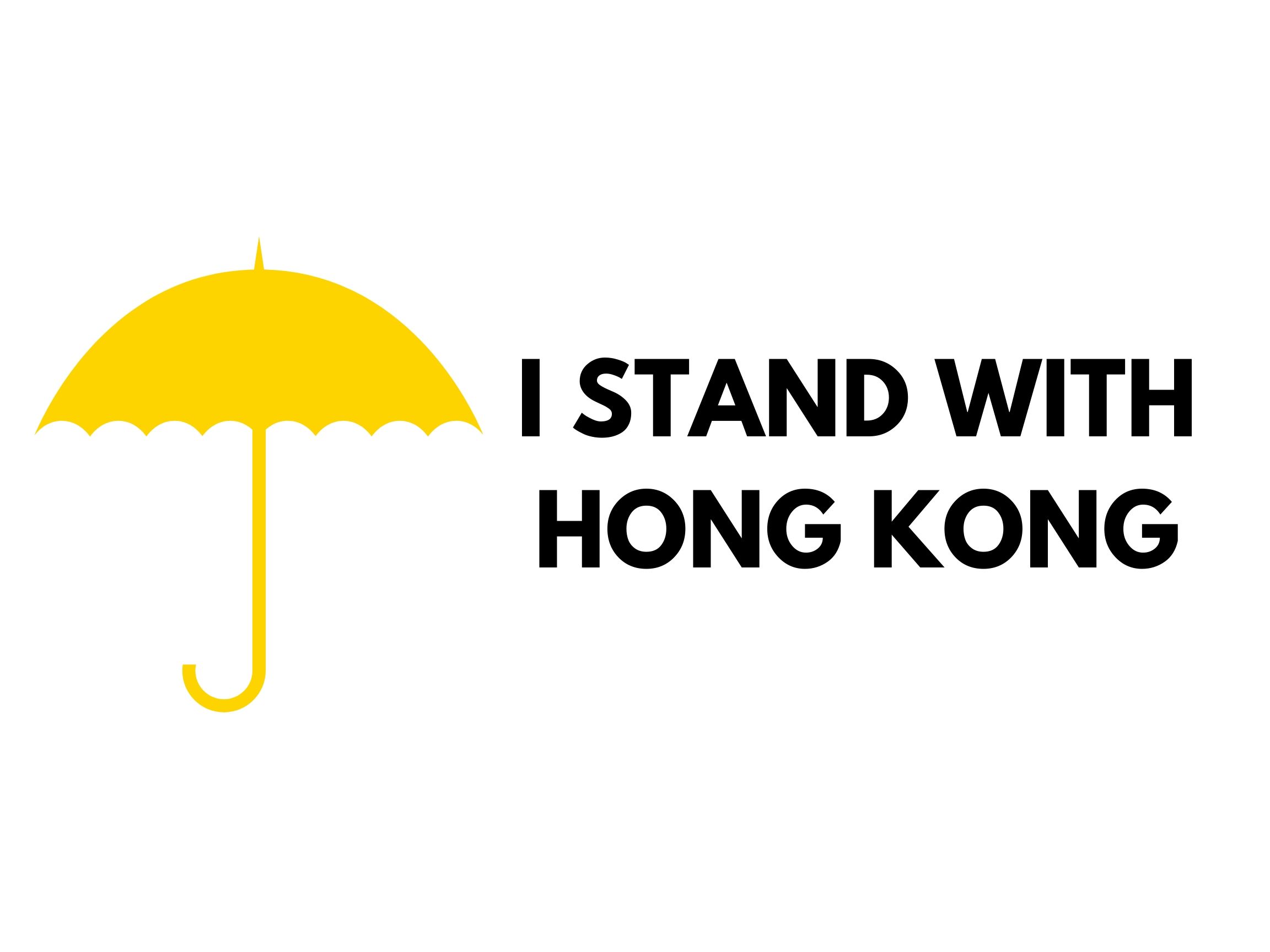 We, International Tibet Network Members, a coalition of over 100 Tibet-related campaign organisations, stand in solidarity with the people of Hong Kong as they confront an imminent threat to their freedoms and autonomy with the imposition of a new draconian national security legislation.  
Beijing's proposed national security legislation would, if enacted, be an assault on freedom in Hong Kong as the Chinese Communist Party attempts to take full control over the territory. The legislation would ban acts of "splittism, subversion, foreign intervention, and terrorism" – vague terms that are frequently used to crackdown on peaceful dissent in Tibet, East Turkestan, Southern Mongolia and mainland China – and bypass the territory's elected Legislative Council, dismantling the current 'One Country, Two Systems' in Hong Kong. 
The human rights situation in Hong Kong has significantly deteriorated in recent years as the Chinese authorities have steadily chipped away at the territory's autonomy and increased the Party's influence over the Hong Kong Government. For the past year, Hong Kong has been gripped by pro-democracy protests, and now, as much of the rest of the world struggles to contain the Covid-19 pandemic, Beijing is pushing forward this new law in an attempt to quell any future opposition.
Beijing cannot be allowed to erode Hong Kong's precious rights, rather they must protect the legally guaranteed freedoms of the people. We urge world governments to take immediate multilateral action to defend the rights of the people of Hong Kong, take collective meaningful action to defend Hong Kong and use all powers to desist China's take over. We especially urge the British Government to immediately strengthen its call on China to honour the Sino-British Joint Declaration obligations.
We send our solidarity support to all those protesting in Hong Kong right now. Xi Jinping, and leaders of the Chinese Communist Party, have failed to quash the aspirations of the people of Hong Kong, Tibet, East Turkestan, Southern Mongolia and China for democracy and liberty. We share a common desire for basic human rights; a desire shared with millions around the world and our collective resistance will endure until we all experience the sweet taste of freedom.
We, the undersigned, call on world governments to immediately:
Make formal démarches to the Chinese Authorities, and Hong Kong SAR authorities.

Call upon Beijing to respect all obligations under international law, in particular, the Sino-British Joint Declaration and the International Covenant on Civil and Political Rights.

The UK government specifically, as the co-signatory to the Joint Declaration, must take concrete steps to ensure the effective implementation of treaty obligations, including invoking any remedies under international treaty law.

The U.S. government must execute the Hong Kong Human Rights and Democracy Act with immediate effect.

Implementation of existing legislation to take measures against officials and others in the central and Hong Kong SAR governments who are complicit in ongoing human rights infringement.

Include human rights terms into all trade agreements that are in negotiation with China, and implement carefully considered multilateral economic sanctions or measures, ensuring the implications for and scope of economic impacts on the people of Hong Kong have been fully analysed.

Use all relevant multilateral and bilateral forums (e.g UN Human Rights Council and Third Committee, Security Council, EU/China Dialogue) to subject China's human rights record to the utmost scrutiny and critical engagement.  
Signed by Member Groups of International Tibet Network including Australia Tibet Council.