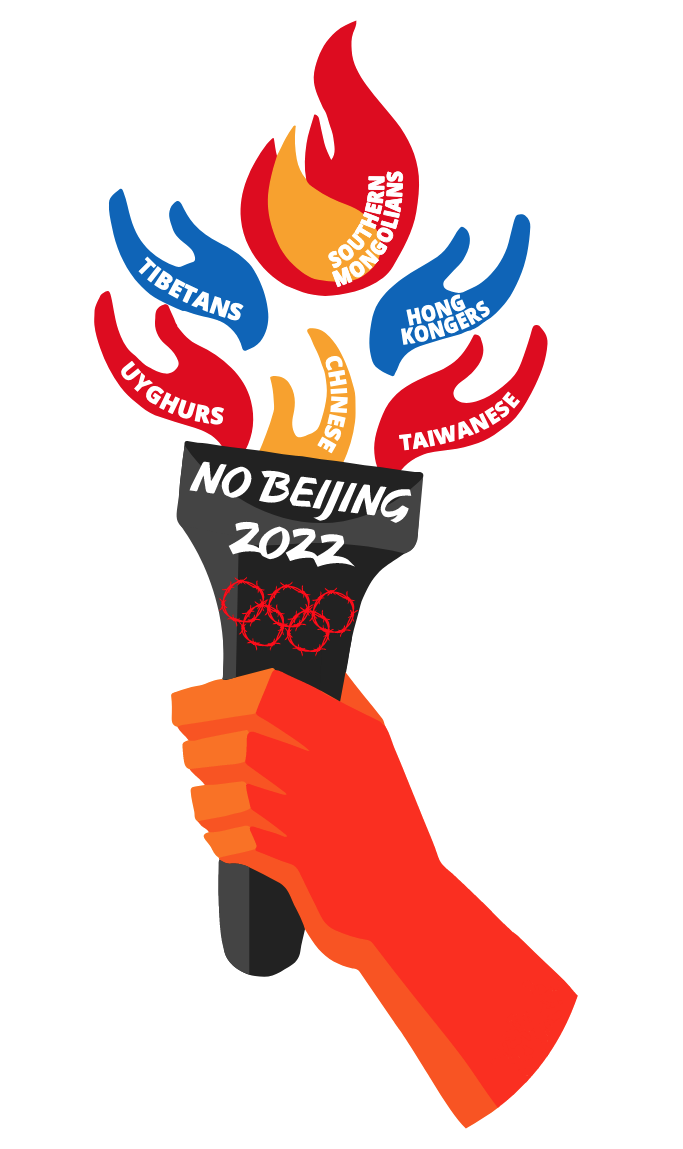 The Global Day of Action on 23 June was a big success!

Events took place in 50 cities around the world from Australia to Sweden, Japan to Argentina and New Zealand to Canada. Groups came together to deliver the joint message that China must not be allowed to use the 2022 Beijing Olympics to 'sport-wash' the genocide against the Uyghur people, the severe and escalating repression in Tibet, Southern Mongolia, Hong Kong, and China proper, and the geopolitical bullying of Taiwan, and nations in the South China Sea.
Here in Australia, events were held in Canberra, Sydney, Melbourne, Adelaide, Perth and Brisbane.
A huge THANK YOU to everyone who played a part in making the events successful, from coordinating and collaborating, to donating funds, printing placards and taking to the streets, rallying friends to attend, capturing the day's events, signing the petition, sending a tweet to the Prime Minister and sharing our video, we are grateful to work with you to ensure the world knows the truth and to mobilise support for justice!
Below is a gallery of photos from the events around Australia.
It's not too late to take action!
Tweet the PM #NoBeijing2022
Olympic Rings of Oppression: Beijing 2022