Tibet documentaries and movies
The documentaries and movies listed below explore Tibetan stories of hope, courage and belonging and give insight into issues surrounding China's occupation of Tibet.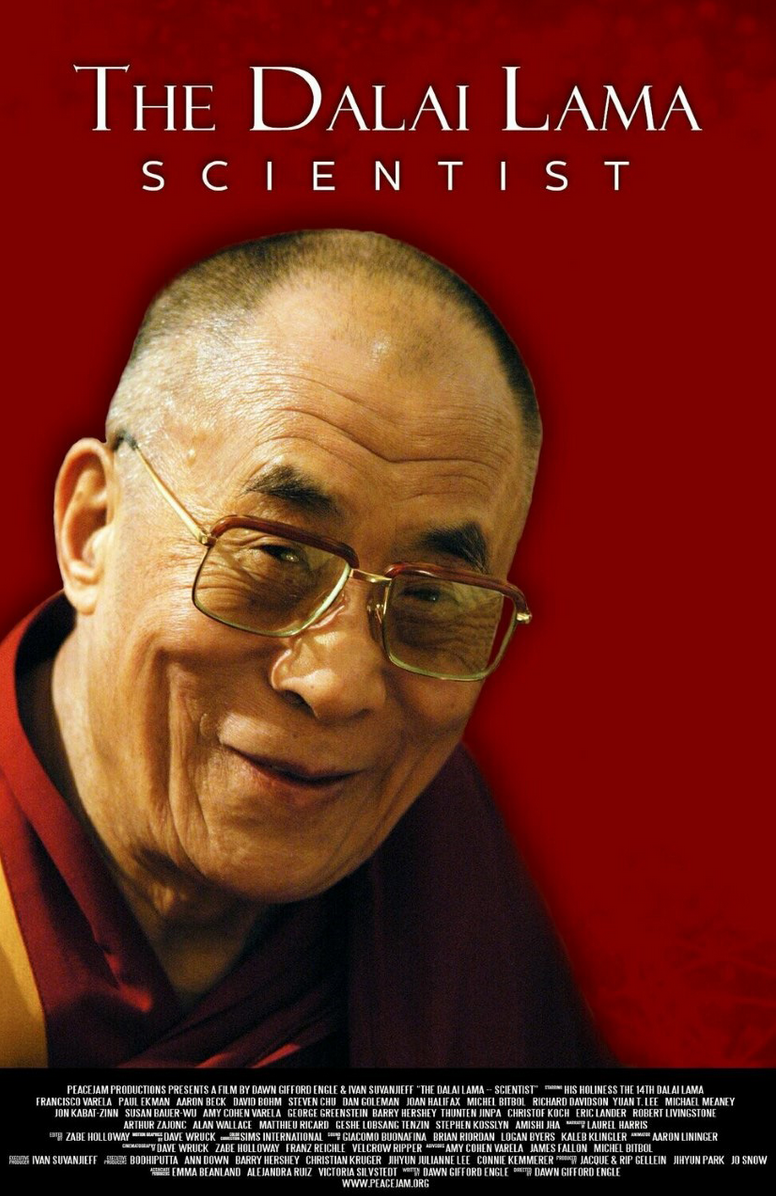 A look at the Dalai Lama's quest to understand the relationship between Buddhism and science. "An uplifting and optimistic documentary about the Dalai Lama's meetings with scientists from around the world to find commonalities among Buddhist science and western science to promote health, understanding and compassion for all."
Source: IMDB
Buy or rent: Vimeo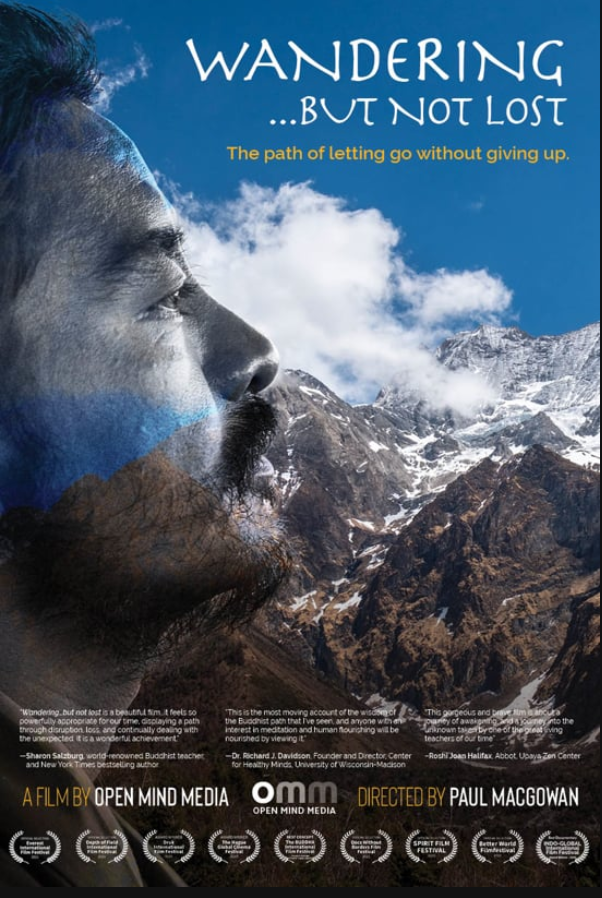 "Under cover of darkness and with no word of his plans, much-beloved Tibetan Buddhist Meditation Master Yongey Mingyur Rinpoche walked away from his life on the international stage to live that of a wandering yogi. Unheard of among eminent teachers today, such a practice is rife with hardships. For Mingyur Rinpoche, these challenges – begging, finding food and shelter, illness, and all the attendant risks of wandering incognito from place to place with the barest of possessions – present fertile ground for deepening insight into the true nature of the mind."
Premiering soon and available for pre-order.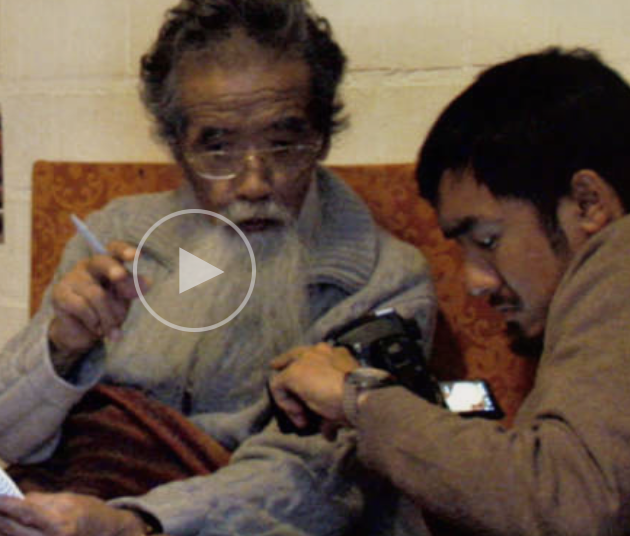 "Tiger's Nose is an 80-year-old Tibetan. He was imprisoned for over 30 years. Today he lives in political asylum in Switzerland. The author is a 25-year-old Swiss with Tibetan roots who hasn't visited yet his home country Tibet. This movie shows the approach of the young film maker towards his protagonist and portrays the altercation with his identity. Out of this situation grows a special relationship between the two men."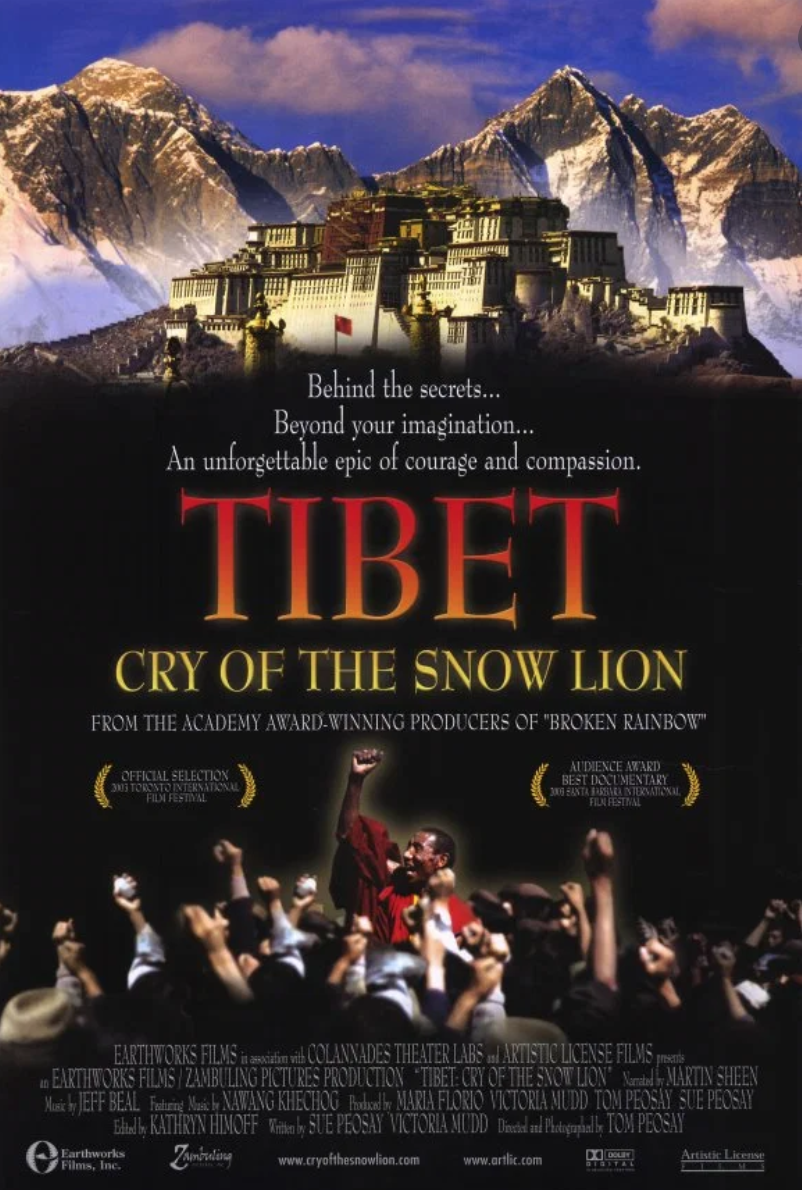 A documentary looking at Tibet's monasteries and uprisings led by monks and nuns. "The dark secrets of Tibet''s recent past are powerfully chronicled through riveting personal stories and interviews, and a collection of undercover and archival images never before assembled in one film. A definitive exploration of a legendary subject, this is an epic story of courage and compassion."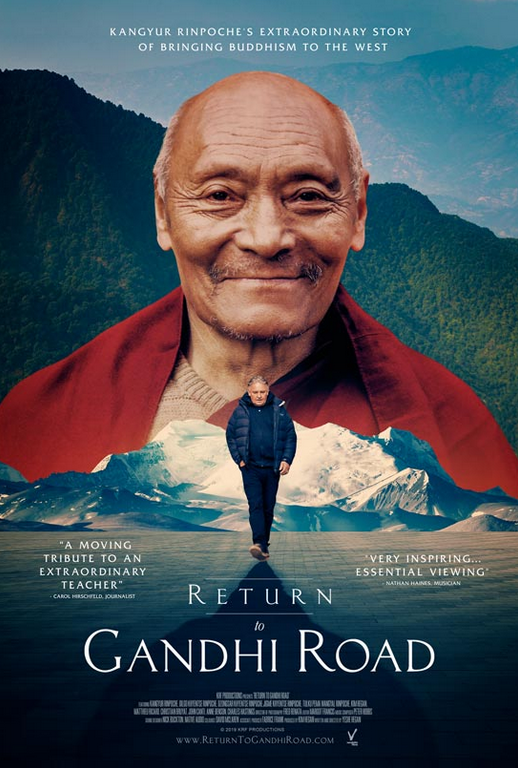 "Return to Gandhi Road is a feature documentary project on the extraordinary life story of Kangyur Rinpoche and of the select few Westerners who discovered him in Darjeeling India in the early 1970's. Told through the eyes of one of Kangyur Rinpoche's first Western students, New Zealander Kim Hegan, who now after more than forty years since Kangyur Rinpoche's passing will trace the journey he made from New Zealand to Darjeeling 45 years earlier, to tell Rinpoche's story."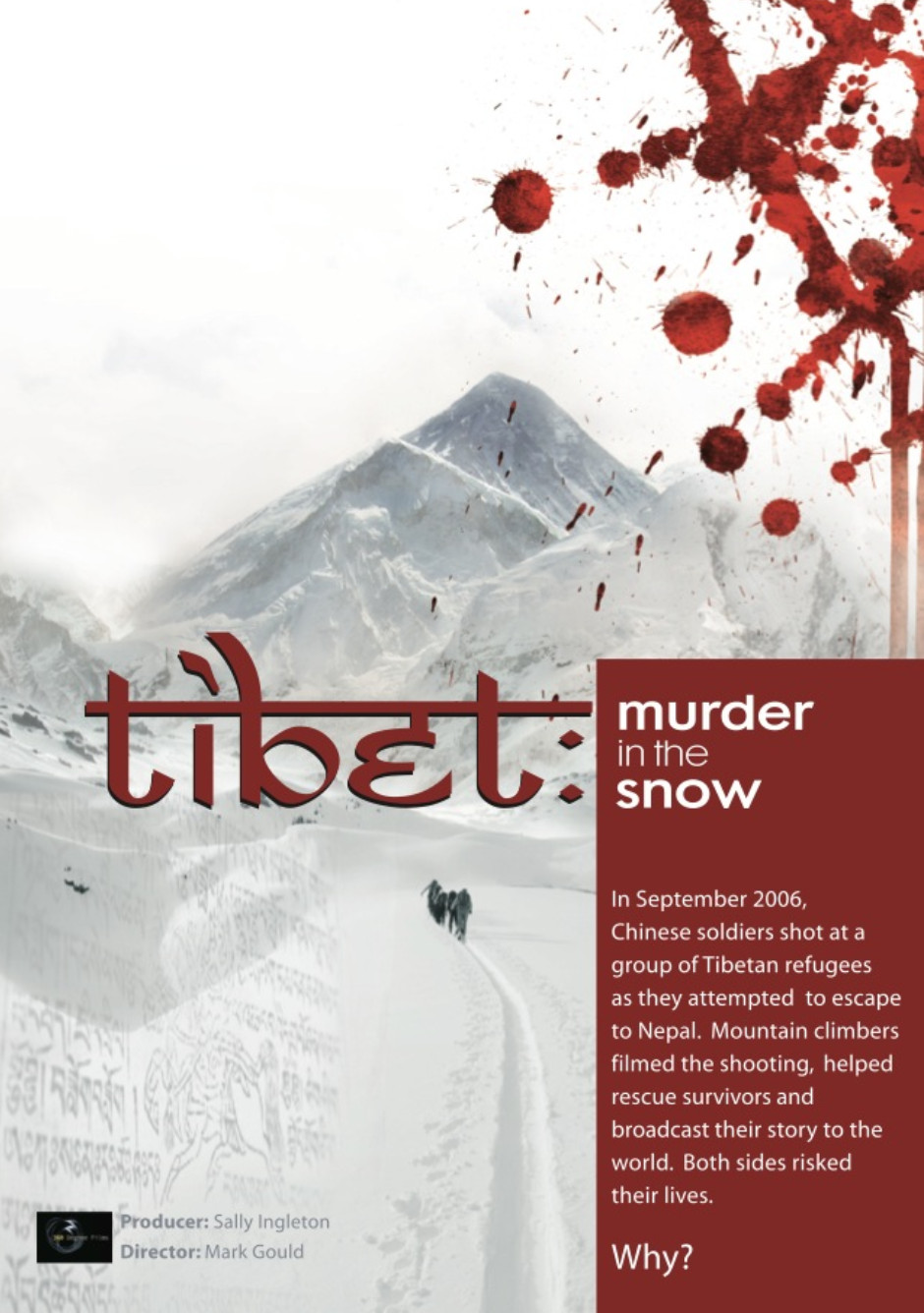 Tibet: Murder in the Snow
"In September 2006, two unlikely groups of people crossed paths in the snow-capped Himalayas, one seeking freedom, the other adventure. A brutal murder threw them together, changing their lives forever. In an incident that shocked the world, a teenage nun, Kelsang Namtso, was killed when Chinese border police opened fire on a group of pilgrims, as they fled Tibet over the famous Nangpa Pass, the gateway to Nepal and to freedom. The shooting was witnessed by international mountain climbers, some of whom photographed the events, helped rescue survivors and sent the story out to the world."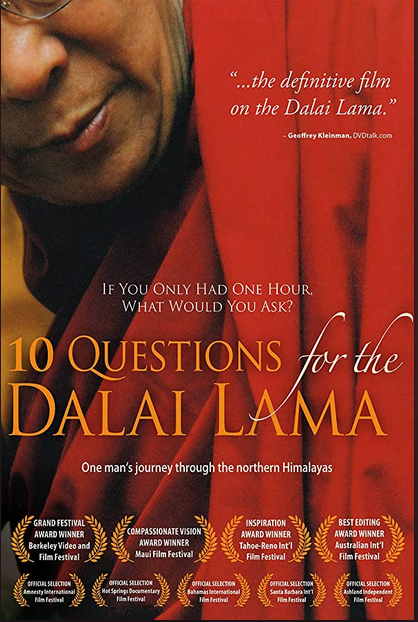 A journalist is given 1 hour to ask the Dalai Lama ten questions. "Filmmaker Rick Ray examines some of the fundamental questions of our time by weaving together observations from his own journeys throughout India and the Middle East, and the wisdom of His Holiness the Dalai Lama. Contains rare historical footage as well as footage supplied by individuals who at great personal risk, filmed with hidden cameras within Tibet"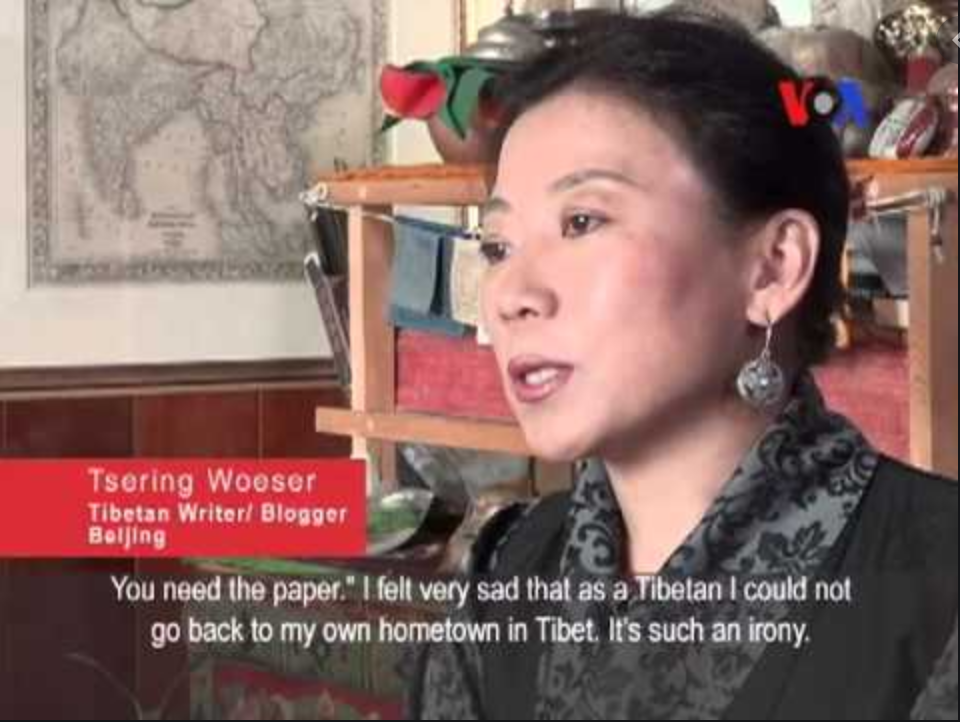 This documentary is about the oppression in Tibet and the resulting self immolation protests by Tibetans. "An hour-long documentary that explores the causes behind the 118 self-immolations known to have taken place in Tibet since 2009. Combining smuggled videos, first-hand accounts and interviews with experts, scholars, and officials, this film provides an in-depth and comprehensive look at the recent history of Tibet and the powerful forces that lie at the heart of one of the largest waves of political self-immolations in history."
Source: VOA News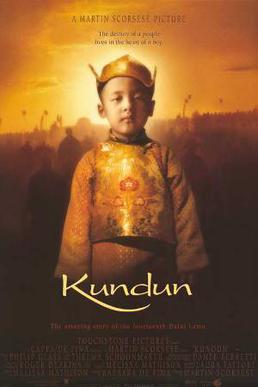 Martin Scorsese directs this biographical epic, nominated for four Oscars, based on the life and writings of the 14th Dalai Lama. In 1937, a two-year-old boy from a simple family is recognised as Kundun, the fourteenth reincarnation of the Dalai Lama, the spiritual and political leader of Tibet.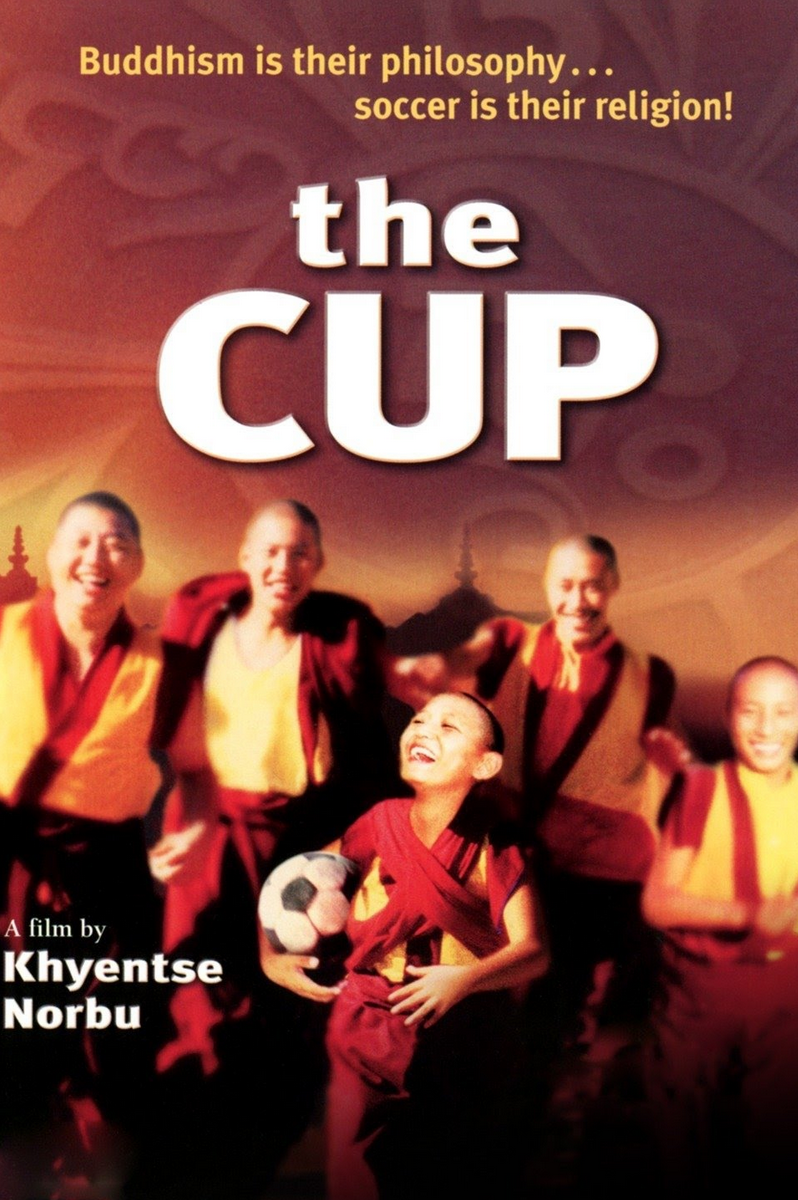 "A group of Tibetan monks finds themselves torn between spiritual enlightenment and their love for soccer in The Cup. In Northern India near the Himalayas, a band of Buddhist monks from Tibet have set up a monastery in exile from their native land. Under the gaze of their leaders — firm-handed Geko and the Khempo, new students are instructed in Buddhist practices as the monks educate young children, who are usually fidgety and want to discuss the soccer matches instead."
If you enjoyed this list, check out our reading lists: