ATC's Zoë Bedford is dedicating her birthday to Tibet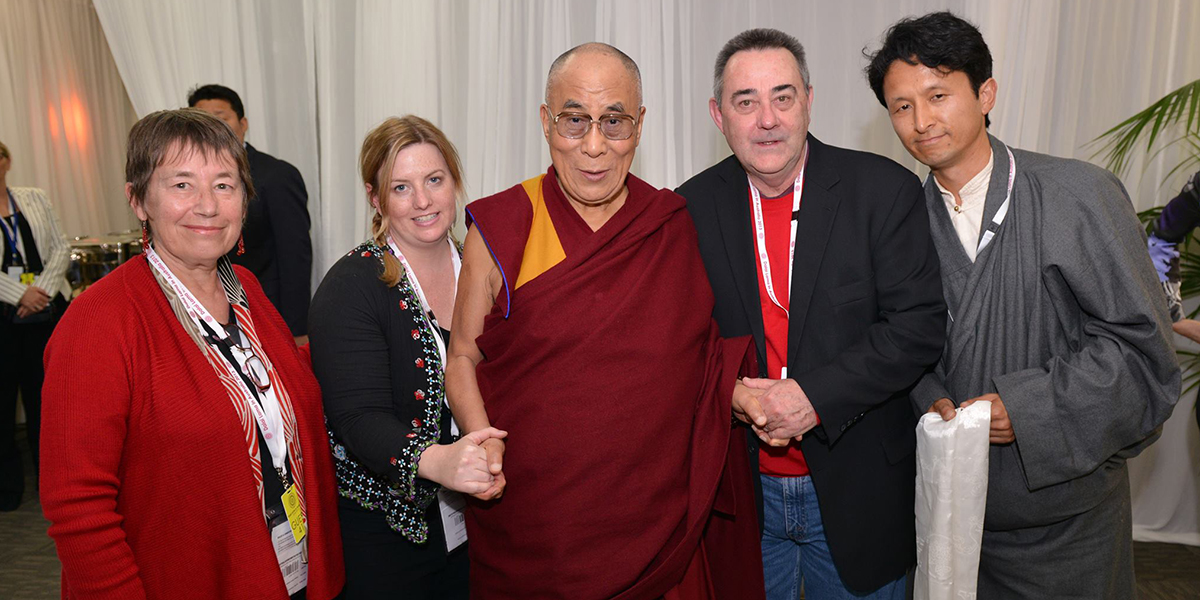 From volunteering with Australia Tibet Council (ATC) at the Tibetan Freedom Concert in 1999, where acts such as Spiderbait, The Living End and Celibate Rifles played, to meeting His Holiness the Dalai Lama on his visit to Australia in 2013, Zoë Bedford's involvement with the Tibetan cause has taken many different forms spanning across three decades. Now Executive Officer of ATC, Zoë has decided to pioneer our new birthday fundraising platform by dedicating her birthday to Tibet.
"I know how hard it is for small organisations. The people who work in small organisations like ATC do so much with such little funding. Other people volunteer their time because they believe in the cause so strongly. It is important work and I wanted to do what I could to fundraise for ATC," Zoë said.
"Tibet has become a lifelong passion for me, I just feel so strongly about the absolute injustice of the situation in Tibet. I believe so strongly that Tibet will be free of the violence and oppression they are suffering from one day. I want to do all I can to support that; I want to look back and say 'I never gave up' on the struggle."
Since starting as ATC Executive Officer in 2020, Zoë has been leading efforts to make meaningful change for the people of Tibet by lobbying the Australian Government to do more to hold Chinese authorities to account. Taking the #NoBeijing2022 campaign as an example, she said it is unconscionable that Australians will travel to Beijing and celebrate the 2022 Winter Olympics "while just kilometers away China is committing gross human rights violations to Tibetan people and committing genocide to Uyghur people." 
Zoë grew up in Sydney but has lived for a few years in places like Bohol, Philippines and Chiang Mai, Thailand. An avid traveller, she visited Tibet in 1999 and the heart of Tibetans in exile, Dharamsala India in 2007. Below we share a selection of photos from her travels.
"I want to see a world where the Dalai Lama can return to Tibet and live out his life in peace. I want to see a world where neo-colonialist powers like China will stop their attacks on the traditions, language, culture and beliefs of Tibetans and Uyghurs – where the world will say enough to the violence and oppression that Chinese authorities impose in Tibet and Tibetans can live their lives in peace and with freedom."
Our new Dedicate your birthday to Tibet website allows supporters to apply their birthdays to fundraise for Australia Tibet Council by asking for donations instead of gifts. Take a look and sign up here.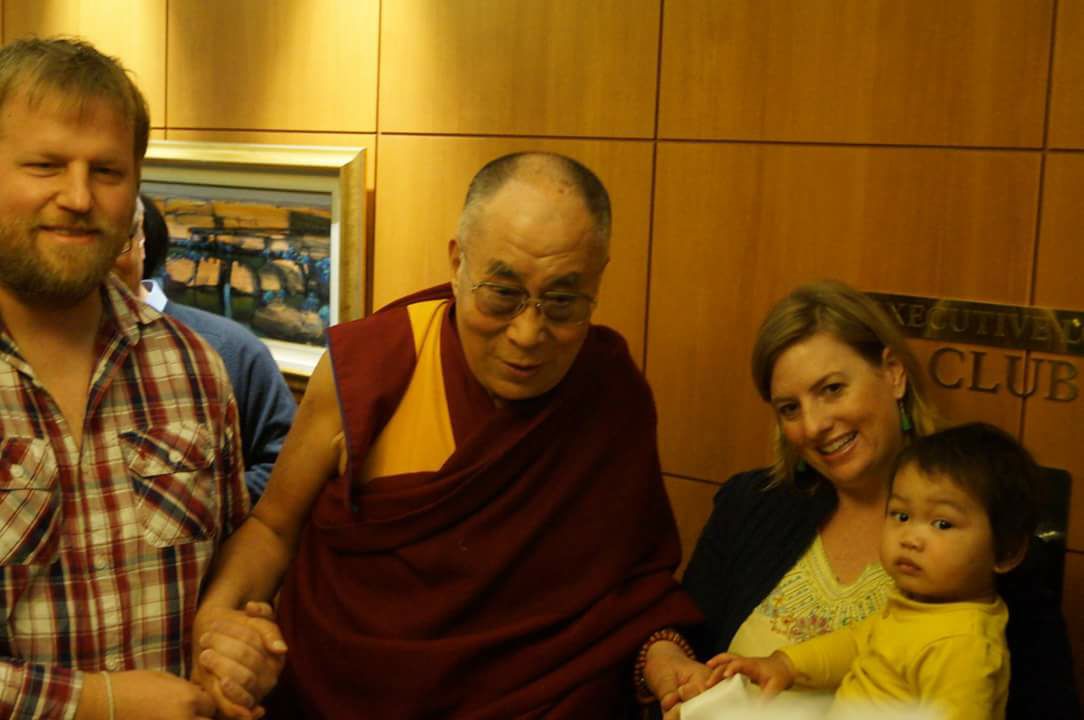 Zoë, partner Chris and son Thanik with the Dalai Lama during his 2013 visit to Australia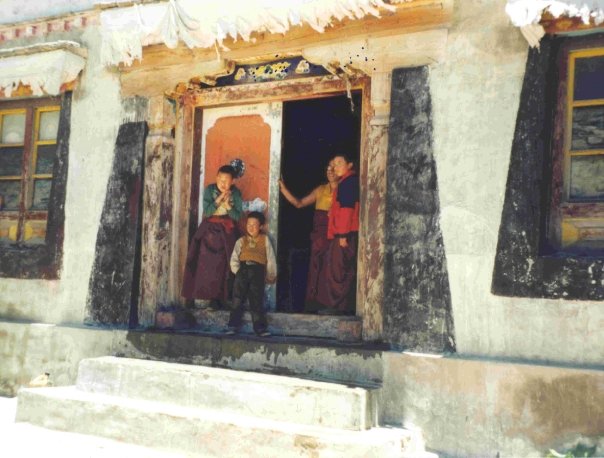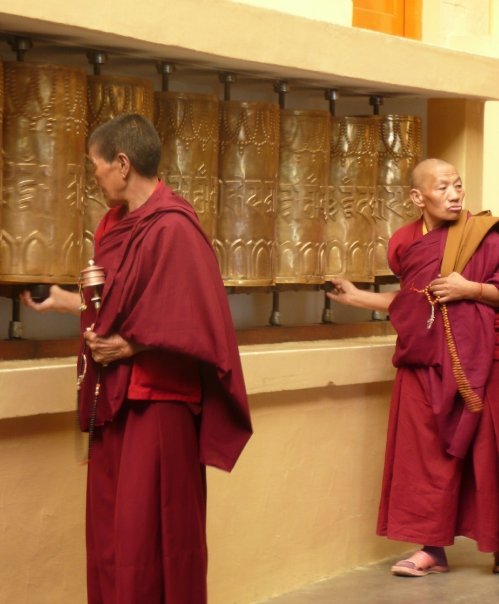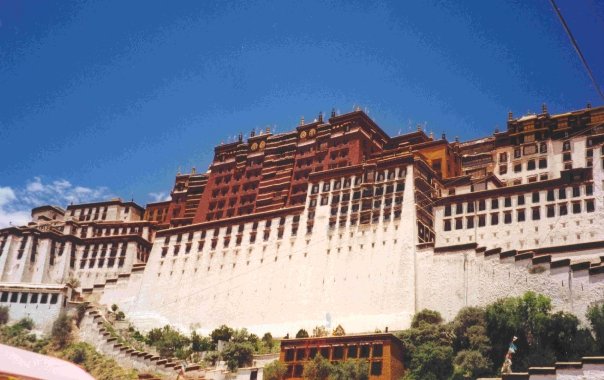 The Potala Palace, Lhasa, Tibet 1999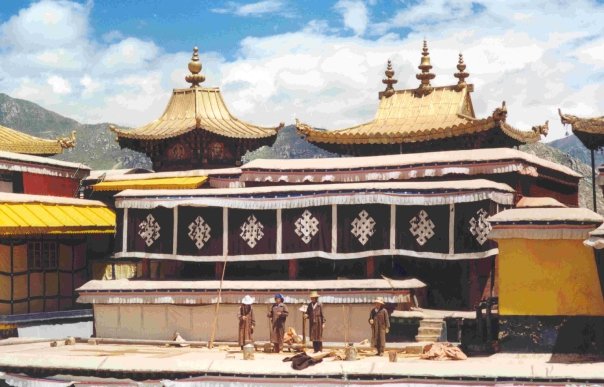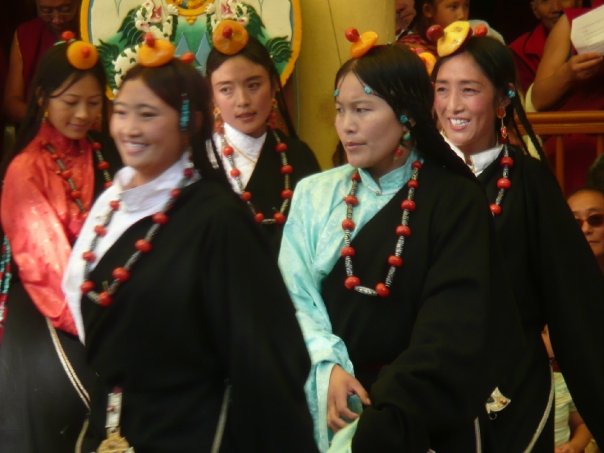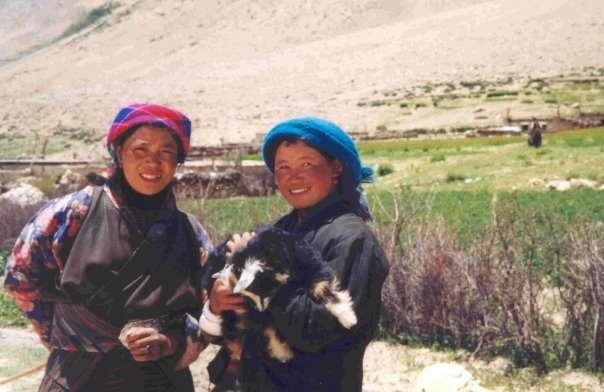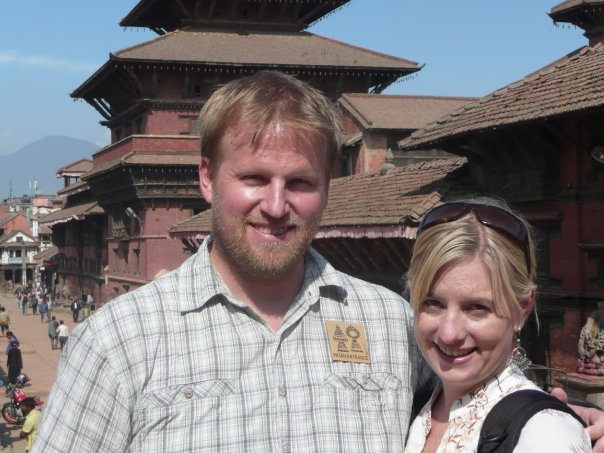 Zoë and Chris in Nepal 2009