Election 2019: Making our voices heard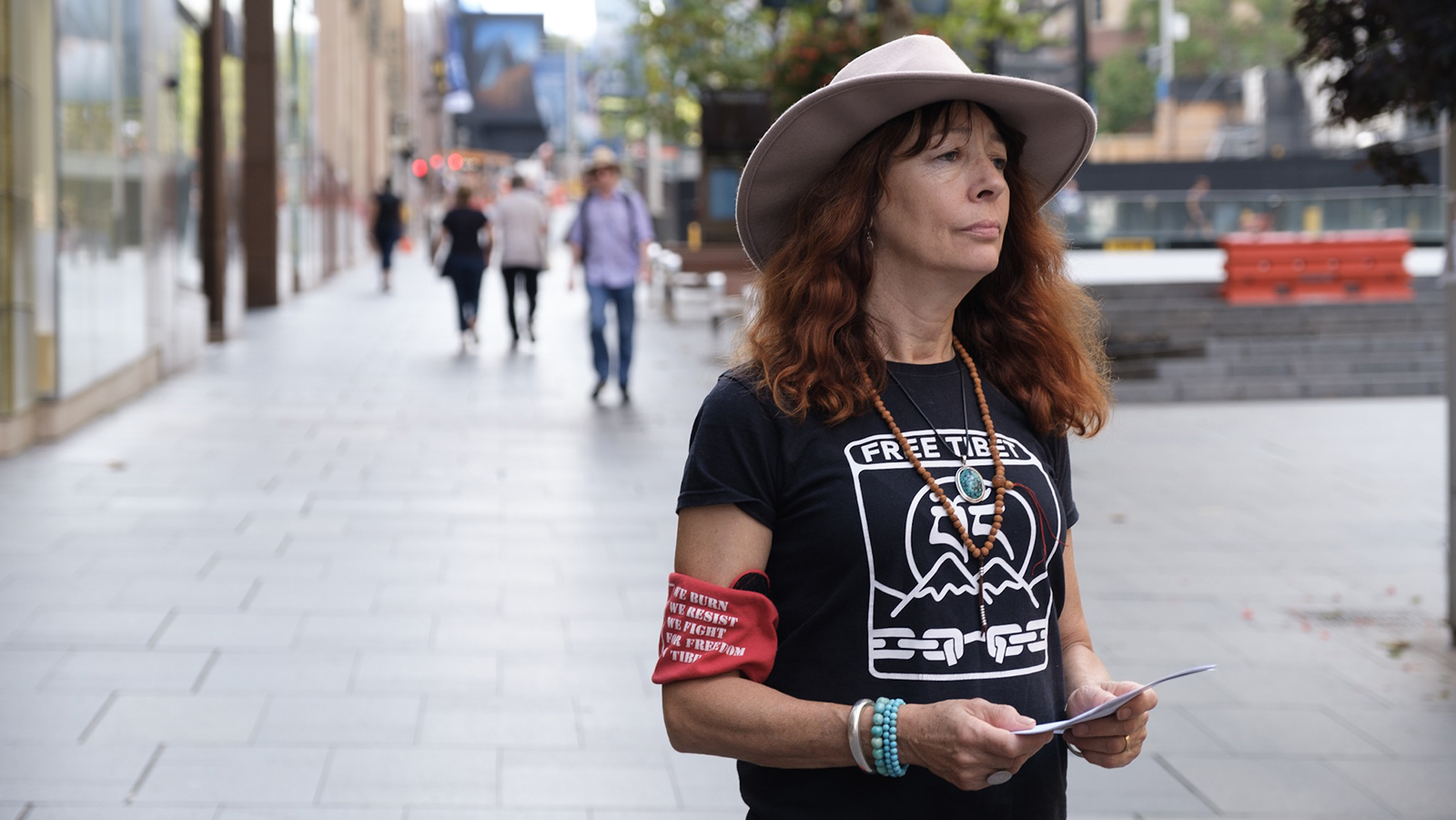 As politicians gear up for this year's federal election in May, we have an opportunity to have our say on the issue that matters to us.
Foreign policy is not necessarily an election issue, just as the economy or tax cuts or climate change is. But China or the groups with ties to the Chinese government will do everything they can to influence our politicians.
Politicians are listening and are eager to meet and hear from their constituents. That's why we have to speak up and take every opportunity to make our voices heard.
In 2019, we will work towards ushering a new era of Australian support for Tibet. This means ensuring the issues of Tibet and human rights are elevated in Australia's relationship with China. Specifically, we will be asking our parliament to pass new legislation that will push China to open Tibet for Australians and the international community to witness the full scale of its human rights abuses.
What our leaders do on Tibet over the next few years will depend on how we shape their thinking today.
Here's what we are doing in the lead up to the election on 18 May:

1. We asked the political parties where they stand on Tibet and what they will commit to doing after coming to power. Read their responses here.


2. We are empowering our community of supporters and Tibetan-Australians across the country to have their say on Tibet.

We are organising meetings with political candidates in their electorates.

However, if a meeting could not be arranged or if you don't enjoy sitting in a meeting, you could take your message to the office of your MP or political parties and stand with a banner. Register your interest.

3. We will actively seek every opportunity to get our voices heard in the media. You can help us too by writing letters to the editor or opinion pieces.